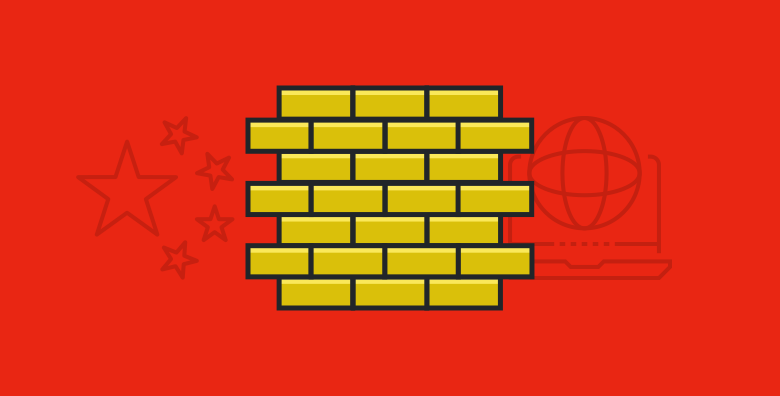 Throughout the month of June, major VPN providers including VyprVPN have been aggressively blocked in Mainland China. Starting on June 1st prior to the anniversary of Tiananmen Square protests, VyprVPN has swiftly restored access to our users and our ability to do so has been showcased on our blog throughout June. Most recently, blocks in China appear to be connected to active protesting by veteran soldiers of the Chinese military, and a desire to block access to HBO content after John Oliver's Last Week Tonight episode focusing on President Xi. As of June 26th, numerous VPN providers have reported significant downtime with no ETA on a resolution, leaving VPN users looking for alternatives. As users look for a more reliable solution, be sure to take advantage of Golden Frog's 40% Annual Special before the special ends mid-July.

Published by Matt Johnston on June 28, 2018 6:21 am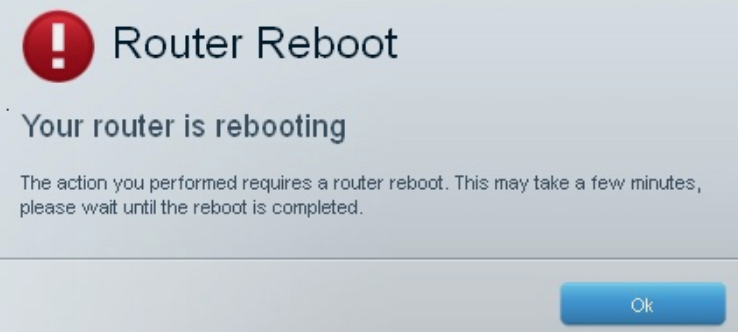 The FBI is suggesting users of consumer-grade routers and network-attached storage devices to reboot them as soon as possible to fight back Russian-engineered malware that has infected hundreds of thousands devices.
Researchers from Cisco's Talos security team first disclosed the existence of the malware on Wednesday. The detailed report said the malware infected more than 500,000 devices made by Linksys, Mikrotik, Netgear, QNAP, and TP-Link. Known as VPNFilter, the malware allowed attackers to collect communications, launch attacks on others, and permanently destroy the devices with a single command. There are a persistent stage 1 and non-persistent stages 2 and 3 to VPNFilter. According to how the malware works, rebooting will clear out stages 2 and 3 and mitigate most problems. Read the rest of this post »
Published by Andrew Gonzalez on May 28, 2018 2:42 am and last modified on May 28, 2018 2:43 am.
Microsoft and Google disclosed a new CPU security vulnerability that's similar to the Meltdown and Spectre flaws revealed earlier this year, revealing another vulnerability in chips used in hundreds of millions of computers and mobile devices. They were classified as "variant 3a" and "variant 4" instead of separate vulnerabilities altogether. It has been proved that this new variant appears to be less of a risk than the CPU flaws that were discovered earlier this year. Intel responds, "These mitigations are also applicable to variant 4 and available for consumers to use today."
Read the rest of this post »
Published by Andrew Gonzalez on May 22, 2018 6:28 am and last modified on May 22, 2018 6:29 am.