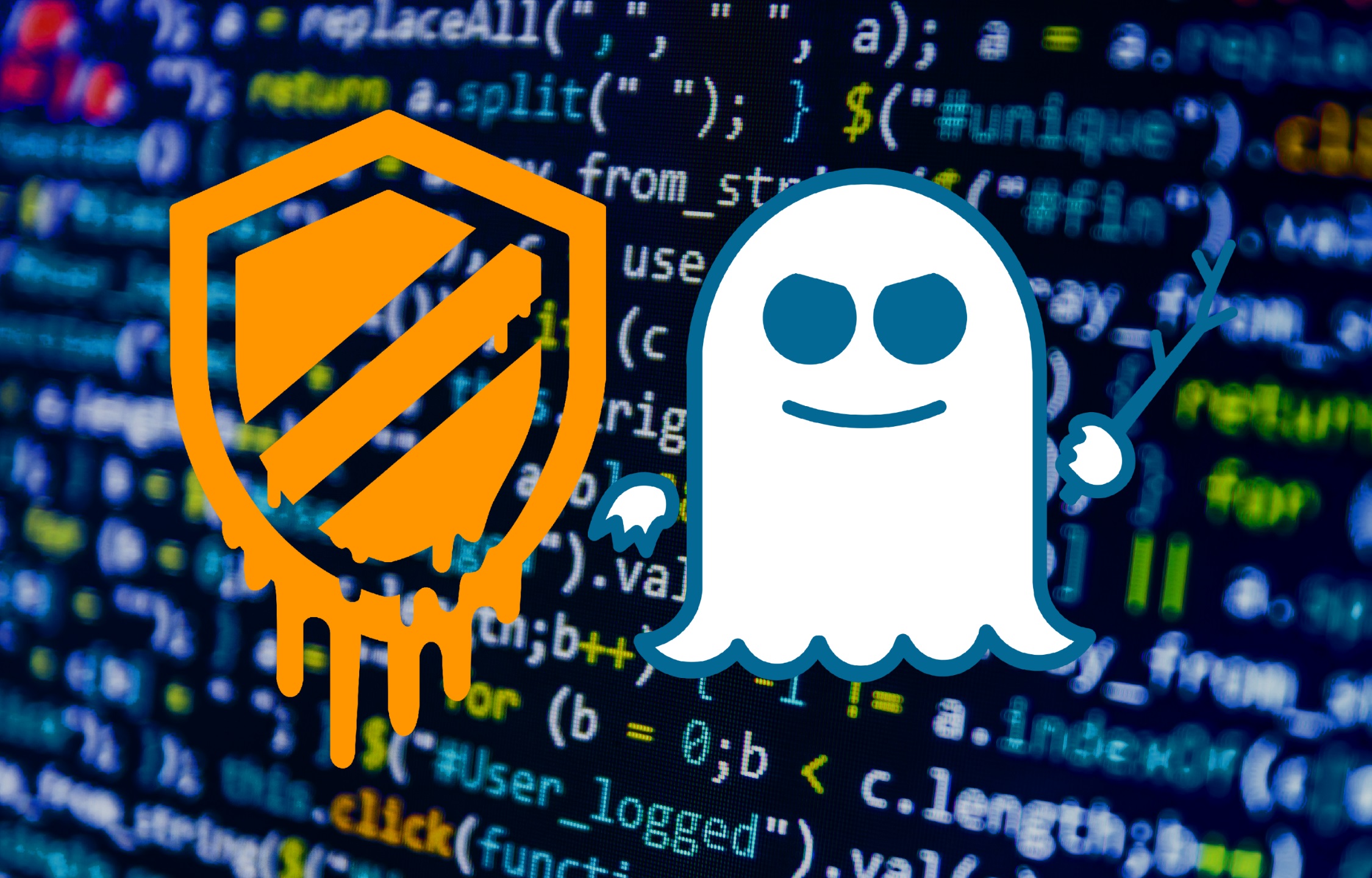 In the beginning of 2018, we are warned for one of the biggest security flaws in history. The news has emerged about Meltdown and Spectre. A bug in Intel chips allows low-privilege processes to access memory in the computer's kernel, the machine's most privileged inner sanctum. The security flaws affect processors made by Intel, AMD, and ARM.
Erik Bosman, a colleague of Gras in Vrije Universiteit Amsterdam's VUSEC security group, successfully reproduced one of the Intel attacks, which take advantage of a feature in chips known as "speculative execution." The newly discovered vulnerabilities are devastating because they affect the vast majority of Central Processing Units (CPUs). It is able to affect almost every computer in the world.
The CPU flaw allows apps and programs to discover the contents stored in protected kernel memory areas. This means that hackers can fool applications into parting with secret information, such as bank card detail, email account & password and more. What's worse, it is able to steal encryption keys if the encryption is not high. If you save keys and passwords to the compromised part on device, your precious information is at risk. It also can be used to attack virtual machines, allowing hackers to gain access to the physical memory of the host machine secretly.
The vulnerabilities slow down computer while the performance reduction is not clear so far. It snoops around your computer and put a crack in security walls. It breaks some of the most fundamental protections computers promise and sends practically the entire industry scrambling. Although some companies respond that there are no exploits currently in circulation, the security experts says the hackers may soon take advantage of it and it won't take long. This hardware flaw is very common and serious. Almost every device has been compromised. Therefore, it is very important to get appropriate security patches soon after they are available.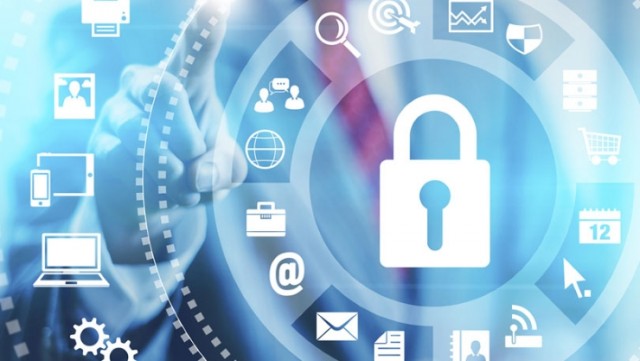 What to Do to Protect Your Device?
Update your Android device to the latest version. Keep most of your software updated. Get firmware updates from CPU manufacturers once they are released. You need to get updates from Intel, AMD or ARM in time. Get them as soon as possible to make sure your device is well protected.
Although Apple claims that no exploits have been discovered attacking their devices. It is hard to say with this flaw. If you don't update your system to the one that are protected, your Apple can be compromised. Get the security patch when it is available. Windows 10 users got automatic updates on January 5. Windows 7 and 8 are expected to receive update on January 9 while it is not sure whether Windows XP will receive update.
The exploits are related to Kernel-level access, you need to update your antivirus program. Besides, you can use VPN to protect your privacy. The VPN encrypts your data and connections to the Internet from being attacked and stolen. With high military grade of encryption, your privacy is safe.
Besides, catch up with the latest news of this new. Security experts may disclose new features and figure out new ways to stop and get rid of the critical CPU flaw in time.
Published by & last updated on January 9, 2018 8:37 am