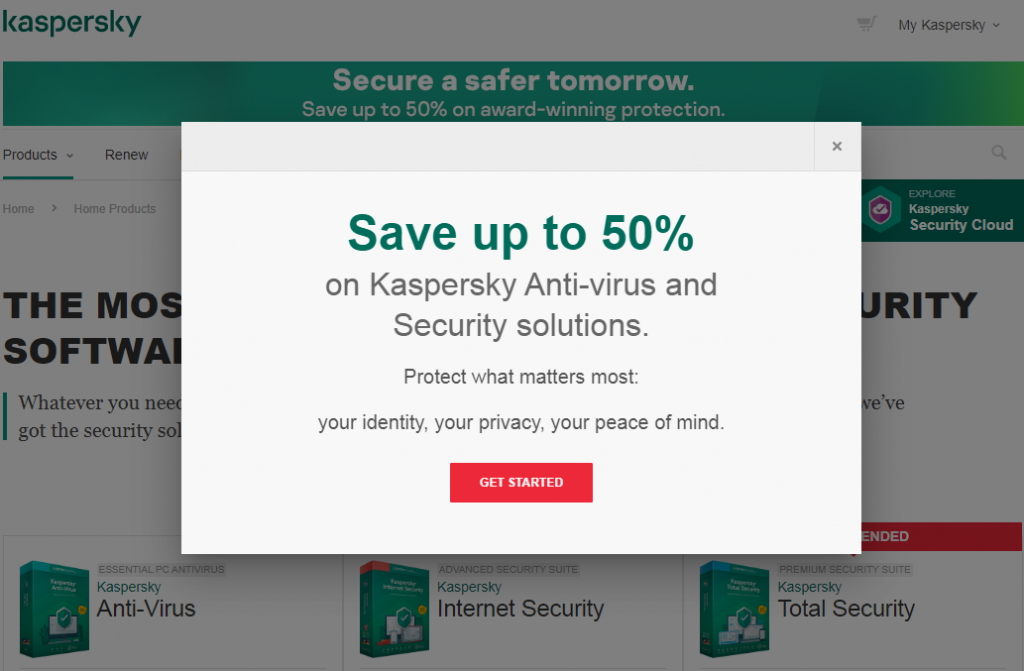 Presently on Kaspersky Australia , Kaspersky Australia will be running via home-security a promotion offering 30% off Kaspersky Internet Security and 40% off Kaspersky Total Security.
Kaspersky India has an amazing deal until the 14th February with up to 50% off selected Kaspersky Home Security products. This offer is via the home-security page.
Additionally, we have all year for India, a special offer using a landing page which gives customers 30% off Kaspersky Antivirus, Kaspersky Internet Security and Kaspersky Total Security.
The Middle East, Turkey and South Africa have some special competition deals available via a competitions page for each site. Known as Green Bear (or Competitions Page) or Midori Kuma, this competition is operating until the END OF APRIL 2020.
Published by & last updated on February 4, 2020 2:22 pm