Thanks for taking the time to read the January edition of the VyprVPN Monthly Newsletter! Please review VyprVPN's newest features, product updates, and VyprVPN Program news below.
Simplified VyprVPN Plan
As mentioned in previous post, VyprVPN team have refined their plans to offer one single monthly plan, one single annual plan and one single 2 year plan. There is no longer a Basic and Premium plan. If you still want to view two plans, we are sorry to tell you that they won't be offer and please update that information to the new plans.

We have also continued to see rates improve since condensing the 2 plans into one, and since introducing a 2-year option. Now that we are seeing improved and removing the confusion caused by multiple plans, please let us know what we can do to let our users feel smooth in our service.
Data Privacy Day is January 28th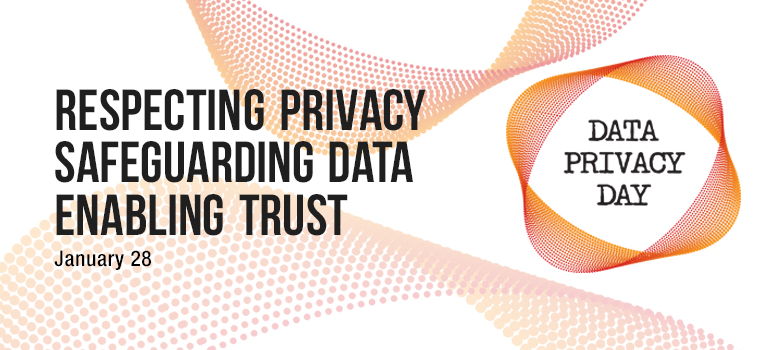 Sponsored by StaySafeOnline.org and led by the National Cyber Security Alliance, Data Privacy Day is held every year on January 28th to spread awareness about data privacy and security. Data Privacy Day also pays tribute to the 1981 signing of Convention 108, which was the first legally binding international treaty created to protect and regulate the collection and processing of personal data crossing international borders.
VyprVPN is the best protection an individual can have for protecting their data online. Unlike other VPN providers, VyprVPN owns and operates its own servers. They do not outsource to 3rd party hosting services. VyprVPN is also the first VPN provider to be publicly audited to prove we are a no-log service. We let our readers know about Data Privacy Day and how using VyprVPN should be the first step in protecting your online data.
Published by & last updated on January 23, 2020 8:37 am