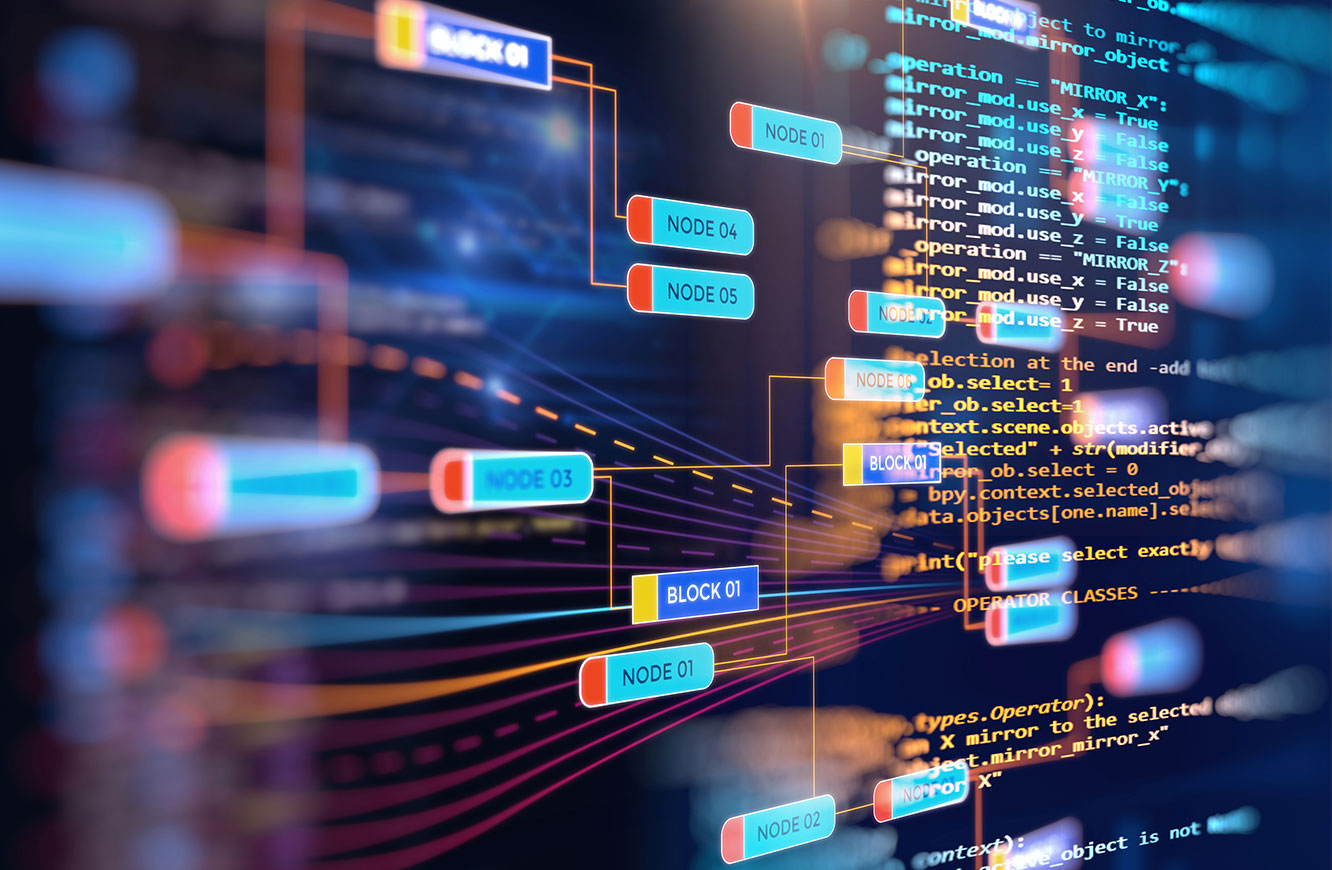 DDoS attacks are common seen in those days. As people constantly release new defense methods, this distributed denial-of-service attack also change its tactics, from large traffic to "small traffic". According to the reliable data, the number of attack threats of 5 Gbit / s and below increased by more than three times year-on-year in the third quarter of this year.
IoT devices become DDoS targets. More and more devices are becoming targets on the DDoS menu. Nowadays, privacy is becoming an important part of network interaction in extortion software and a variety of rogue software hides everywhere. Many attacks become difficult to detect, so encryption measures for the Internet of Things are essential. Some IoT-enabled objects have dynamic characteristics, such as cars and vehicles, or other devices that control critical systems. They can easily become targets. The number of attacks against IoT devices that control critical infrastructure will continue to increase, such as power distribution and communication networks.
Small-scale attacks begin to run rampant. DDoS attacks do not need to reach thousands of Gbps per second to break down the communication pipeline, so the ubiquitous IoT devices and the need for real-time online even create "convenience" for small-scale attacks. As the application patterns become more fragmented, these attacks are gradually penetrating the application layer. Akamai previously stated in a report that the total number of web application attacks and web application attacks sent via HTTPS has increased significantly.
DDoS has clear directionality. In 2019, more and more attackers are trying to access home routers and other IoT centers to capture data passing through those routers or centers. For example, malware intruding into these routers could steal bank credentials, capture credit card numbers, or show users fake and malicious web pages used to steal sensitive information. In other words, attackers use home Wi-Fi routers and other less secure IoT devices to attack in new ways. In these attacks, the hackers' direction was obviously clearer than before.
Covert threats are hard to prevent. As small-scale attacks do not rely on traffic to win, their concealment will be stronger, and general-purpose security monitoring is difficult to detect. For e-commerce, finance and other business forms that are highly sensitive to network status, there should be special services to block DDoS. Application-level and protocol-level attacks are becoming major threats, and attackers can launch multidimensional vector attacks. The survey showed that more than 86% of the attacks encountered by the DDoS protection service used two or more threat vectors, of which 8% contained five or more threat vectors.
Maybe a small-scale attack will not instantly bring down a business-paralyzed website, but it will still cause security problems in the long run, especially as more and more data is currently given a personal tag. This makes data more valuable to hackers. For service providers, these small DDoS attacks will also affect the quality of service, such as the problem of network congestion. In the age of experience supremacy, this difference is enough to lose customers.
Published by & last updated on November 28, 2019 9:31 am