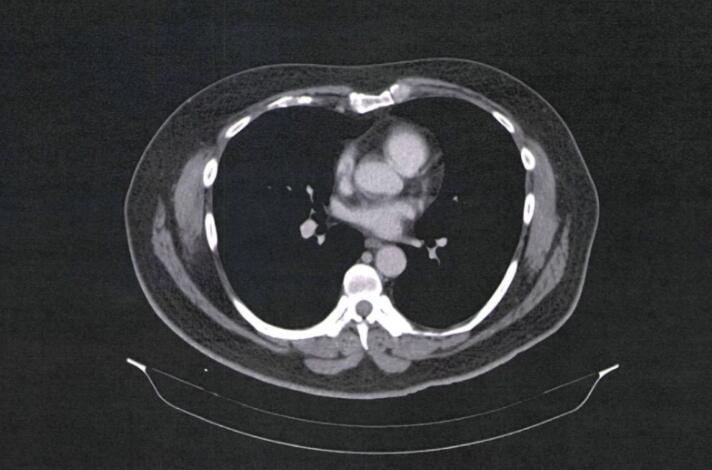 It was reported that Greenbone Networks' research on the security of Picture Archiving and Communication System (PACS) servers showed that 1.19 billion confidential medical images are now available for free on the Internet, which is used by medical service providers worldwide to store patient X-rays, MRIs and CT scans etc.
This is a 60% increase from the discovery between July and September 2019, including the patient's name, reason for the test, date of birth, and details of the ID card in some cases. Among the 786 million medical images found in the United States, the new data sets were the largest increase, some of which included social security numbers and some detailed information on the IDs of US Defense Department military defense personnel.
To date, 129 new easy-to-access archiving systems and data from nine other countries have been discovered. Similarly, in the United States, India, South Africa, Brazil, and Ecuador, the number of free images available on the Internet has also increased significantly. The number of data records that are not subject to any level of protection online has increased from 4.4 million to 9 million, and the number of images that are now accessible via the Internet or easily downloaded is 370 million.
A platform should be protected by multiple layers of protection and secured by solid passwords. If your confidential information has been leaked, remember to change the passwords of all your accounts and set up multi-factor authentication to avoid further loss.
Published by & last updated on November 25, 2019 2:57 am