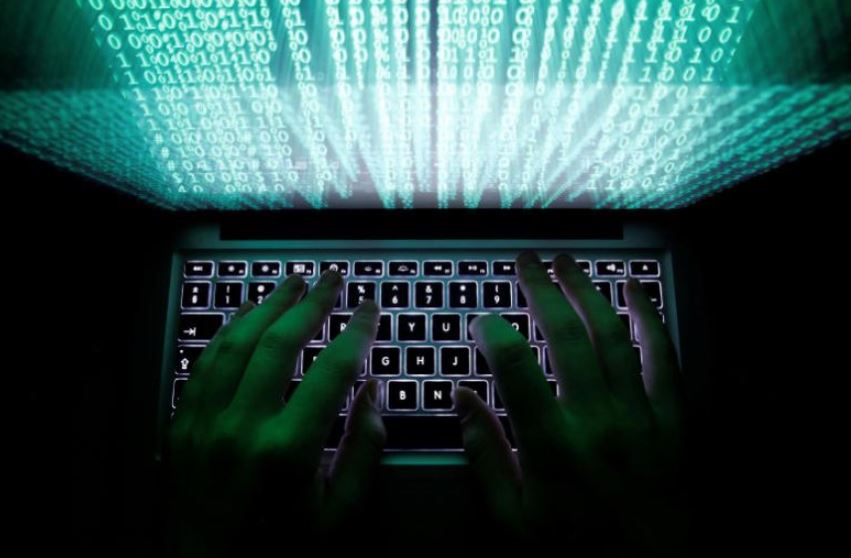 New Zealand's primary health organization Tū Ora Compass Health official website was attacked by hackers in August this year. The later investigation revealed that the hacker had invaded the websites dating back to 2016, and there may be 1 million users' data has been leak.
The Primary Health Organisation (PHO) is a non-profit organization funded by the New Zealand government. It aims to improve the health of the people by analyzing the medical data provided by the medical center, and then giving back to the medical center. There are 30 PHOs in New Zealand, and Tū Ora is just one of them. It stores data on the three New Zealand regions of Wellington, Wairarapa and Manawatu. Although the total population in these areas is only 648,000, there are about 1 million user data in the database from 2002 to the present, including the data of the late or left population of the relevant area.
Although it was confirmed that the hacker had invaded the website between 2016 and March 2019, Tū Ora could not determine the intention of the hacker, nor did they know whether the hackers had accessed the patient's database. These databases mainly store the patient's name, birthday, address, race and health index, etc. It also includes a small number of medical information, but there is no financial information, passport number or driver's license number.
Tū Ora said that they immediately cut off the server connection after being hacked by the hacker. They have cooperated with the National Cyber Security Center and law enforcement agencies to investigate and strengthen the security of the system, including moving the official website to the new platform and strengthening anti-virus and e-mail scanning capabilities, importing accident analysis and management systems, importing firewalls, and setting up a security operations center to respond to such security threats in the future. Besides, they began warning local users to beware of identity theft and fraud.
Published by & last updated on October 10, 2019 6:42 am