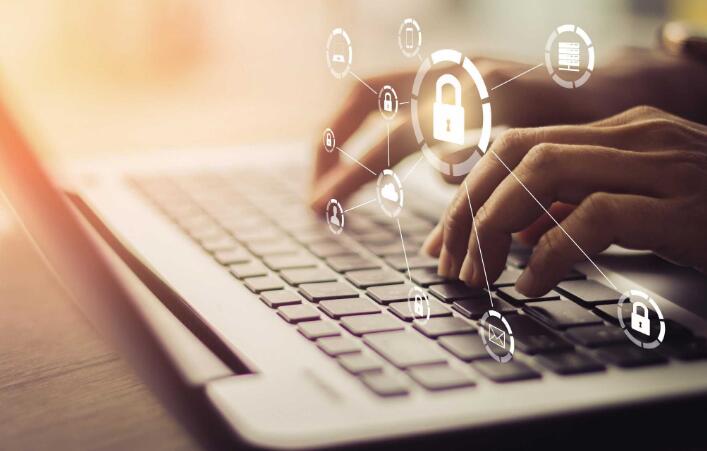 On September 11, the media reports, the Walcott School District in Connecticut, USA, became the victim of a ransomware attack for the second time in only four months. Teachers and students were unable to access the internal email system.
On September 4th, a staff member reported that the Walcott School District computer was attacked by ransomware. The IT staff then shut down the computers. At the beginning of this semester, teachers and students returned to school and found that computers or internal email systems were not available.
The Republican American states, "Students and teachers went back to school without access to computers or the district's internal email system again Monday, five days after a second malware attack targeted the district's servers." Superintendent Anthony Gasper said teachers are being "flexible" and continue to teach their classes without computer access.
According to the Associated Press, this summer, the Walcott School District suffered a three-month ransomware attack that prevented staff at five Walcott schools and central office and business offices from accessing internal documents.
In early August, the Houston County School in Alabama delayed the opening of the school year for the second time in a few days due to malware attacks. During the same period, several schools in Louisiana became targets of hacking before the beginning of the year. According to the Associated Press, the Louisiana school district Tangipahahoa Parish is assessing the damage caused by its cyberattacks.
Published by & last updated on September 16, 2019 2:01 am