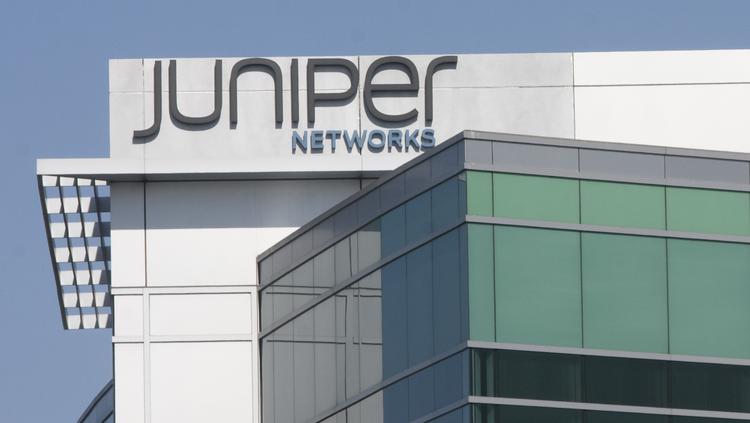 The US Securities and Exchange Commission (SEC) recently announced that it has reached a settlement with Juniper Networks on the overseas bribery case, and Juniper agreed to pay more than $11.7 million in settlement payments.
The SEC, in 2013, considered Juniper Networks to violate the Foreign Corrupt Practices Act (FCPA) and launched a survey of the company, stating that its Russian subsidiary JNN Development Corp employees privately reached an agreement with agents to arrive in 2008. In 2013, a more favorable discount price was offered, but these discounts did not reach the client, but were used to subsidize the agent's marketing expenses, including the travel expenses of the customer or official, and many travel itineraries were not related to the business.
In addition, Juniper Networks China subsidiary business falsified travel and meeting agendas in order to pay for entertainment expenses for customers between 2009 and 2013, and the relevant departments approved the expenses without adequate review and after the events had taken place. That has violated Juniper Networks policy.
The SEC thought Juniper Networks did not document the expenses and lacked internal accounting controls. Although Juniper Networks neither acknowledged nor denied the SEC's allegations, it agreed to settle with the SEC, including $4 million in damages, $6.5 million in fines, and $1.24 million in interest, totaling more than $11.7 million.
Published by & last updated on September 4, 2019 2:09 am