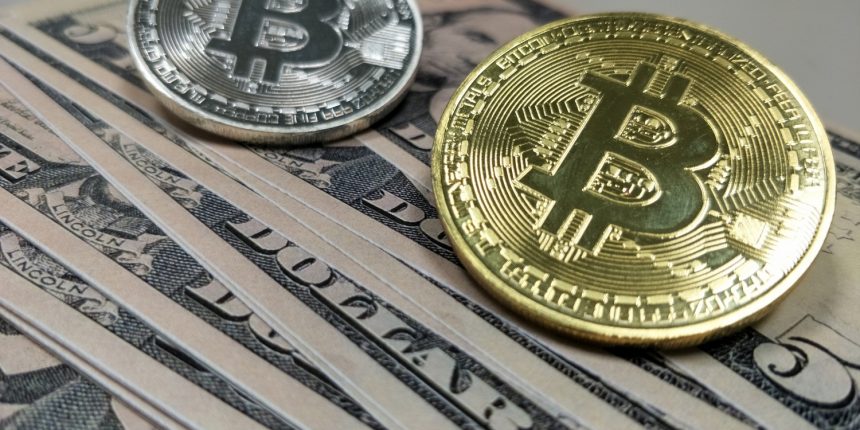 The cryptocurrency intelligence company CipherTrace released its Q2 2019 Cryptocurrency Anti-Money Laundering (AML) Report on August 12. According to the report, Cryptocurrency thefts, scams, and fraud could hit $4.3 billion in 2019. In the first quarter of 2019, criminals stole more than $356 million from exchanges and infrastructure. Of these losses, the "exit scam" stole $295 million worth of currency.
In addition to these figures, the Office of the Attorney General of New York also disclosed an alleged fraud involving a loss of $851 million from a major cryptocurrency exchange, Bitfinex. These theft data represent only visible losses, and CipherTrace estimates that the real number of lost asset losses is much higher.
The CipherTrace study conducted in the first quarter showed that the current cryptocurrency regulatory structure has a major gap in cross-border payments.An analysis of 164 million bitcoin transactions shows that US exchanges' cross-border payments to offshore exchanges increased from 45% in the 12 months ending in the first quarter of 2017 to 12 months in the first quarter of 2019. 66%. This is important because according to the International Consortium of Investigative Journalists, "8.7 trillion US dollars, accounting for 11.5% of the world's wealth, is hidden overseas."
Globally, cryptocurrency regulation is now seen as a top priority, and politicians are increasingly concerned that blockchain can cause financial disruption. In particular, Facebook decided to enter the world of cryptocurrencies with Libra, sparking a heated debate about the risks and rewards of these new financial instruments in capitals around the world.
Published by & last updated on August 14, 2019 2:53 am