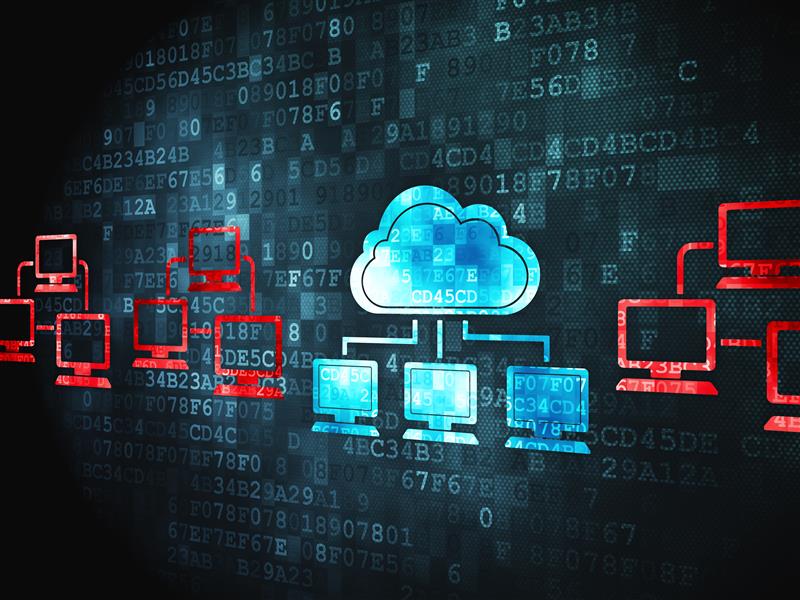 Botnets struck again. A new botnet called mirai-like had attacked other sites for 13 days, peaking at nearly 300,000 requests per second.
More than 400,000 connected devices, mainly home routers, were controlled by hackers in a powerful application-level attack on online entertainment service providers.
A report released by security company Imperva on July 24 showed that the packet used by the attack was designed to be a valid request for the target application, with the goal of capturing bandwidth and server resources and achieving a peak attack rate of 292,000 requests per second.
Vitaly Simonovich, a security researcher for Imperva says, "This is not the first time this customer got attacked. In the past, we witnessed this customer get attacked via network-layer DDoS attacks and also attackers have tried to steal their service, or use it without paying them."
Distributed denial of service attacks are now considered as the cost of online business, and it is necessary for companies to prevent planned attacks. In a survey released on July 24, the US Signal found that 83% of organizations have experienced DDoS attacks in the past two years, resulting in an average downtime of 12 hours. The survey also found that 81% of organizations use their web applications as the targets of cyberattacks.
Simonovich of Imperva also says, "Today, customers that use cloud services can scale up in no time. This means that when the number of requests is growing, the cloud platform can spawn more servers to handle the load. It also means that the customer will pay more to the cloud provider."
According to the security company, the population of vulnerable devices will likely continue to grow as most manufacturers and consumers lack security concerns. It is important to pay attention to online security and install necessary security software to protect your data.
Published by & last updated on July 29, 2019 2:46 am