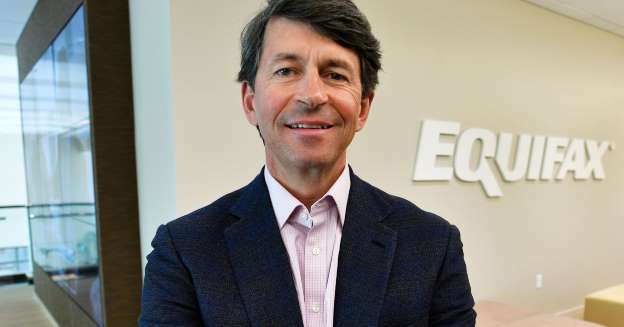 The US Federal Trade Commission (FTC) announced on Monday that it will settle a 2017 data breach with Equifax, the third-largest consumer credit reporting company in the US. Equifax will pay a maximum of $700 million to settlement.
The Federal Trade Commission stresses that consumer credit monitoring agency has failed to take appropriate steps to protect their networks from attackers. The 2017 data breach revealed 147 million users' personal information, including name, date of birth, social security number, credit card number and expiration date.
It is reported that part of the total settlement amount (between $300 million and $425 million) will be used to pay for identity theft services and other customer-related expenses. The remaining funds will be paid to the US states and Consumer Financial Protection Bureaus.
The hacker was able to compromise the system through security breaches in the Equifax system. The US Department of Homeland Security warned Equifax of the vulnerability in March 2017, but Equifax did not effectively fix it, which led to this huge scale of data breach.
In addition to paying fines, Equifax must also conduct annual audits of security risks, submit an external security assessment every two years, and ensure that personal data obtained by third parties is properly protected.
In the press release, Equifax Chief Executive Officer, Mark W. Begor said, "This comprehensive settlement is a positive step for U.S. consumers and Equifax as we move forward from the 2017 cybersecurity incident and focus on our transformation investments in technology and security as a leading data, analytics, and technology company. The consumer fund of up to $425 million that we are announcing today reinforces our commitment to putting consumers first and safeguarding their data – and reflects the seriousness with which we take this matter. We have been committed to resolving this issue for consumers and have the financial capacity to manage the settlement while continuing our $1.25 billion EFX2020 technology and security investment program. We are focused on the future of Equifax and returning to market leadership and growth."
Published by & last updated on July 24, 2019 6:47 am