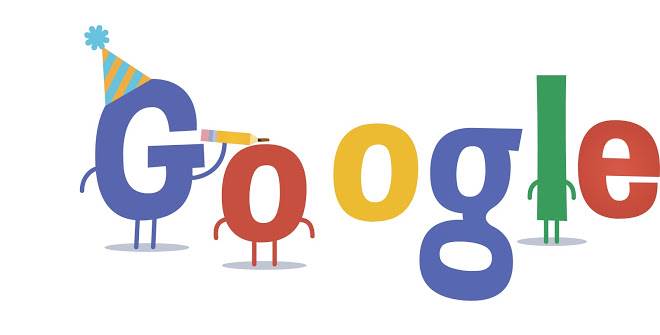 Google announced last week that the DNS over HTTPS (DoH) encrypted DNS service. In 2016, Google Public DNS has offered a web-friendly API for DoH with DNSSEC validation that does not require browser or OS configuration or extensions. Now, users can now resolve the domain name system (DNS by DoH) directly on the dns.google domain.
DoH is a protocol for resolving domain names from remotely via HTTPS encrypted transmission. The main purpose is to improve the privacy and security of users to avoid being monitored or manipulated. It is applying to become the RFC 8484 standard. In addition to Google, the Mozilla Foundation and Cloudflare are also DoH supporters.
In a Google Security Blog, Marshall Vale, product manager and Alexander Dupuy, software engineer wrote, "Today we are announcing general availability for our standard DoH service. Now our users can resolve DNS using DoH at the dns.google domain with the same anycast addresses (like 8.8.8.8) as regular DNS service, with lower latency from our edge PoPs throughout the world."
Google said that the official version of DoH will fully comply with the RFC 8484 specification. It will continue to support the JSON API released in 2016, but will operate on the new URL address. The two new endpoints are https://dns.google/dns-query With https://dns.google/resolve.
After the official service goes live, the doh-based application should replace the previously used dns google with dns google, and also change the old /experimental to the new dns-query and confirm that it is fully compliant with RFC 8484. In short, you should change the https://dns.google.com/experimental at the time of the experiment to https://dns.google/dns-query.
Google is preparing to phase out the experimental version of DoH, shutting down the /experimental API from July 23, and completely transferring dns.google.com traffic to dns.google until June 23 next year. Encrypted domain name resolution services are now supported, including Cloudflare, Firefox, and Android 9.
Published by & last updated on July 1, 2019 2:25 am