Recently, the UK's National Cyber Security Center conducted a survey that analyzed passwords of accounts that had been breached working with Troy Hunt's Have I Been Pwned. The survey reveals that a large number of users still are stuck at using strong passwords.
According to the survey, the most popular password that is easily cracked is "123456", followed by "12345678." Other top spots are "qwerty," "password," "111111," "123345678," "abc123," and "password1." In addition, it is common that people use their name, pet's names, band names, sport teams, birth date, email address and phone number etc. to create their passwords. They make the passwords very easy to remember while they make it simple for hackers to crack as well. It is not surprised that those passwords are among the most used and most breached passwords. If you use one of those passwords, your accounts may be compromised.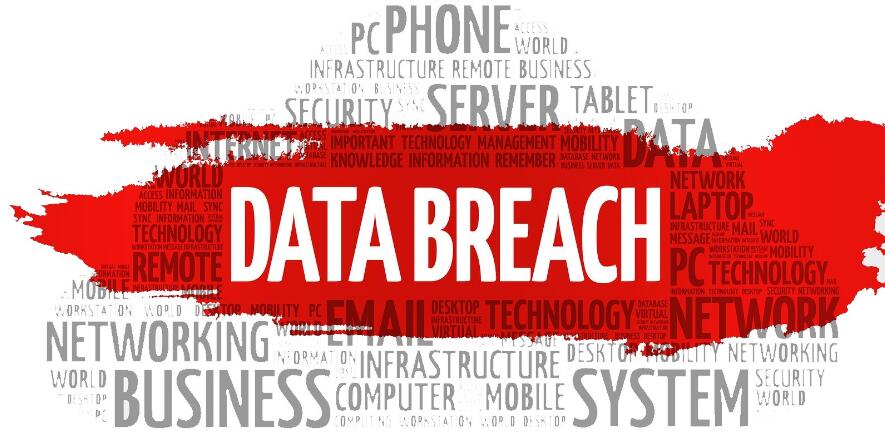 Besides, reused passwords come with potential risk as well. You may create one long and complicated password and reuse it on multiple platforms. This password can be hard to crack. What if hackers use malware or phishing link to collect your password and other confidential information? The rest of your accounts will be compromised once one of your accounts is cracked. Don't use one single password for all of your accounts.
It has been common that we hear about new data breaches caused by weak passwords frequently. A huge number of credit card accounts could be cracked and sold on black market. Users' social accounts on famous platforms can be hacked, and their personal files can be viewed and stolen. If you use simple passwords as we mentioned or reuse password, it is necessary to change your password strategy. To safeguard your precious information and data, you need strong and unique password for every one of your accounts.
The Internet has been played a very important part in our daily life, and both ordinary users and businesses create various online accounts to conduct online activities. The login passwords of various network services and software are very important for each Internet user. If you use weak passwords, your personal information can be exposed easily.
Based on different websites and platforms, users should create different user names and passwords. If you need to access and use a large number of websites or apps, you have dozens or even hundreds of passwords to memorize. It is not an easy to manage so many passwords and not to forget any one of them. You need more efficient management methods to take care of your precious passwords, and password manager software can help you a lot.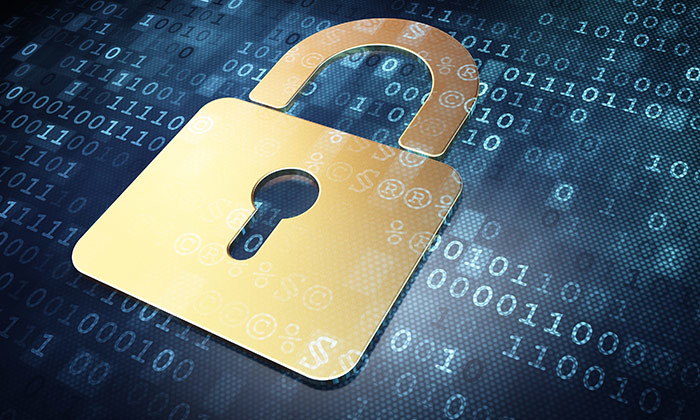 Password manage software is specially designed for the management of account password security management application software. It helps users remember login information on both web pages and applications. Most password manager products support one-key login and automatic form-filling, saving your precious time in remembering dozens of passwords and typing the same information over and over again on your favorite websites. Some of you may store passwords on browser. It is convenient that the browser store the passwords for you, so you can use them conveniently on websites you frequently use. However, others can get your plaintext password if your computer has been controlled by hackers and has been stolen. It is a big risk. Password manager is the most secure and effective way to manage passwords so far.
Password manager enables you to import your existing passwords from browsers or text. It tells you which password is strong, which one is weak and which one is reused. Furthermore, it offers to upgrade your weak and reused passwords, making all of them secure and unique. When you create new account,it offers to generate strong password with a combination of various characters and symbols. It lets you log in your favorite website with one click. You can finish web forms quickly because it can fill in your personal information automatically with your permission. Of course, it won't match your profile on malicious websites.
With a password manager, you won't need to strain your brain to create complicated passwords or remember them. The password manager generates passwords for you and stores them in an encrypted data vault. You can access them anytime and anywhere. There will not be any chance of forgetting a single password. Which password manager do you choose? Dashlane is one of the most popular products. It comes with solid features and uses advanced security technologies to safeguard users' data vault. Besides, LastPass, RoboForm, Sticky Password and LogmeOnce are trusted by lots of users around the world. You can pick any product you like. You can view the brief information of those password managers in the form below.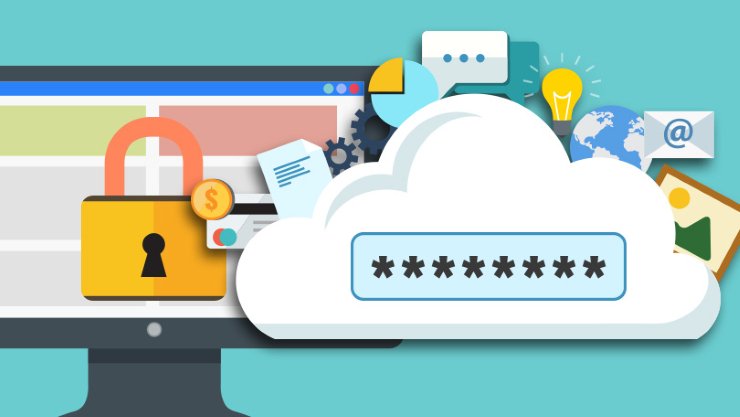 Top 5 Best Password Managers In The World
| Brands | Rating | Support Platforms | Offers | Price(USD) | Official Website |
| --- | --- | --- | --- | --- | --- |
| | #1 Read Review | Windows, Mac, iOS, Android, Linux, Chrome OS, watchOS | Offers Free Version | $39.99/Year | Best Choice |
| | #2 Read Review | Windows, Mac, iOS, Android, Linux, Chrome OS, Windows Phone, watchOS | Offers Free Version | $24.00/Year | View Deals |
| | #3 Read Review | iOS, Android, Windows, Mac, Linux, Chromebook | Offers Free Version | $23.88/Year | View Deals |
| | #4 Read Review | iOS, Android, Safari (Mac), Chrome and Firefox (Mac and Windows) | Offers Trial Version | $14.99/Year | View Deals |
| | #5 Read Review | Windows, Mac, iOS, Android | Offers Free Version | $12.00/Year | View Deals |
Published by & last updated on April 30, 2019 9:02 am