According to reports, 70,000 credit card details from Meezan Bank which is the first and largest Islamic commercial bank have shown up for sale on Joker's Stash which is one of the largest underground hubs of stolen card data. The market value of this database is estimated at nearly 3.5 million USD in total. That is a huge data & privacy breaches.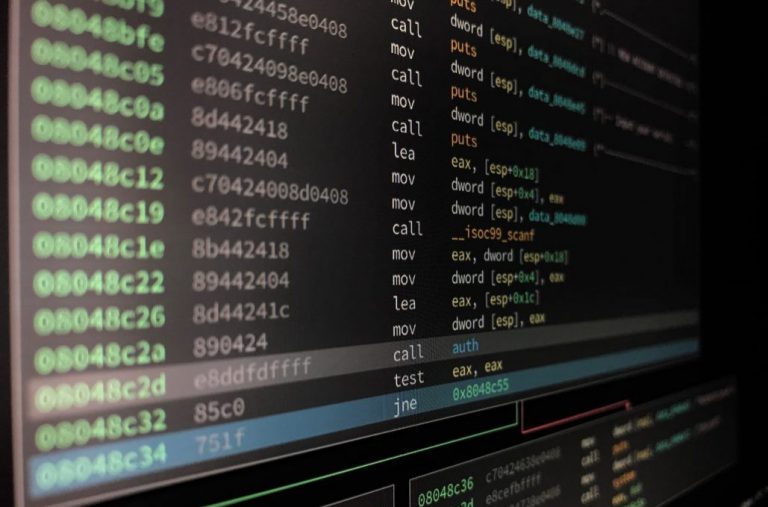 Earlier In November 2018, compromised cards uploading to the card shops were detected and massive leaks of 177,878 payment cards of Pakistani banks have been reported by Group-IB Threat Intelligence team who constantly detects and analyses data uploaded to card shops throughout the world. According to the team, 1.8 million payment cards' details were uploaded to card shops monthly from June 2017 to August 2018.
"The scale, volume, frequency and connection to one institution contributes to the theory that the leak might be involved in a larger incident.", said Dmitry Shestakov, Head of Group-IB сybercrime research unit. Adding further, "Potentially an advanced actor gaining access to card systems within Pakistan."
The 70,000 credit cards with PINs available on the dark web are unauthorized copies. The information was contained in the magnetic stripe of a credit card which is only owned by a single bank. Now those digital copies of credit card details are sold on dark market. The Pakistani credit cards with PINs are sold at $50 USD per piece. It is higher than normal credit card detail which costs between $10-$40 USD.



The credit card details can be used to create cloned cards. If others buy it, they can withdraw money or make payments from these credit cards. If you use credit card of this bank, you can alter your PIN or add another layer of protection to keep your account safe.
Data breaches happen every day. A solid password to your account is very important. You also can change your passwords or PINs frequently to minimize the rate of account cracking. How can you update and strengthen all of your passwords effectively and safely? You should use reliable password manager. The password generator and password updater offer to create strong and unique passwords for all your account. You can consider Dashlane. It is a secure and affordable password manager with high reputation.
Published by & last updated on February 25, 2019 3:52 am