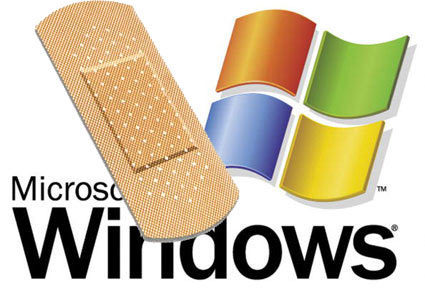 You are always suggested to install the latest patches to avoid vulnerabilities and keep your PC safe. The vast ransomware last year sneaked into victims' system once they turned on the PC. The hackers made use of Windows vulnerabilities to attack a large number of PCs and grabbed millions of dollars throughout the world. Victims lost their precious files on PC forever. It only takes minutes to install patches. You can avoid virus infection and data & financial loss effectively in this way.
What vulnerabilities Microsoft release February 2019? Microsoft updates vulnerabilities in Access Connectivity Engine, Azure IoT Java SDK, ChakraCore, Internet Explorer, Jet Database Engine, Microsoft Edge, Microsoft Office, Microsoft Exchange, Microsoft Windows, Microsoft .NET, Team Foundation Server, Visual Studio and Windows Hyper-V etc. That will help you prevent hacker attacks, virus infection, information leak and other critical issues.
PC security is very important as virus can hide anywhere and attack you anytime. If you need more protection, you can install Norton by Symantec to secure your PC against various types of cyber threats. It is a reliable security program that offers solid protection. With it, you can conduct online activities on your PC carefree. To keep safe, install patches timely and install advanced security software.
Published by & last updated on February 14, 2019 2:30 am