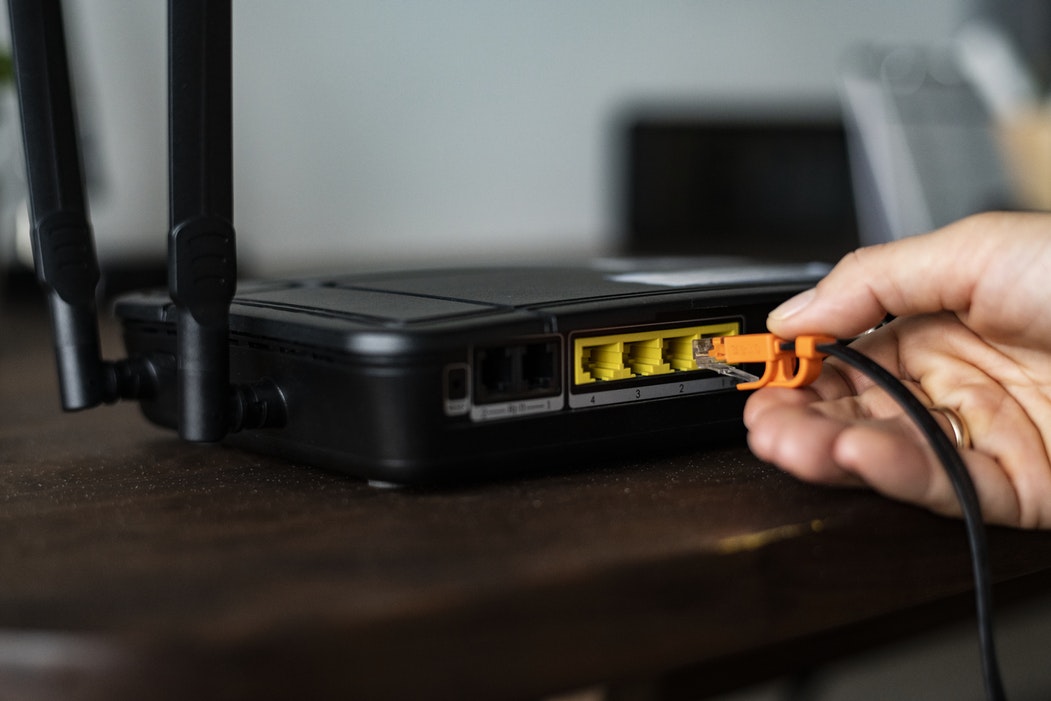 A research shows that 415,000+ routers across the world have been infected with malware that is designed to make use of their computing power & secretly mine cryptocurrency.
According to The Next Web report, the crypto-jacking attacks on routers first began in August when security officials discovered more than 200,000 devices to be infected and it is still ongoing. The malware particularly infects MikroTik routers concentrated in Brazil.
The attackers initially used CoinHive which is a piece of mining software for privacy-oriented cryptocurrency Monero. 80% to 90% attacks used CoinHive. Now, Omine, and CoinImp are favored as well. CoinHive, Omine, and CoinImp become the three biggest services are used to attack routers with crypto-jacking scripts.
The number of infected devices increases quickly after the first attack. The good news is that the malware can be stopped. According to security expert Troy Mursch from Bad Packets Report, victims can download the latest firmware version available for their routers.
VriesHD also told The Next Web that the ISPs can stop the spread of malware by forcing over-the-air updates to the routers. As many users don't know what to do or how to update their routers, the ISPs' moves can help a lots. You can check out the latest firmware version of RouterOS on their official website.
Published by & last updated on December 11, 2018 3:10 am