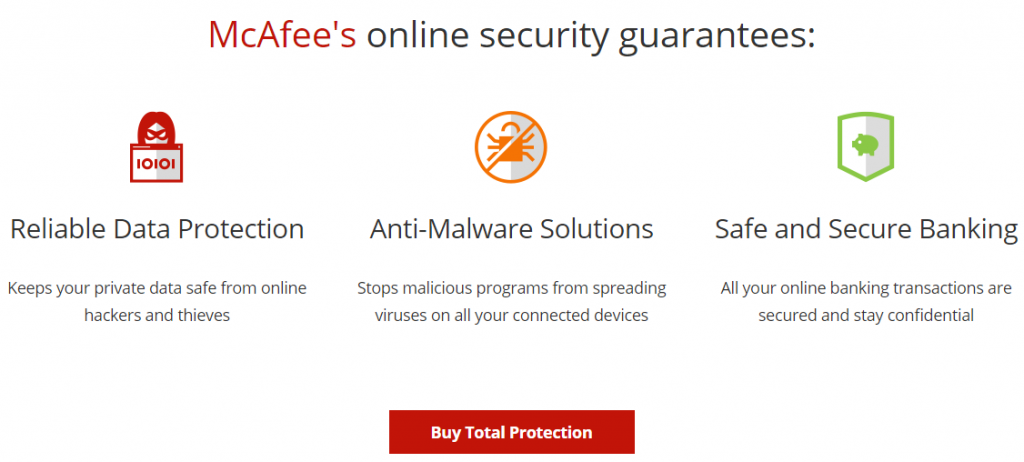 Happy Monday! Just told by Stanley who is from McAfee with an update on their Cyber sale. They will be extending the offer until, midnight on Wednesday 28th November. That means two extra days for the 70% discount!
The offer will be all over the site so you should not need to worry about if you will miss the special offers. We have released all latest news in order to show the discount in time. If you can use these, great!
Dates: Friday 23rd to Wednesday 28tth November (inclusive)
Product: Total Protection 2018 (1 year subscription)
Price: £26.99 (MSRP = £89.99)
Discount: 70%
If you have any problems for the special offer please contact online support! I understand this is tough over Cyber Weekend so no worries if not.
Published by & last updated on November 19, 2018 8:28 am