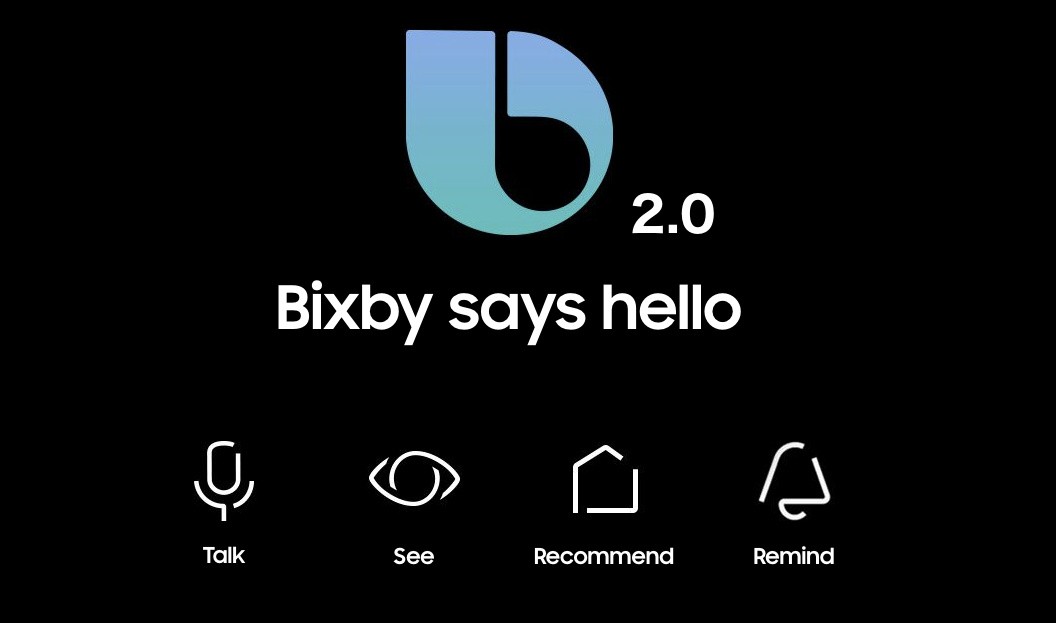 Samsung's Research AI Center chief Gray G. Lee said that the Galaxy Note 9 will come with a next-generation version of the company's artificial intelligence features. According to Samsung, this feature is Bixby 2.0 which includes things like phones, TVs, speakers and other connected technology you can imagine, acting as the control hub of your device ecosystem.
Bixby 2.0 was first announced in October 2017 at its developer conference in San Francisco. At that time, many digital assistants like Apple's Siri, Google Assistant, Amazon's Alexa, and even Cortana already existed in the marketplace. The new version of Bixby come with the Galaxy Note9 will improve upon its unloved predecessor with a number of new features. It will be better at processing natural language, predicting user needs, and offering quicker response times.
You can use Bixby to search for and reserve restaurants. According to Samsung, it is meant to make Bixby a more personal experience. When you are looking for a restaurant to go, it lists results based on the type of places you've made reservations at in the past. New version of Bixby lets you call Uber rides or browse nearby events. This feature also auto fills other aspects of the booking process, like reservation time, your phone number and the number of guests, based upon your previous habits. Of course, you can change the information if necessary.
The Note9's body is fashioned from durable aluminum, like the Note8's, which can withstand submersion in pools of water 1.5 meters deep for a full 30 minutes. Let's view Galaxy Note 9 Specs.
Display Size: 6.4 inches
Processor: Snapdragon 845
RAM: 6GB/8GB
Internal Storage: 64GB/128GB/256GB/512GB
Rear Camera: Dual 12-MP cameras with variable aperture
Front Camera: 8-MP
Battery: 4,000 mAh
OS: Android Oreo
Colors: Black, Brown, Blue Purple
Bixby 2.0 will arrive on the Note 9 as the first smartphone out of the box. It will help users to perform a number of tasks with a spoken command. We wait and see if the updates actually improve the once-flaky Bixby. Are you prepared to give Bixby another shot on the Galaxy Note 9?
Published by & last updated on August 10, 2018 8:22 am