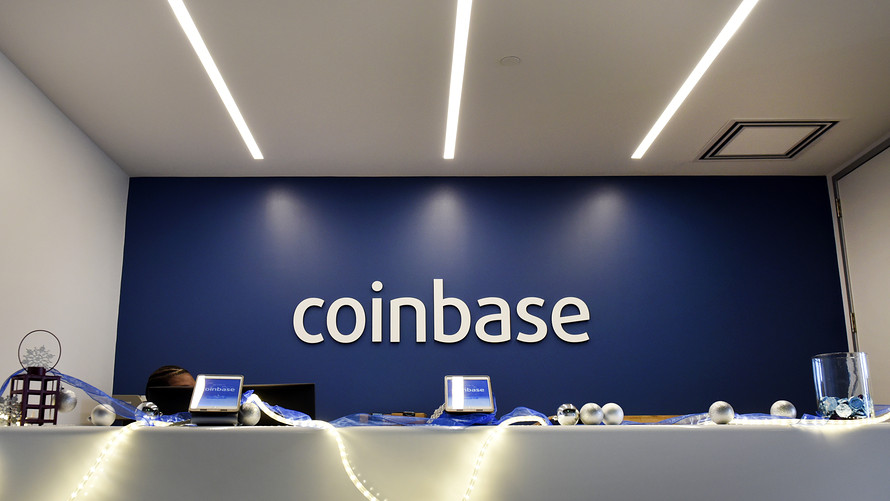 In a statement released late on Wednesday, Coinbase announced it had obtained a broker-deal license in a bid to become a fully SEC-regulated broker dealer. The announcement came hours after Bloomberg reported that Circle Internet Financial Ltd. The securities dealer is Keystone Capital Corp., a Cardiff, Calif.-based financial-services firm which is best known for its popular trading platform, which offers four cryptocurrencies. The acquisition shows promise to allow Coinbase to operate as a broker-dealer in the fast-growing market for initial coin offerings. That makes the exchange moves one step closer to offering blockchain-based assets such as cryptocurrencies and security tokens. Like Coinbase says, it is an important moment for the crypto ecosystem, and yet another indication of the maturation of the crypto economy.
Reasons for the acquisition given by Coinbase
Ultimately, we can envision a world where we may even work with regulators to tokenize existing types of securities, bringing to this space the benefits of cryptocurrency-based markets — like 24/7 trading, real-time settlement, and chain-of-title. We believe this will democratize access to capital markets for companies and investors alike, lowering costs for all participants and bringing additional transparency and inclusion to the ecosystem.
Terms of the deal weren't disclosed. Currently, the licenses are still pending regulatory approval of the Keystone sale. Coinbase President and Chief Operating Officer Asiff Hirji says, "If approved, Coinbase will soon be capable of offering blockchain-based securities, under the oversight of the US Securities and Exchange Commission."
For Coinbase, the acquisition is expected to open up new business opportunities and allow it to market its services to more institutional businesses. The broker-dealer status may also offer Coinbase a strategic advantage at a time when several large, well-funded companies, including Circle and Robinhood, are moving to compete for cryptocurrency customers. The acquisition puts the San Francisco company on a firmer regulatory footing with the Securities and Exchange Commission, and positions it to offer both traditional equities and a broader range of blockchain-based securities.
The deal is also the latest indication that crypto businesses are racing to take customers from Wall Street while Wall Street firms remain cool to the cryptocurrency sector. Jeremy Allaire, founder and CEO of Circle said, "We're in the early stages of a tech-led transformation of how money works." The Keystone representative may have no immediate comment. We are looking forward to the benefit of the acquisition in the near future.
Published by & last updated on June 7, 2018 8:11 am