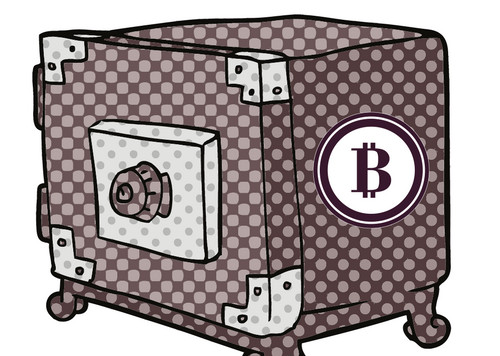 Brian Kelly, founder and chief executive of hedge fund BKCM LLC, said this week that bitcoin could be a "safe haven" for the trump trade war.
The US President, Donald trump, has said he wants to impose tariffs on aluminium and steel, a move that the market subsequently disapproved of, but Mr Trump continued to "go his own way" and tweeted:
"We have to protect our country and our workers, and our steel industry is in bad shape. If you don't have steel, you don't have a country!"
Trump says he plans to impose a 25 per cent tariff on steel and a 10 per cent tariff on aluminium – a trade war that is coming. Both the dow and the s&p 500 fell after the news.
But, according to Brian kelly, a hedge fund manager, although the trade war is inevitable, bitcoin may be a good way to hedge against losses. He also suggests that investors can hedge against traditional gold, but at this point it seems that bitcoin will gain even more. Brian kelly:
"Under the circumstances of a trade war, I would like to have something that can deal with inflation, which can be fixed and supplied with deflation. Look at how bitcoin has performed in the past few days. The dow has fallen more than 1,000 points in the past week, but bitcoin has remained relatively stable."
Earlier, media reported Trump could limit Chinese investment in the US and impose a tax on imports of at least $30 billion.
Published by & last updated on March 23, 2018 3:43 am