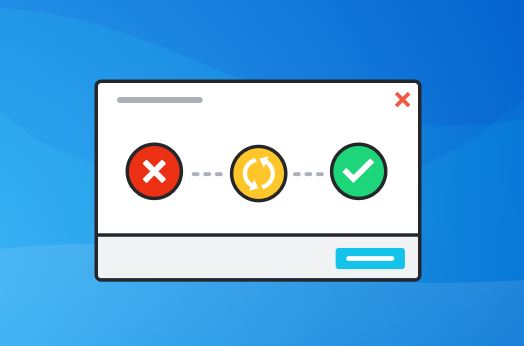 VyprVPN team recently updated the VyprVPN app to include a valuable new feature which works behind the scenes to troubleshoot any connection issues you may have on Android, Mac and Windows. When you have a connection issue, our Automatic Troubleshooting feature identifies the issue and automatically cycles through protocols to find one that successfully works for you given your connection conditions. This feature is intended to save you from pesky connection issues and eliminates the need to manually click "reconnect" or reach out for troubleshooting – saving you time and hassle and keeping VyprVPN up and running so you're protected at all times.
How Does It Work?
When a connection fails, Automatic Troubleshooting cycles through VyprVPN protocols automatically to find another option and keep you connected. VyprVPN offers several protocol options, including our proprietary Chameleon protocol which defeats VPN blocking to effectively bypass censorship in restrictive locations around the world.
How Does It Benefit You?
Automatic Troubleshooting means the app does the work for you! The feature takes the guesswork out of network-related issues, and proactively takes action to keep VyprVPN up and running at al times. Automatic Troubleshooting is particularly helpful in China, where connecting can be more of a challenge. The feature will cycle through protocols including Chameleon, which defeats VPN blocking, allowing users in China to connect successfully. For all users it means you won't have to take time trying to figure out the issue or contacting support, and can instead spend your time enjoying a private, free and open Internet.
The Specifics
Automatic Troubleshooting is available on Android, Mac and Windows, for both VyprVPN and VyprVPN Premium accounts. This feature is gradually rolling out to users over the next week.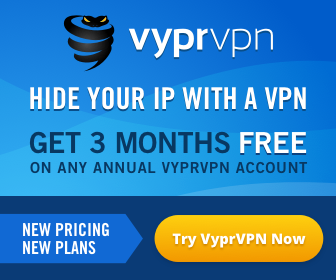 Published by & last updated on January 23, 2020 7:21 am