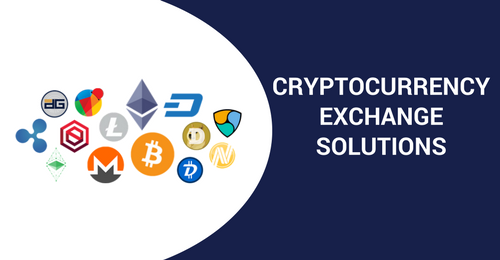 According to reports coming from the reddit users, currency suspected hacking problems, many investors in addition to the currency of other currencies in the current market price of selling, and converted into Viacoin, involving more than 20 small currency.
Binance, the main virtual currency exchange that is second only to OKEx, has suspended redemptions and trades, the latest report said.
After Reddit users complained that the currency was likely to malfunction, many investors were selling the currency at the current market price and exchanging it for Viacoin, which involved more than 20 small currencies.
There were also a lot of selling orders at 23:13 yesterday. The currency is now suspended in all currencies.
At present, the cryptocurrency market has collapsed, with the number of currencies falling by more than 5%, and bitcoin is now down the $10,000 mark on all major platforms.
According to posts posted on Reddit, twitter and other social channels, some have attacked trading robots used by most people on the currency. The hackers sold the alternative digital currency and bought another virtual coin, Viacoin (VIA).
According to news cointelegraph, currency, the theft from a third party tools, and "no evidence" suggesting that the platform itself under threat, the only affected users are those who use API keys on their accounts to the user. The incident was first sent by Reddit user shashankkgg, who said all of his small COINS except bitcoin were sold at market prices. Another Reddit user said his account balance had dropped by 25 percent, his three encrypted currencies were sold, and his account had the VIA currency. According to their post on Reddit, currency said it was investigating users' reports on the issue. At the same time, the currency also stopped the withdrawal of all currencies.
Some cryptographic traders have come up with a number of different theories, saying that virtual currencies on the platform have been sold at the same time as the API has been widely attacked. Users who use API keys to trade with robots find that their accounts automatically buy the VIA currency.
The basic fact is that many accounts were hacked and then pushed up VIA prices, which rose by 1,000 per cent in a few minutes and then fell again.
After a widespread suspension of trading and a suspension of redemptions, the currency has denied being attacked by hackers.
Workers say they are investigating some of the funding issues reported by users. "Our team is aware and is investigating this issue. Please be patient and we will update as soon as possible, "they added.
Chief executive zhao changpeng later tweeted that the trading activity and some accounts were abnormal and could be threatened by fishing, but "all funds are safe."
Published by & last updated on March 8, 2018 8:45 am