Many are sceptical that bitcoin will become a legitimate currency in real life. But PayPal's chief financial officer is optimistic that bitcoin will become the currency of the future.
John Rainey, chief financial officer of PayPal, the us payment giant, said that bitcoin and other cryptocurrencies would one day become a popular form of payment, but now it is only a matter of time. John Rainey told the Wall Street journal in an interview: 'it's not a reliable currency because it's so volatile.' If you're a businessman, you have a 10% profit margin on a transaction, and you accept bitcoin. If bitcoin falls by 15% the next day, you lose money.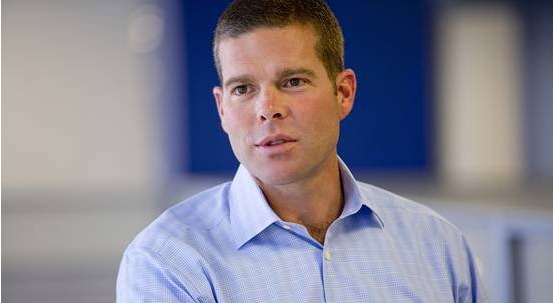 Still, John Rainey thinks bitcoin is a legitimate currency, but it's not ready for mainstream acceptance. To some extent, this is a very high probability, says John Rainey. This technology has real advantages. But I do think there is still a few years to go before it is accepted as a daily currency and generally accepted.
This is not the first time PayPal has expressed support for bitcoin and cryptocurrency. PayPal was one of the first to pay for encrypted money.
Earlier this year, PayPal CEO Dan Schulman called bitcoin "an interesting experiment" on Facebook, noting that "it could change the world." Meanwhile, Xapo CEO Wences Casares even predicted that a future bitcoin could be worth $1 million.
Of course, not everyone agrees that Dan Schulman and John Rainey are optimistic about bitcoin as a future currency. Earlier this week Mark Carney, governor of the bank of England, said that bitcoin did not meet the traditional monetary concept. It's not a store of value, because it's everywhere. No one USES it as a medium of exchange.
Family of the United States, however, risk investment legend Draper jiaziyu Tim Draper recently claimed that the currency is the currency of the "future", and said in the future one day, a large part of the world currency will consist of encryption currency.
Published by & last updated on February 26, 2018 10:01 am