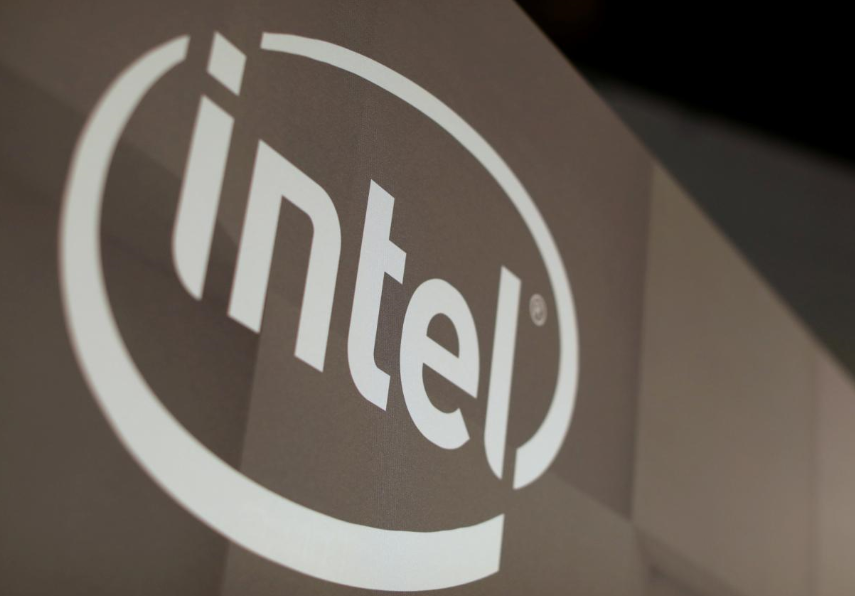 At the end of January 2018, Spectre and Meltdown, the biggest security flaws in history, continues to add chapters.
All last week, lots of users complaint Intel has a patching problem. After installing Intel's Spectre/Meltdown patch, their computers spontaneously reboot.
The executive vice president Neil Shenoy announced bug that causes unusual reboot problem has been found. He told users to stop deploying this patches entirely until they develop a better version.
Spectre and Meltdown were discovered in June 2017 while they were kept largely under wraps for six months to allow chipmakers to figure out what to do next. The bugs can allow attackers to steal sensitive data secretly. It is reported that all unpatched processor chips made since 1995 are vulnerable.
The team informed users of the Spectre/Meltdown and released security updates. The released security updates have included various firmware and software updates meant as triage. It attracted users' high attention.
According to experts, Meltdown and Spectre bugs required a vast number of quickly assembled patches, including browser and operating-system-level fixes — but the patches to processors themselves are widely considered the most difficult task for the recovery.
Since many users suffered significant slowdowns and other bugs like the reboots after they installed patch to protect their devices. Shortly after the vulnerability became public, Microsoft was forced to stop the patch. Users are suggested to stop deploying buggy patch as the buggy patches also affected newer CPU lines.
"We recommend that OEMs, cloud service providers, system manufacturers, software vendors and end users stop deployment of current versions, as they may introduce higher than expected reboots and other unpredictable system behavior," Shenoy wrote.
Now the team is working toward releasing an update that addresses the exploits without causing reboot issue with large-scale data center computing. It is still unclear when the better version of patch will reach customers.
Published by & last updated on January 23, 2018 3:36 am