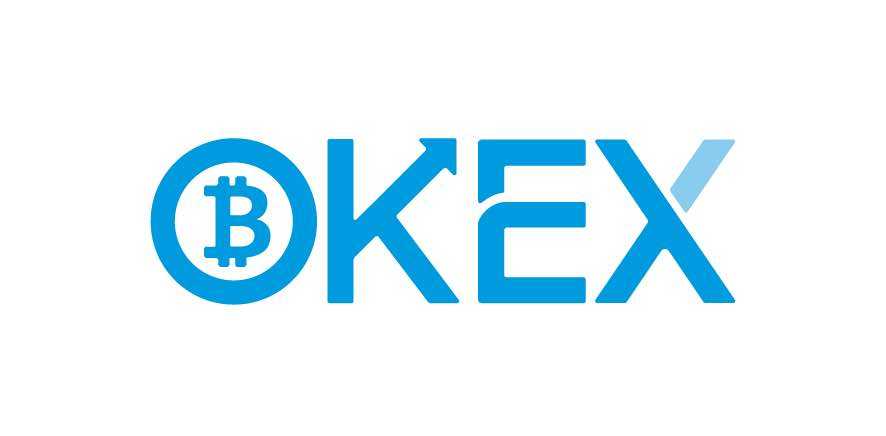 XUC officially entered OKEX currency transaction zone at 16:00 on January 19. From now on, you can buy XUC with currency from OKEX.
OKEX is one of the leading digital asset transaction platforms in the world. The number of transactions of KEX is one of the largest in the world. Its legal currency transaction zone currently supports BTC/LTC/ETH/ETC/BCH/USDT, and the above currencies are the mainstream currency in the market. This time, XUC ranks on the list which is unprecedented!
XUC is a token issued by the exchange alliance. The current market price of a single currency is around $7.25, and it has successively opened the transaction function of the currency in the world famous exchanges such as HitBTC/OKEX/CEX. The main reason for the popularity of XUC is the awesome exchange alliance project behind it. The exchange alliance is the world's first decentralized transaction network without credit endorsement, and the project itself was created to break through the difficulties in the application of block-chain technology.
Emerged in 2017, exchange alliance aims to make seamless connection between digital assets, to realize the transaction between users on different exchanges/digital assets and to solve the situation of fragmentation between exchanges and users caused by regional, legal and language differences. Exchange alliance realize connection to the global digital asset exchanges and the win-win situation of exchanges, users and exchange alliance by building no credit endorsement required and decentralized exchange transaction network.
In the unstable currency field, a real good project is rare. A good currency is the one which is suitable for value investment, not anxious & not impatient like a natural success. Exchange alliance may be such a project. XUC perhaps is this kind of currency.
From Now on, users can log on to the OKEX transaction platform and find XUC in the point-to-point transaction in currency zone.
Published by & last updated on January 22, 2018 1:10 am