Can't Access Pinterest in China?
If you can't access Pinterest in China, it is normal. It is not working properly due to the national firewall. Pinterest is a web and mobile application service which allows users to share pictures. It allows users to discover information on the Internet, mainly using images and on a shorter scale, GIFs and videos. It displays image content with waterfall layout. You don't need to click on the next page button. New images will load at the bottom of the page automatically, allowing users to continuously discover new pictures. Pinterest has been considered as the picture version of Twitter and ranked in the top 10 most popular social networking sites in the world. You can find pictures about how to work out at home effectively, how to cook delicious food, how to do handwork and more there. Pin the useful and interesting things on the PinBoard. You can view them any time you want. It is an easy and effective way to share and learn new things. Unfortunately, this service is blocked by the Great Firewall of China. The local ISPs in China do not support when you are trying to accessing Pinterest.
Why is Pinterest blocked in China? Many users choose Pinterest because they can share and spread information quickly and widely. However, the Chinese government blocks it for the same reason. It has been considered as a threat to China as it has the capability to spread information fast. How come? It is because statement and media on the Internet brought bad effect on the Chinese government. Big riots and protests happened when some rumors and media were spreading widely which had very bad influence on the government. The government believed that social networking sites have provoked Chinese people into creating trouble for the nation, thus blocking most of the western websites and services including Pinterest. The Great Firewall of China has been created to prevent user from accessing those services there. In order to access blocked websites, you have to go through the firewall first.
How to Unblock Pinterest in China?
As we know, the Great Firewall of China is the most advanced and complicated one in the world. Besides, it has been updated continuously to block newly developed services. Luckily, our smart people have figured out how to circumvent this powerful firewall. The firewall has added targeted website addresses and key words onto its list. It interrupts your connection once it detects related information to the blocked websites. For example, it stops you immediately when you are trying to access Pinterest from China. In order to avoid the strict censorship, you need a new IP address to tell others that you are not from China. Does that mean you have to move to another country? No need. You only need a The Great Firewall of China will not censor your activities if you are not located at its country. That's how VPN helps. VPNs provide new IP addresses to mask yours so as to hide your real location, thus helping you escape from the censorship of the government and firewall. What is a VPN? VPN stands for Virtual Private Network. It creates an encrypted and secure connection between you and the website you are visiting. The VPN server plays the role of a middleman between you and the website that you are visiting. Given that the network traffic between you and websites is encrypted like a tunnel, the ISP will have no idea of your traffic emerges without signs of who you are or where you're connecting from. The VPN server provides new IPs to replace your real IP. With the help of VPN, you will be able to safely use Pinterest any time when traveling in China.
What VPN does is connecting you with the server by mapping your IP address to the IP address of the country where the server is established. This mapping will make you look like as if you are requesting not form but from the other country so that you can access Pinterest and other blocked services in China.
Is Using VPN legal in China?
We can tell you that both using Pinterest and VPN are legal in China. The reason is quite simple. VPN is legal to be used in China due to the fact that there are many educational institutes, and business enterprises need the VPN for establishing their private, network. Therefore, VPN is widely used in China to get the access to the blocked websites, online services, and applications. You can use VPN to access Pinterest in China without any concern.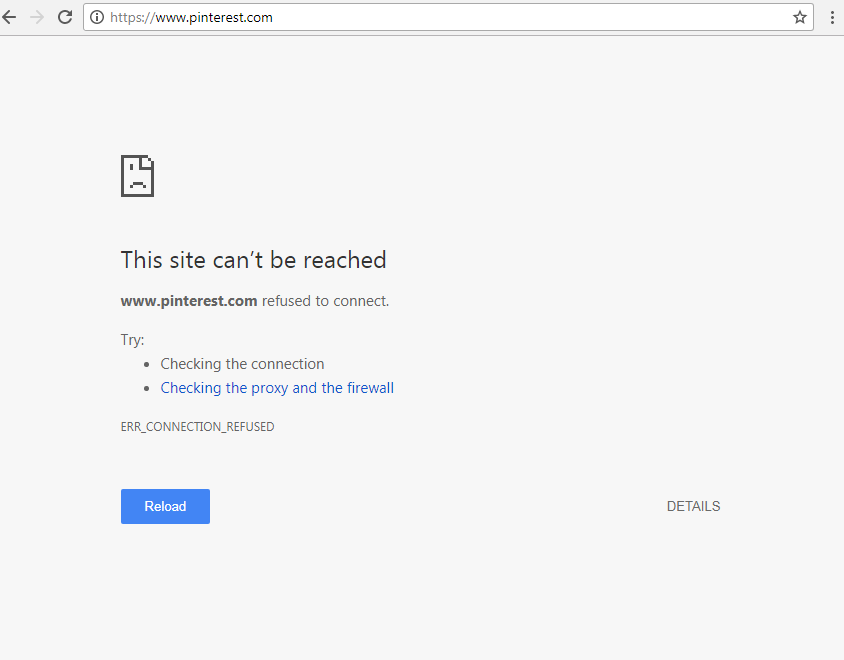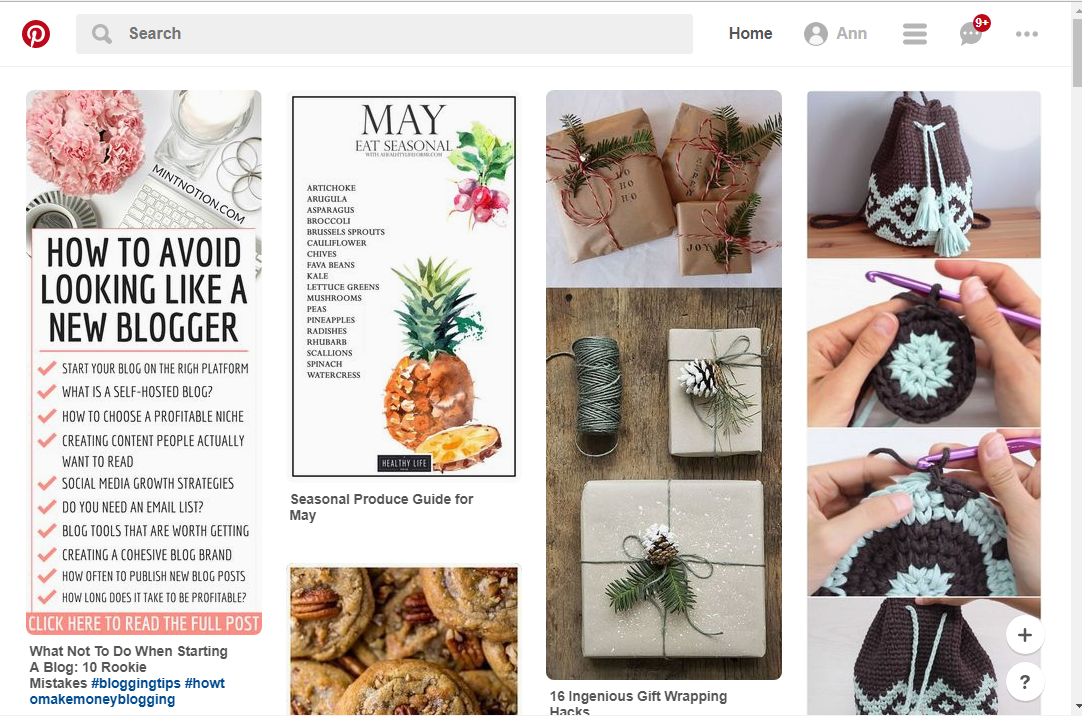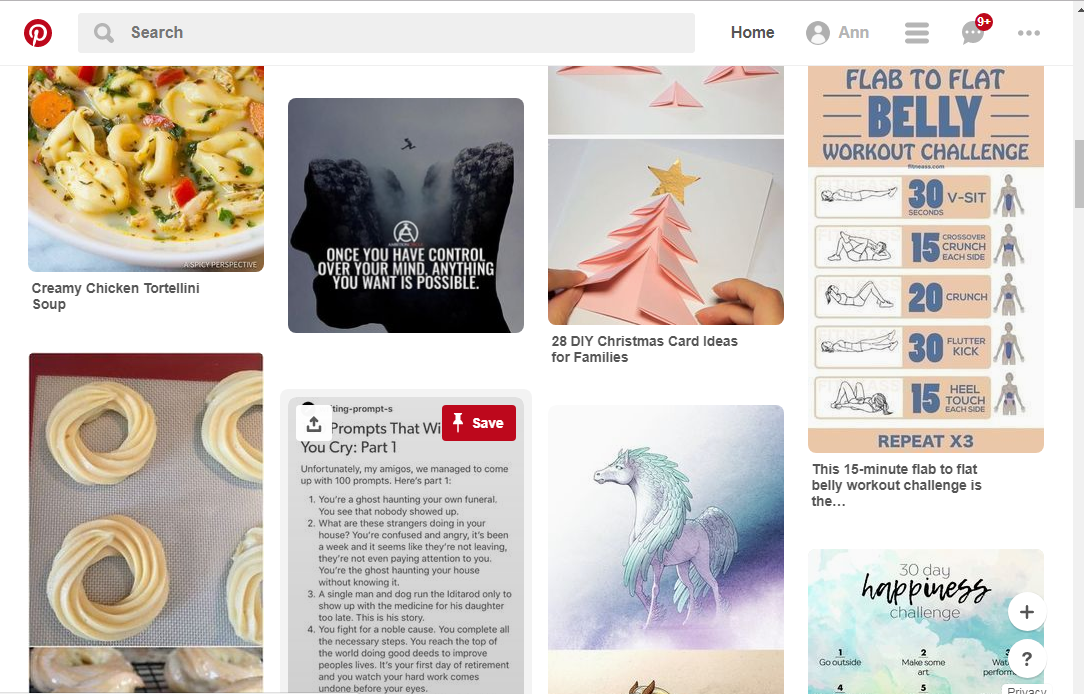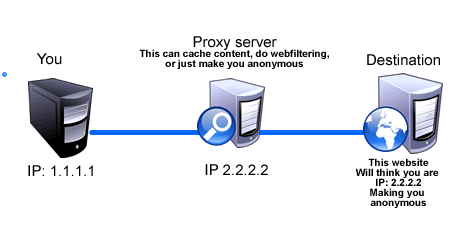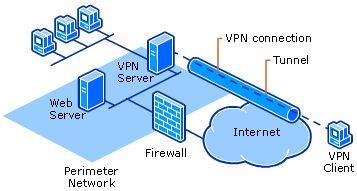 If you have any questions about how to safely access Pinterest in China, please live chat with YooCare Expert now.

Before you read the steps, let us tell you something important. Some VPN websites are filtered by the Chinese government almost every day, and hence there may be a possibility that some of these websites are not working anymore. So make sure that you have seen the updated VPN list before choosing one.
1.Register on the website and buy the subscription pack.
2.Download the application based on the device that you will be using.
3.Add the server nearby Chinese mainland so that you can get the quicker results.
4.In the case you do not want to add the application then you will need to follow the following steps:
a. You will have to select the server right after getting the subscription.
b. Then you will need to add the exact information to activate the VPN into your device. Go to the setting option and change or add the VPN configuration and enable the VPN for your entire web search.
How to Set up VPN for Mac?
Set up VPN for Mac is quite common for the majority of Mac computer users. After you buy a VPN, you will get an account. Before you move on, please note that you have gotten all the needed information prepared. Once all things are ready, you can follow the following manual guide to set up the VPN on your Mac by yourself. But, if you are not familiar with VPN set up process when you see the following steps, you are suggested to Live Chat with YooCare Online Expert for further help.
Step 1: Click the Apple menu, select System Preferences, and click Network or click the Wi-Fi icon on the menu bar and select Open Network Preferences.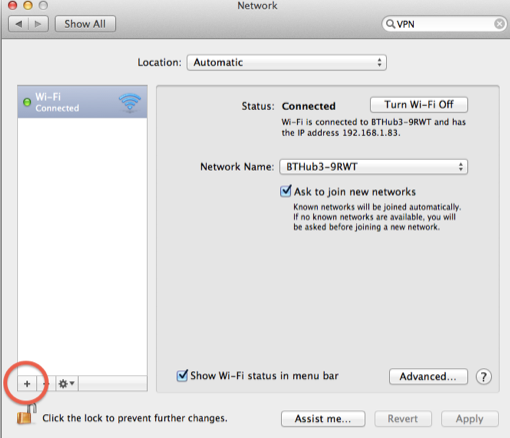 Step 2: Click the plus sign button at the bottom left corner of the window and select "VPN" in the Interface box. Choose the type of VPN server you need to connect to in the "VPN Type" box and enter a name that will help you identify it.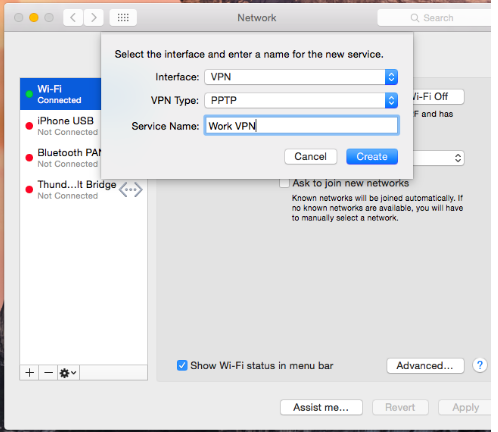 Step 3: The "Authentication Settings" button allows you to offer the authentication you'll need to connect — anything from a password or certificate file to RSA SecurID, Kerberos, or CryptoCard authentication.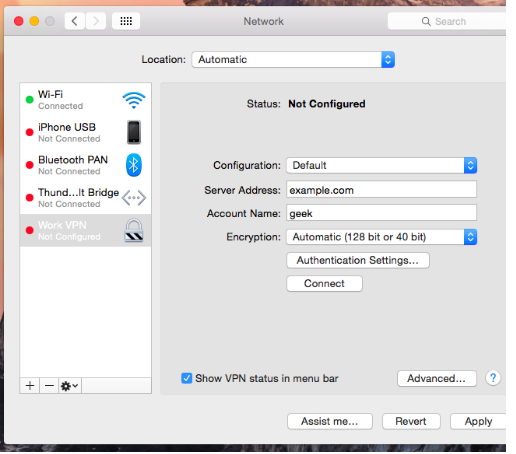 The "Advanced" button allows you to configure the VPN connection in other ways.
Step 5: When you finish all settings steps, please click Apply button to confirm your settings. And you're kindly suggested to enable the "Show VPN status in menu bar" option. Then you will get a menu bar icon to manage your VPN connection. The menu bar icon can easily help easily connect to your VPN and disconnect from it as necessary.

Once the new VPN connection is successfully created, back on the Network & Internet window, keeping the VPN category selected from the left pane, click to select the newly created VPN connection from the right.
Notes:
1. Always choose the server that is near China so that one can get the fastest possible results.
2. These VPNs are not free of cost hence ready to pay some affordable price to get the access to the Telegram and other blocked websites.
3. Moreover, never search or do something that can be offensive to Chinese authorities something traceable by GFW.
Top 10+ Best VPN Services In The World
| VPN Brands | Servers | Country | # of Connections | Price(USD) | Official Website |
| --- | --- | --- | --- | --- | --- |
| | 3000+ servers in 94 countries. | British Virgin Islands | 3 | $6.67/Month (Save 49%) | Best Choice |
| | 5159+ servers in 60+ countries. | Panama | 6 | $2.99/Month (Save 75%) | View Deals |
| | 3,307+ servers in 32+ countries. | USA | 10 | $3.49/Month (Save 65%) | View Deals |
| | 800+ online servers in 50 countries. | British Virgin Islands | Unlimited | $1.99/Month (Save 83%) | View Deals |
| | 1,300+ servers in 60+ countries. | USA | 10 | $6.49/Month (Save 46%) | View Deals |
Click Here to Read More Top 10 Best VPN Services »
Video shows how to access Pinterest in China?

Kindly Reminder: If you have any question regarding how to safely access Pinterest in China and how to Set up VPN on your device, please live chat with YooCare online expert for help.

Published by & last updated on May 30, 2019 7:47 am