Still Want SyFy When Living outside US?
Many users are wondering if it is possible to watch SyFy videos outside US as they have to go abroad for work and study. Yes, it is possible to use this service abroad. We will illustrate how to unblock SyFy outside US in this article. SyFy is a US basic cable and satellite television channel that is owned by the NBC Universal cable. This streaming service features science fiction, fantasy, horror, supernatural, paranormal, drama, and reality programming. Popular TV series and hot movies are all available on it. You can watch the live channel on the site, as well as full episodes for most current programming. Each program on the network has a show site with detailed recaps, photos, video and more. SyFy is available for millions of people around the USA on platforms, devices and operating systems such as Apple TV, Android, iPhone, iPad, PC, Mac, Roku, Amazon Fire TV, Amazon FireStick and plenty more. You can watch videos on any device you like. The only problem is it is only available in US. Users who're living outside US cannot watch SyFy due to geo-restrictions. In order to unblock this service overseas, you need to hide your online location.
When you are trying to watch SyFy videos in China or UK, you may come across error like "The media cannot be played" or "This content is not available in your location." Just like any other VOD service, SyFy checks your location by looking at your IP address. As it only provides streaming service in US, you won't be able to stream any content that is exclusively available in the United States in case you don't have an US-based IP address. Does that mean you can't watch your favorite videos on SyFy outside US? No, you still can access this service in other countries as long as your online location is in US. So, how can you get a US-based IP address while living in China, Canada, UK, Australia or elsewhere overseas? Now you need a VPN. VPNs provide US-based IPs so that you can access SyFy freely. With the help of VPN, SyFy has gained popularity over the years in other places outside US, such as the UK and Canada. Most of the users are Americans who live abroad because of work or family reasons. They can continue to use this service with VPNs.
How VPN Helps to Unblock SyFy outside US?
SyFy is only available for people currently living in the United States. For geographical reasons, foreign people that want to access SyFy from other countries will be stopped by an annoying message telling them that non-US residents cannot enjoy the channel. Luckily, VPN is able to change your online location. The VPNs offer IP addresses from lots of countries. You can select the ones you need to bypass the geo-blocking. VPNs also encrypts your connections so that no one will have the ability to track you online. The SyFy server will not know that you are located outside US, and refuse your visit. SyFy is not the only online streaming TV service blocked for location reasons. In fact, geo-blocking is quite common. It happens with Canada's CBC, Spain's Canal+, India's Star Sports and UK's BBC iPlayer etc. However, you'll be able to produce a virtual tunnel to numerous servers world-wide and enjoy censored websites with a reliable VPN. You subscribe to a service, install their VPN Program and this way you can link to almost any nation in the world. With awesome network speeds – perfect for video- streaming. Get one now. You will not regret it.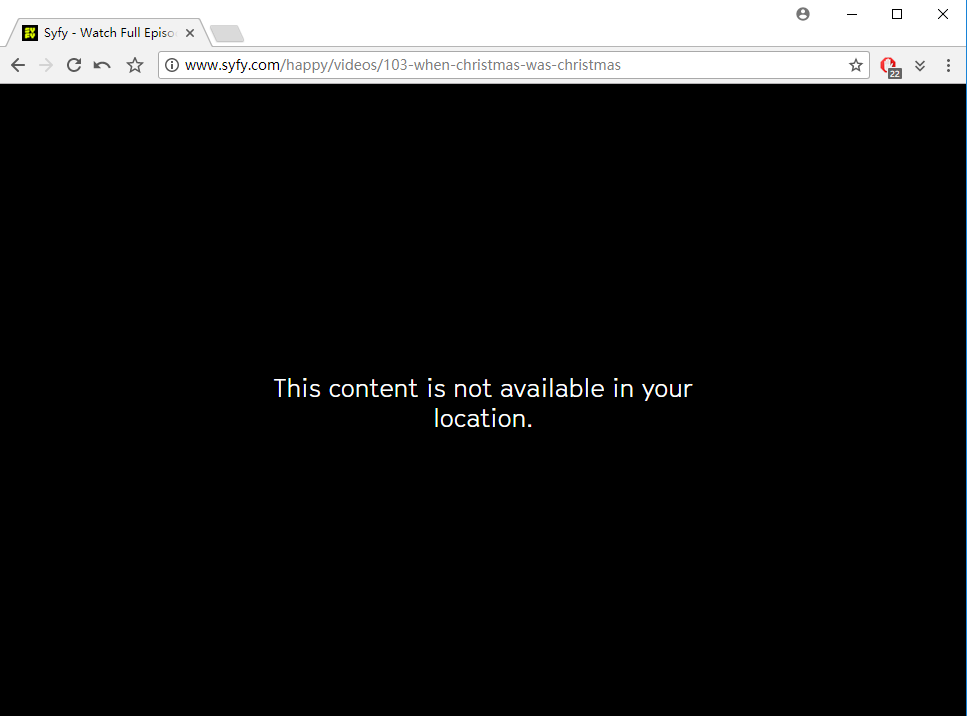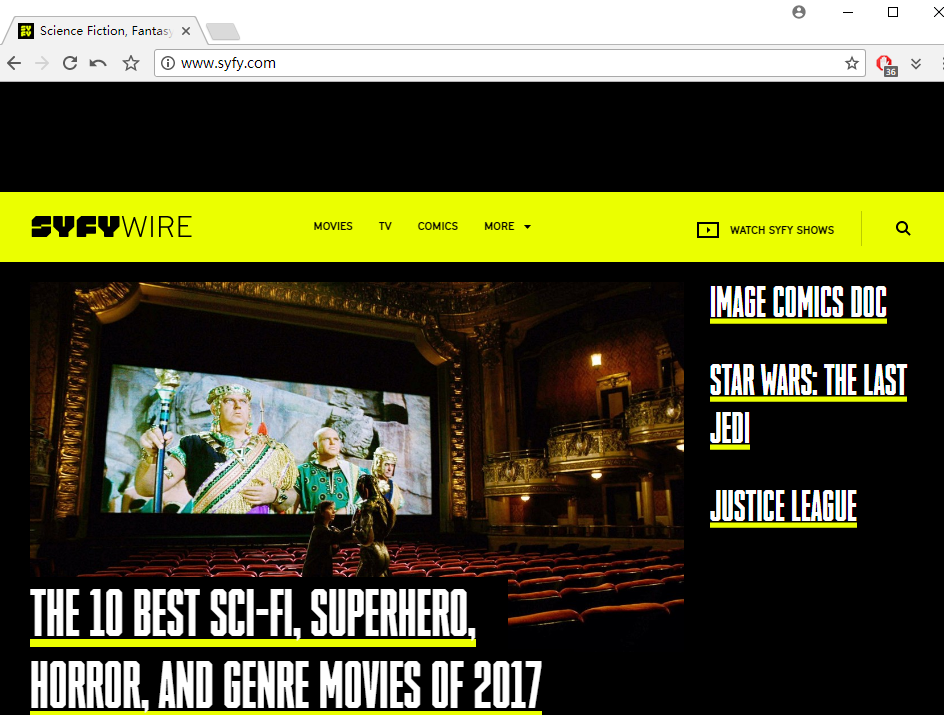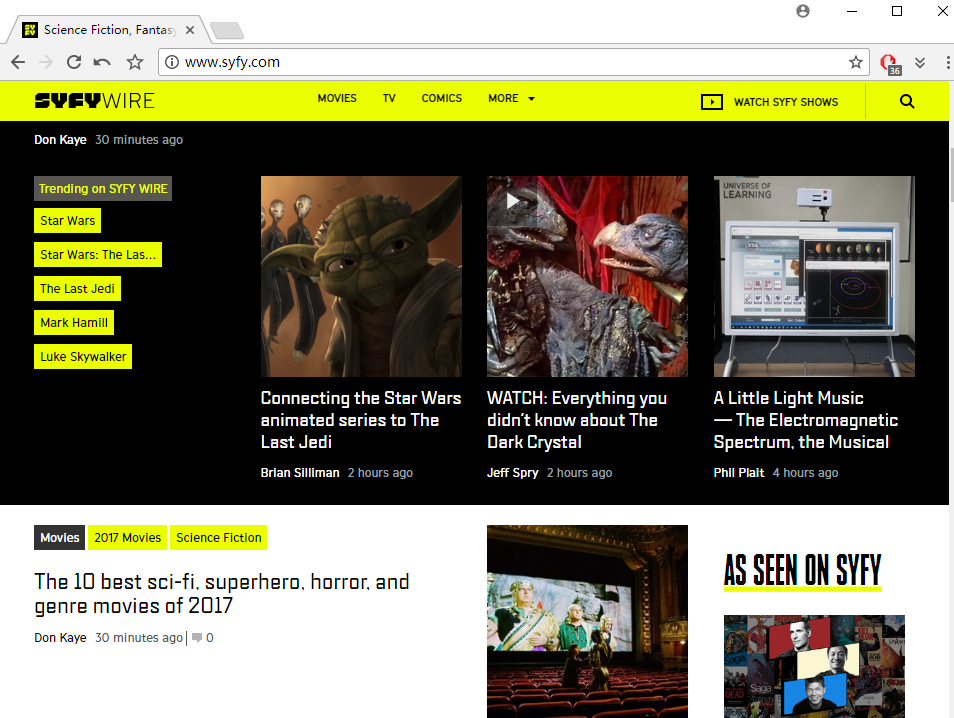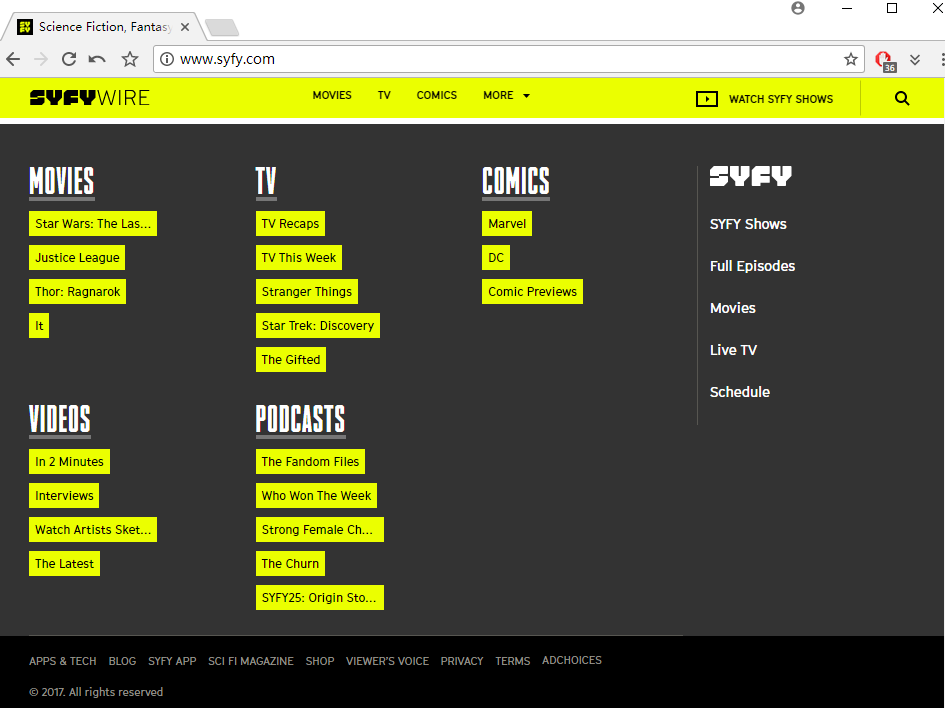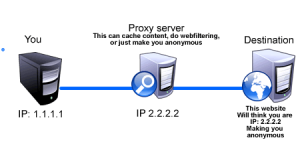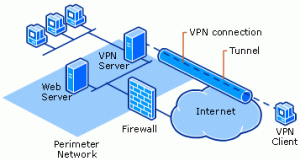 If you have any questions about how to unblock SyFy outside US, please live chat with YooCare Expert now.

Guides to Unblock SyFy outside US
1.Register on the website and buy the subscription pack.
2.Download the application based on the device that you will be using.
3.Add the server of US so that you can get the quicker results.
4.In the case you do not want to add the application then you will need to follow the following steps:
a. You will have to select the server right after getting the subscription.
b. Then you will need to add the exact information to activate the VPN into your device. Go to the setting option and change or add the VPN configuration and enable the VPN for your entire web search.
How to Set up VPN for Mac?
Set up VPN for Mac is quite common for the majority of Mac computer users. After you buy a VPN, you will get an account. Before you move on, please note that you have gotten all the needed information prepared. Once all things are ready, you can follow the following manual guide to set up the VPN on your Mac by yourself. But, if you are not familiar with VPN set up process when you see the following steps, you are suggested to Live Chat with YooCare Online Expert for further help.
Step 1: Click the Apple menu, select System Preferences, and click Network or click the Wi-Fi icon on the menu bar and select Open Network Preferences.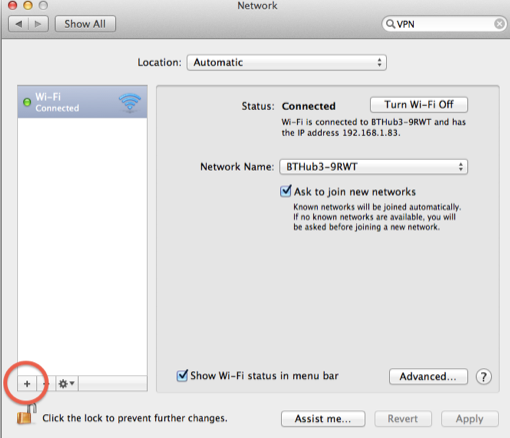 Step 2: Click the plus sign button at the bottom left corner of the window and select "VPN" in the Interface box. Choose the type of VPN server you need to connect to in the "VPN Type" box and enter a name that will help you identify it.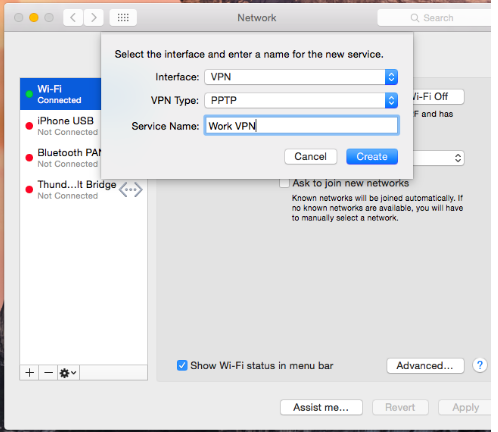 Step 3: The "Authentication Settings" button allows you to offer the authentication you'll need to connect — anything from a password or certificate file to RSA SecurID, Kerberos, or CryptoCard authentication.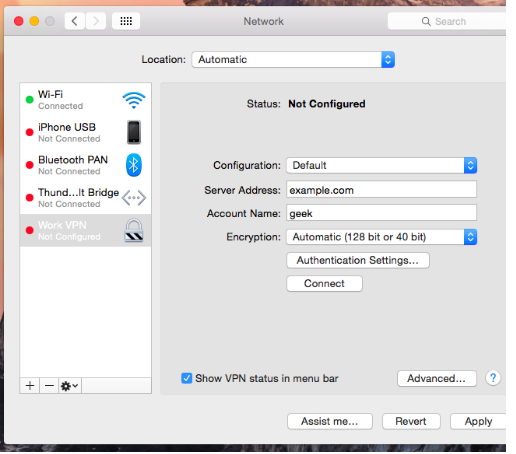 The "Advanced" button allows you to configure the VPN connection in other ways.
Step 5: When you finish all settings steps, please click Apply button to confirm your settings. And you're kindly suggested to enable the "Show VPN status in menu bar" option. Then you will get a menu bar icon to manage your VPN connection. The menu bar icon can easily help easily connect to your VPN and disconnect from it as necessary.

Once the new VPN connection is successfully created, back on the Network & Internet window, keeping the VPN category selected from the left pane, click to select the newly created VPN connection from the right.
Notes:
1. Always choose the reliable server so that one can get the fastest possible results.
2. These VPNs are not free of cost hence ready to pay some affordable price to get the access to SyFy and other blocked websites.
3. Moreove, if you are located in China, never search or do something that can be offensive to Chinese authorities something traceable by GFW. Otherwise, your connections will be blocked easily.
After numberless tests, we have a conclusion of the best VPNs. These VPN services are reliable. They are quite inexpensive and provide the correct result. They keep their user hidden behind the encrypted data that is being passed the Internet via VPN. They are the primary source to get in touch with the servers in US and with the help of these servers the people get the access to the blocked Internet services. They also are capable of hiding your original IP address and converting it into the IP address of the country whose server is selected by the user.
Top 10+ Best VPN Services In The World
| VPN Brands | Servers | Country | # of Connections | Price(USD) | Official Website |
| --- | --- | --- | --- | --- | --- |
| | 3000+ servers in 94 countries. | British Virgin Islands | 3 | $6.67/Month (Save 49%) | Best Choice |
| | 5159+ servers in 60+ countries. | Panama | 6 | $2.99/Month (Save 75%) | View Deals |
| | 3,307+ servers in 32+ countries. | USA | 10 | $3.49/Month (Save 65%) | View Deals |
| | 800+ online servers in 50 countries. | British Virgin Islands | Unlimited | $1.99/Month (Save 83%) | View Deals |
| | 1,300+ servers in 60+ countries. | USA | 10 | $6.49/Month (Save 46%) | View Deals |
Click Here to Read More Top 10 Best VPN Services »
Video Shows How to Unblock SyFy outside US

Kindly Reminder: If you have any question regarding how to unblock SyFy outside US and how to Set up VPN on your device, please live chat with YooCare online expert for help.

Published by & last updated on May 30, 2019 7:44 am