Hello. I Got problem in watching Vimeo in China. I've just tried to open a bunch of Vimeo links and they take ages to load before coming up with the "connection to the server was reset while the page was loading" warning message. Sometimes, it says, "This site can't be reached." I really hope this doesn't mean Vimeo is blocked out here now. I came to China for study and will stay here for one year. Vimeo is my favorite. It will be awful for staying in a new place without it. Is there a way to access it?
Can't Watch Vimeo in China?
If you are living in or once went to China, you might know that there are many limits in Internet uses in China. Many popular services and websites, such as Facebook, Twitter, Google, YouTube and Vimeo etc., are blocked in this country. The Golden Shield Project has been created to prevent uses in China from accessing websites that they think are harmful. It also known as the Great Firewall of China. To access the blocked websites, you need to defeat it. Vimeo was launched in 2004 by a group of filmmakers that is a platform where people share their videos online as well as view those of others. Users can sign up, upload videos for free and participate in a community. It is free of off-putting advertisements and allows you to enjoy the videos well. This video-sharing platform is largely characterized by its content that is created and uploaded by artists, musicians and indie filmmakers who would like to share their creative work. Many members use it to promote their skills as an artist or filmmaker. If you're a creative filmmaker, you would get great feedback and engagement on Vimeo. It also is an effective way to share and promote your work. For users who only want to watch video, they can create channels and showcase collections of videos centered around common themes. Users can find video that they are interested in easily. Unluckily, the users in China are not able to enjoy this platform.
Why is Vimeo Blocked in China?
The strict Internet censorship in China is well-known all over the world. Almost all of the famous western social media platforms, pictures & video sharing platforms, search engines and more are blocked by the firewall. As a famous video sharing platform, Vimeo also is on the blocked list. Why is it blocked in China? Since the Riots in 2009, the Chinese government has been strict and cautious on the media. This country is gradually increasing its hold on the citizens and their browsing of certain websites and creating their own homemade ones. The Chinese authority believe that the western websites can used to spread rumors to provoke the Chinese people into turning against the government effectively. They stated that they have to create good environment for their people and make sure the society to be peaceful and stable. However, in most cases, the homemade services aren't that satisfying or of great quality. As the western apps like Vimeo is blocked, users have to use the ones owned by China. The Internet users from other countries or the ones who prefer the famous services can get frustrated in such a globalized world when they are unable to access certain sites.
How to Watch Vimeo in China?
Though the Great Firewall of China has been considered as the most advanced and complicated one in the world, our clever people still can find a way to bypass it and help you access Vimeo and other blocked apps in China. They develop a tool which can help users escape from the firewall. How to achieve this goal? The firewall only censors the users who are located in China. For this reason, you need to hide your IP address because it gives away your location. Besides, you need to connect to a server which does not ban it because you are not able to connect to the platform with the help of the local server. That means you need an IP address from a place outside China and connect to the related server. That's exactly how VPNs work. It provides you new IP address and connect you to the server in other countries, thus allowing you to access Vimeo in China. What is a VPN? VPN stands for Virtual Private Network. It creates an encrypted and secure connection between you and the website you are visiting. The VPN server plays the role of a middleman between you and the website that you are visiting. Given that the network traffic between you and websites is encrypted like a tunnel, the ISP will have no idea of your traffic emerges without signs of who you are or where you're connecting from. The VPN server provides new IPs to replace your real IP. With the help of VPN, you will be able to safely watch Vimeo any time when traveling in China.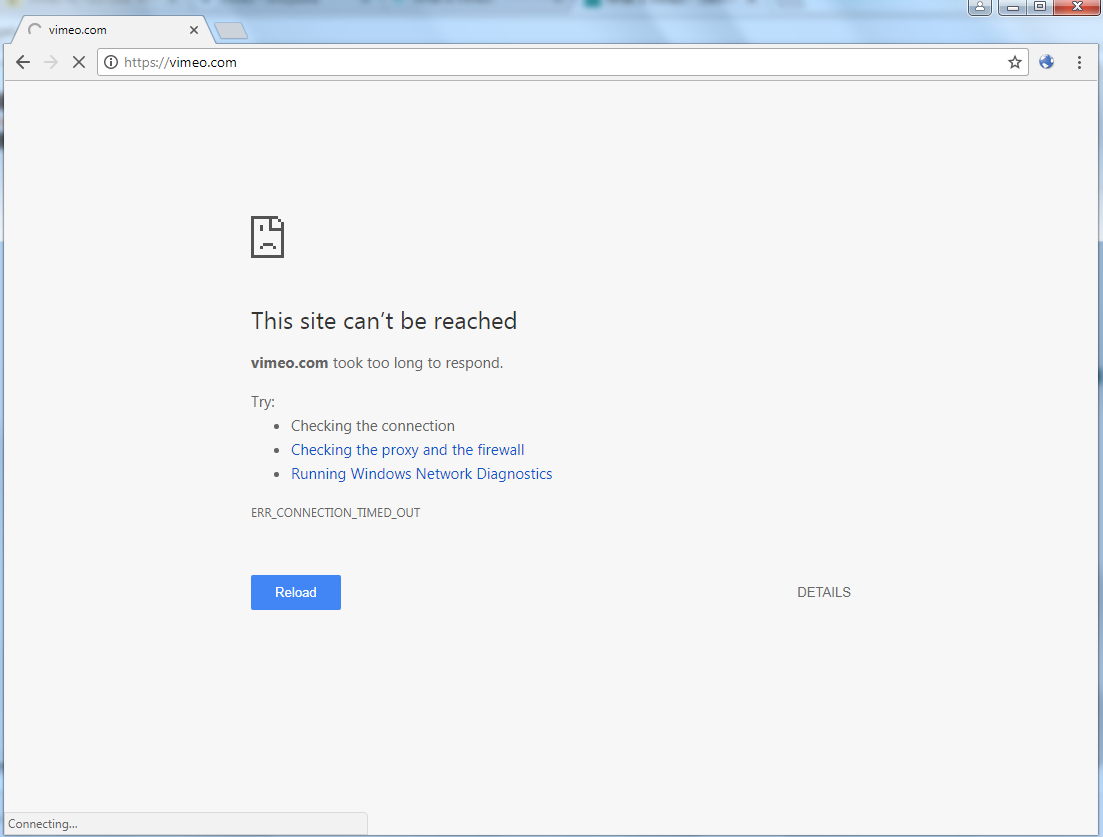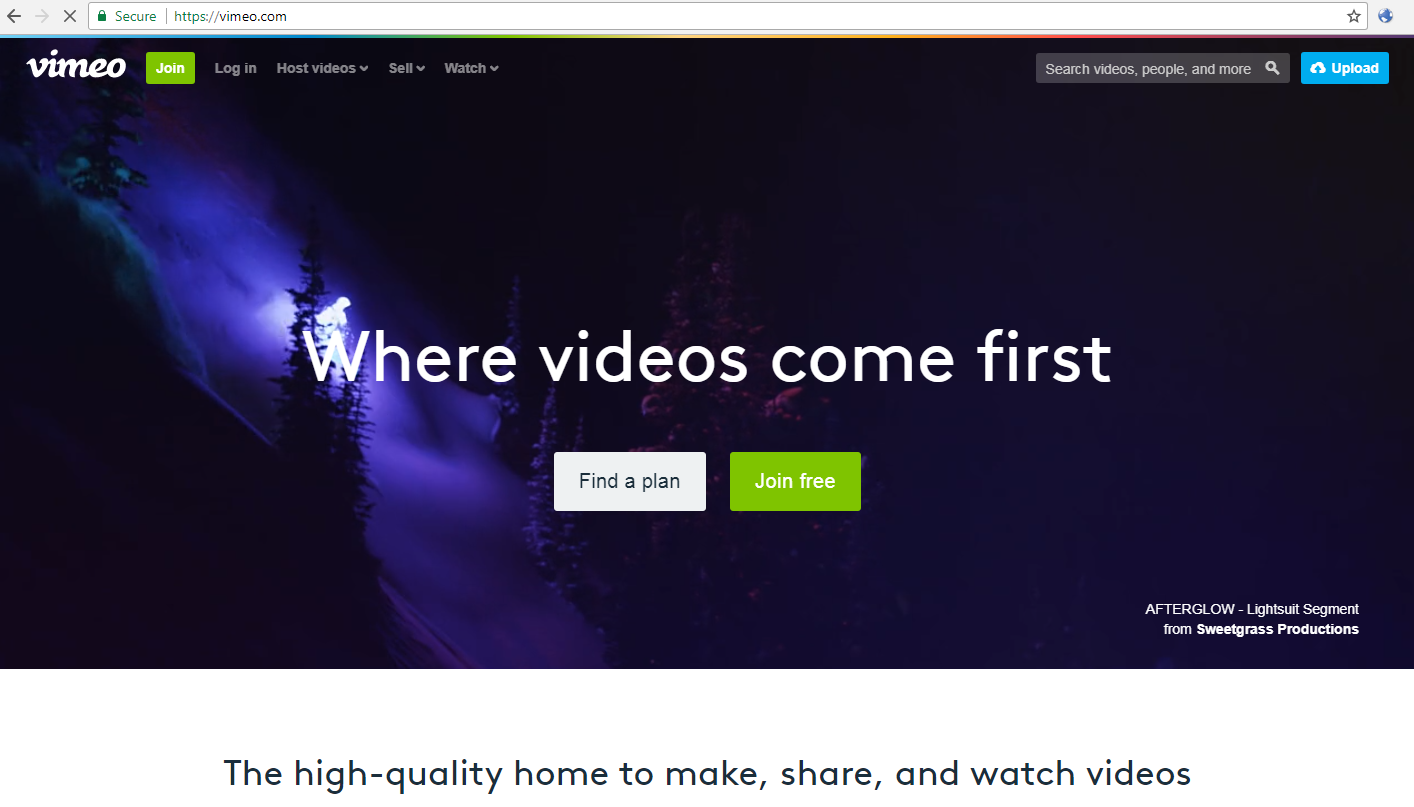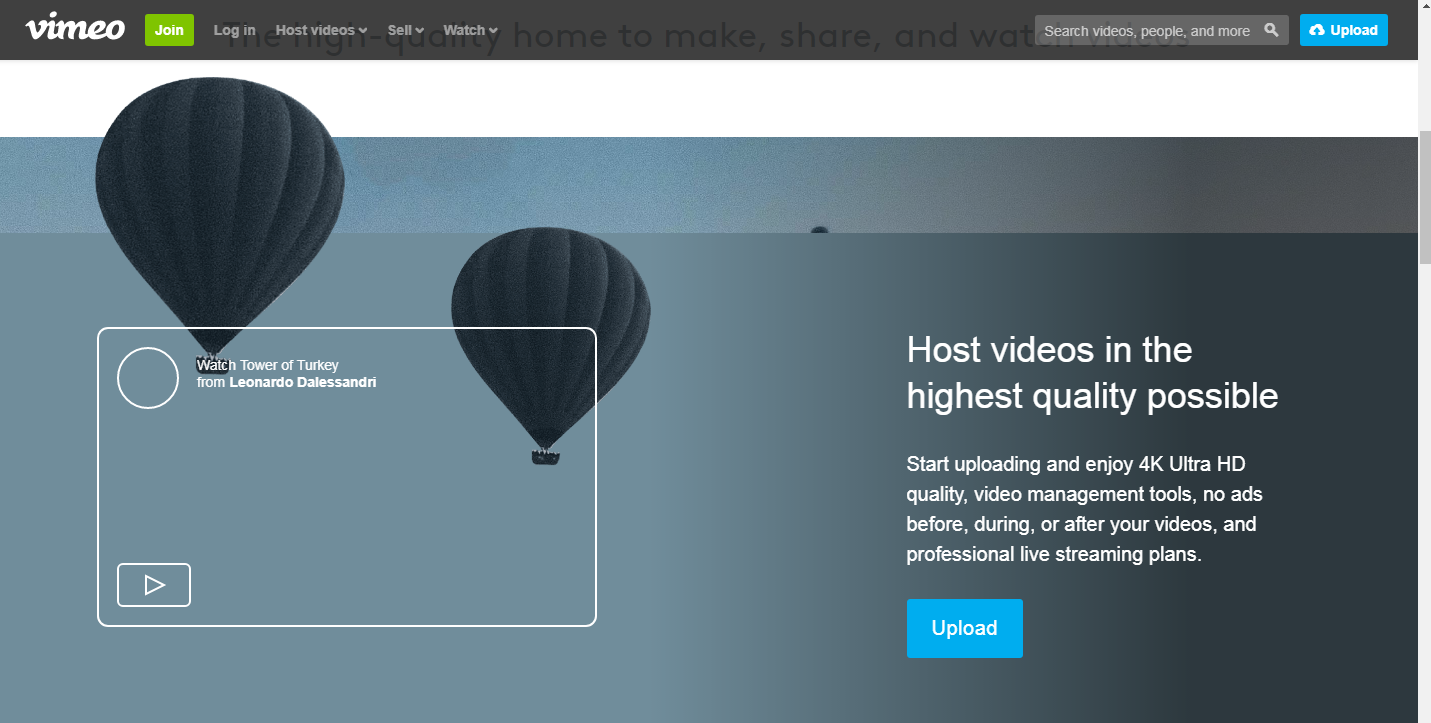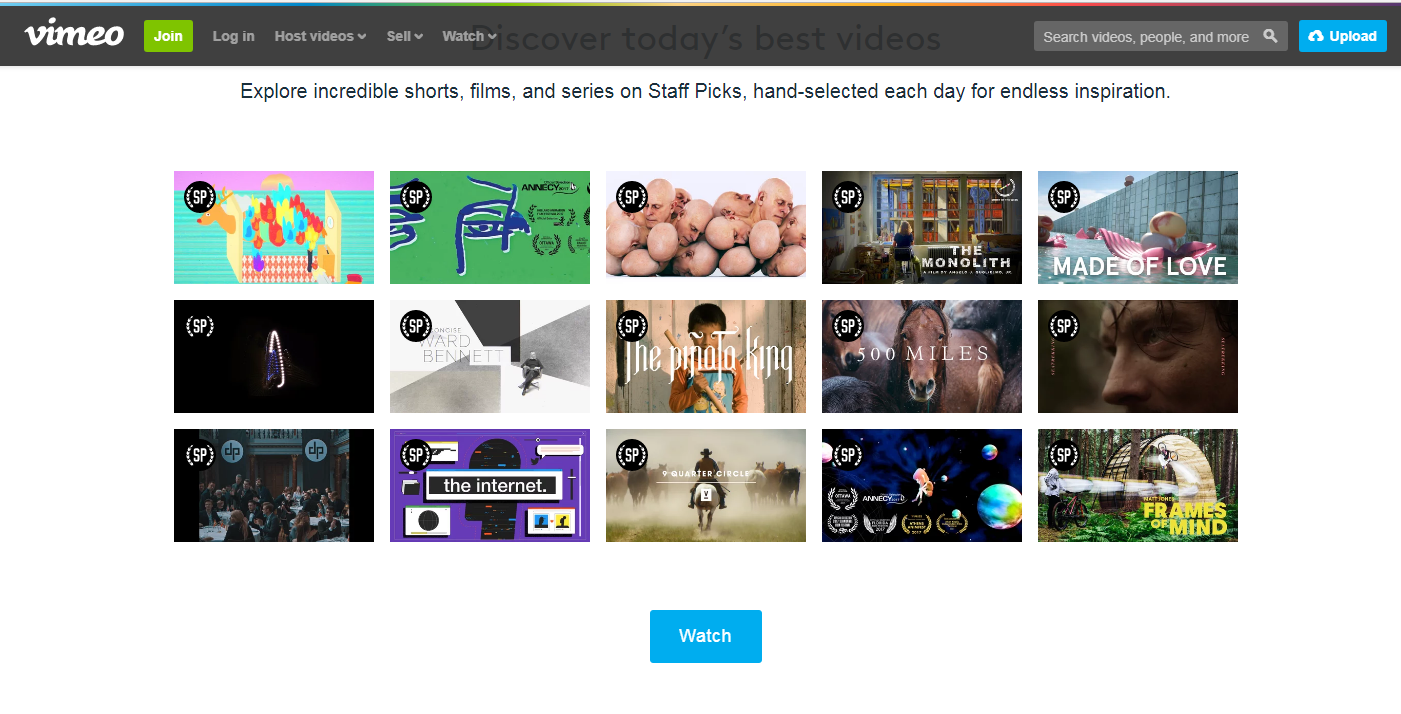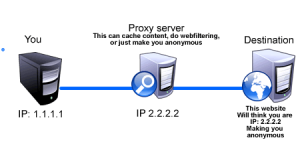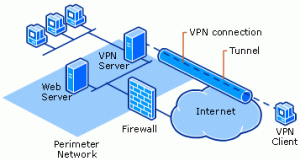 If you have any questions about how to safely Watch Vimeo in China, please live chat with YooCare Expert now.

Before you read the steps, let us tell you something important. Some VPN websites are filtered by the Chinese government almost every day, and hence there may be a possibility that some of these websites are not working anymore. So make sure that you have seen the updated VPN list before choosing one.
How to use VPN to unblock Vimeo on iOS device in China
Below you can see simple instructions how to access it in China.
1. Click Settings > General > VPN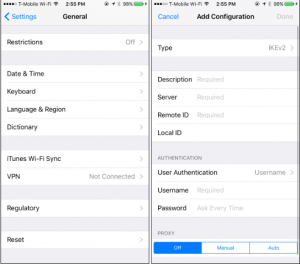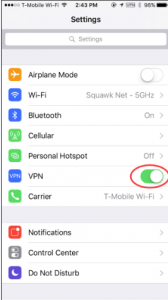 2. Tap Add VPN Configuration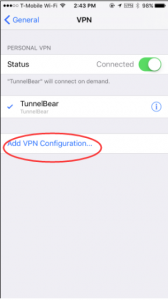 3. Select L2TP VPN and enter you VPN account data. You will receive your VPN server, username and password in the e-mail
Server address must be exactly as in your account data (without http://, www or any other symbols).
4. Save your VPN configuration. Once you have created VPN connection you can switch it ON and OFF on the main settings screen
When you are connected to VPN you can access Vimeo without any restrictions.
How to use VPN to unblock Vimeo on Android Device in China
To use it on your Android device you need to make a VPN connection between you and VPN server. You do not need any additional software or applications. All you need is make a few simple steps:
1. Tap Settings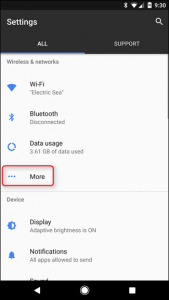 2. Select Wireless & Networks and tap on VPN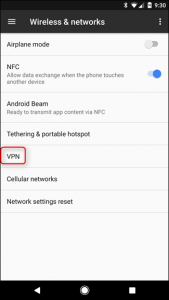 3. Add VPN Network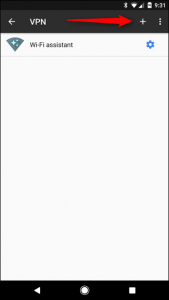 4. Input connection name, select the type of your VPN connection – PPTP VPN, input VPN server address from your account data. Please be carefully – don't use any additional symbols like spaces, http://, www, / …etc in the server address.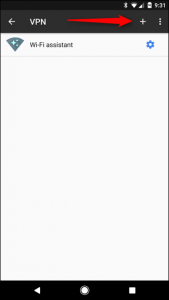 5. Input your Username and password that you received from VPN account service in e-mail.
Save it and tap Connect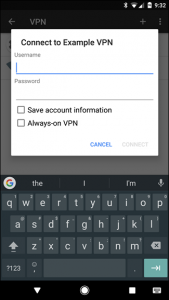 For connection to vpn server:
1. Select Home > Menu > Settings
2. Tap Wireless & networks
3. Tap VPN settings
4. The VPN connections you have added are present in the list
5. Tap the VPN you wish to connect to
6. A dialog box will open asking for your credentials, enter them and click connect
When you are connected to VPN, you will see an ongoing notification in the Status bar on your Android device. If you are disconnected, you will receive a notification and an option to go back to the VPN settings section.
Notes:
1. Always choose the server that is near China so that one can get the fastest possible results.
2. These VPNs are not free of cost hence ready to pay some affordable price to get the access to the Telegram and other blocked websites.
3. Moreover, never search or do something that can be offensive to Chinese authorities something traceable by GFW.
Top 10+ Best VPN Services In The World
| VPN Brands | Servers | Country | # of Connections | Price(USD) | Official Website |
| --- | --- | --- | --- | --- | --- |
| | 3000+ servers in 94 countries. | British Virgin Islands | 3 | $6.67/Month (Save 49%) | Best Choice |
| | 5159+ servers in 60+ countries. | Panama | 6 | $2.99/Month (Save 75%) | View Deals |
| | 3,307+ servers in 32+ countries. | USA | 10 | $3.49/Month (Save 65%) | View Deals |
| | 800+ online servers in 50 countries. | British Virgin Islands | Unlimited | $1.99/Month (Save 83%) | View Deals |
| | 1,300+ servers in 60+ countries. | USA | 10 | $6.49/Month (Save 46%) | View Deals |
Click Here to Read More Top 10 Best VPN Services »
Video Shows How to Watch Vimeo in China

Conclusion
Chinese Internet censorship is quite a great topic around the globe. As many websites are not accessible, lots of users in China use VPN to access the websites and services they like. It is because VPN is the most effective and stable way to bypass the complicated firewall. Some of you may not use VPN because you think that it will violate the laws. We can tell you that VPN network is the legal way to get access to the blocked websites in China because of the fact the Chinese people need to set a private network for educational purposes and business purposes. Hence the Chinese government cannot stop the use of VPN in China. This gives us excellent opportunities to get the access to some of the blocked website in China. If you are looking to have long stayed in China, you can feel free to use a VPN. With a reliable VPN, you not only can watch Vimeo in China, but also can access the common websites like Google and its services, Facebook, YouTube, Netflix, Twitter and so on. Get a VPN to reach network out of China.
Kindly Reminder: If you have any question regarding how to safely access Vimeo in China and how to Set up VPN on your device, please live chat with YooCare online expert for help.

Published by & last updated on May 30, 2019 7:55 am