My dad and I am going to China for 3 weeks. I decide to spend some time to work and other time to travel with him. I think my dad will feel boring when I work, so he needs his favorite site to kill time. Unluckily, I was told that TIME is blocked in China. How do I unblock it? Do I need to do something special in order for it to work? Any suggestion?
Is TIME Blocked in China?
Do you know TIME? Do you see any error when trying to access TIME in China? Why do you see error when loading TIME in China? It is because this news magazine is blocked by the Great Firewall of China. TIME is an American news magazine which was founded in 1923. It has been published in many countries and regions with a huge number of readers. TIME is the first weekly news magazine in the United States. This new magazine emphasizes brevity so that a busy man could read it in an hour. It has various contents with different sections, such as World, Fortune, Health, Living, Entertainment, History, Tech, Politics and more. The young view news about their idols and super starts, learning new thing from Tech and get sport news on the same website. The old read news about politics, health and living while they don't have chance to travel around the world. The brevity and variety of the news attract both young and old. However, you can't read this news magazine on the Internet if you are living in China. In order to read TIME, you need to bypass the high Internet censorship.
Why is TIME Blocked in China?
As we know, the Chinese government pay close attention to the online medias and are very strict on the Internet censorship. In the past, some people took advantage of the medias to spread rumors and discuss sensitive topic on the Internet to cause chaos in China. The chaos did bring bad effect on the society. Based on the sad example that a developing country was destroyed by the uncontrolled rumors on the Internet, the Chinese government decided to block some the websites and services to stop them from affecting their people's thought in a bad way. In this case, the Great Firewall of China was created. The government dictates what Chinese can and cannot see online with the help of the complicated filtering mechanism. Why they think that TIME is bad for their people? It is said that the censorship was most likely triggered by the magazine's recent cover articles critical of China's president, Xi Jinping. This news magazine covers articles online which examine the tightening control Mr. Xi has exerted over Chinese politics and the cult of personality he has built around himself. The article says, "He has retreated into the world of Mao: personality cults, plaudits to the state sector and diatribes against foreigners supposedly intent on destroying China." The Chinese government are afraid that will provoke their people to trigger riot. Hence, TIME was blocked. If you want to access TIME in China, you need to get through the government first. Does that mean impossible when coming to the government? No, you still be able to bypass it. Reading TIME in China is not illegal. There are Chinese as well as foreigners in China. The foreigners would like to use their own news magazine and social medias after travelling or moving to China. It is impossible to block TIME and other services completely. As long as you don't use it to do something illegal to harm the Chinese society, it's totally fine to accessing TIME there. The problem is how to unblock TIME from the firewall?
How to Access TIME in China?
The key to use TIME in China is your IP address. How come a simple IP address bypass the firewall? We need to tell you that we are not using a same complicated tool as the firewall to defeat it. The Great Firewall of China is the most powerful and advanced one in the world. If we are developing one tool which is more powerful than the firewall, it will so much money. That will not worth it. What we only need to do is hiding your China-based IP address. You need to know that the firewall censor your connections once it knows you are in China. How does it know you are in China? It gets to know your location according to IP address when you are sending out request. In order to access TIME in China, you need a IP address which bases in a country or region where TIME is available. How and where can you get a IP based in foreign country while living in China? That's easy. You can get one from the VPN servers. They provide IP addresses of many countries and you can choose any one of them to mask your real IP. VPN are the most effective way to circumvent the Great Firewall of China and unblock TIME in China. What is a VPN? VPN stands for Virtual Private Network. It creates an encrypted and secure connection between you and the website you are visiting. The VPN server plays the role of a middleman between you and the website that you are visiting. Given that the network traffic between you and websites is encrypted like a tunnel, the ISP will have no idea of your traffic emerges without signs of who you are or where you're connecting from. The VPN server provides new IPs to replace your real IP. With the help of VPN, you will be able to safely read TIME any time when traveling in China.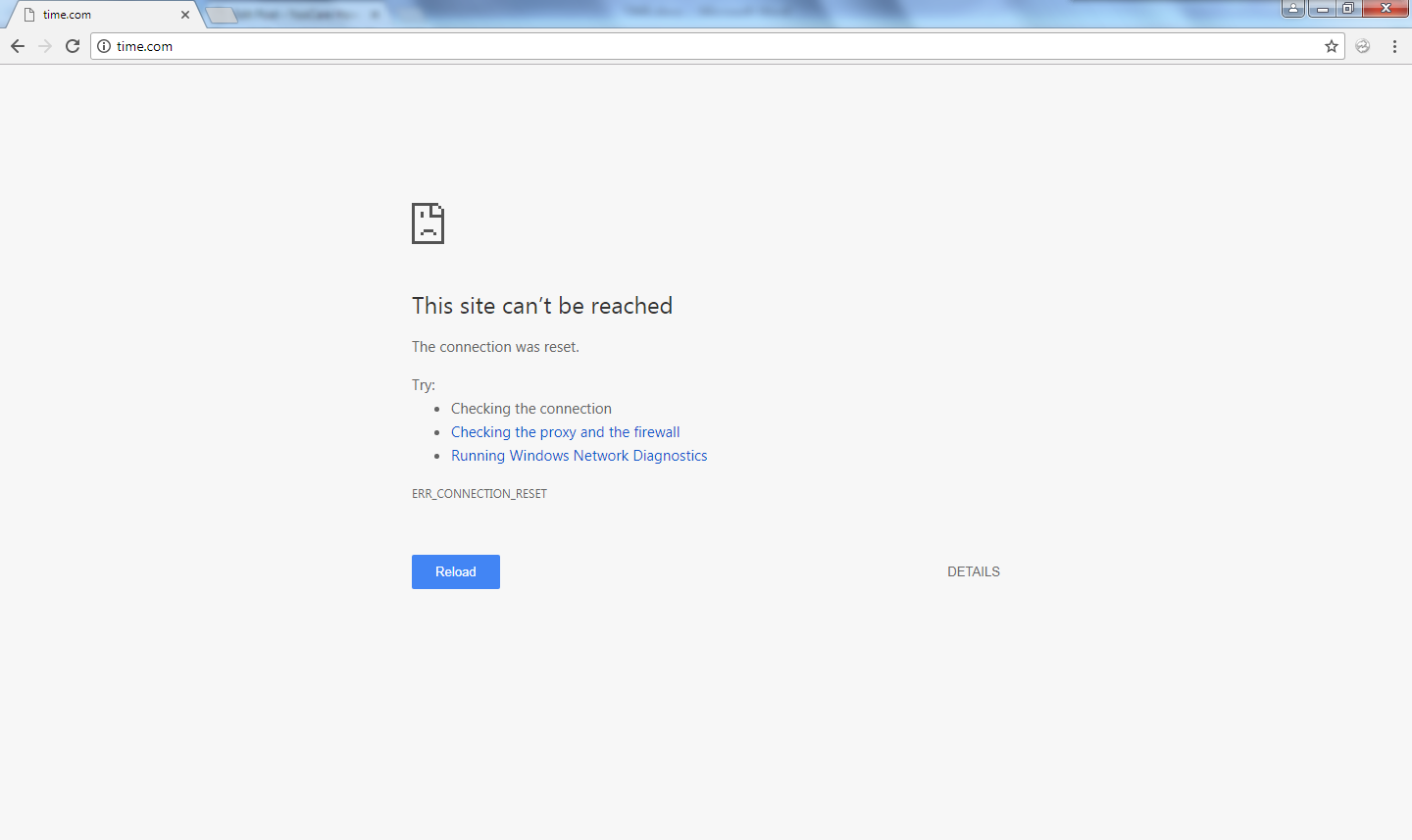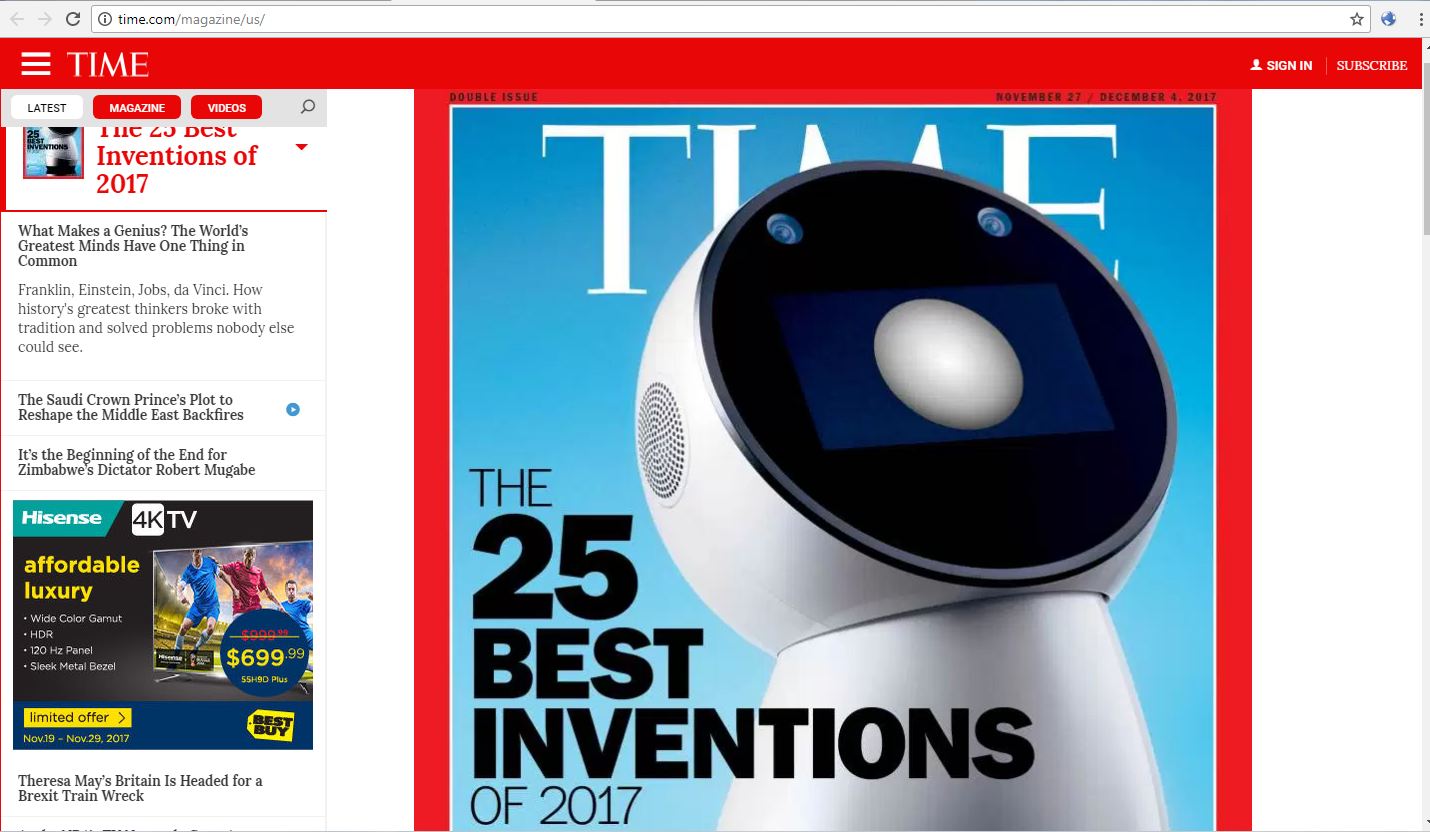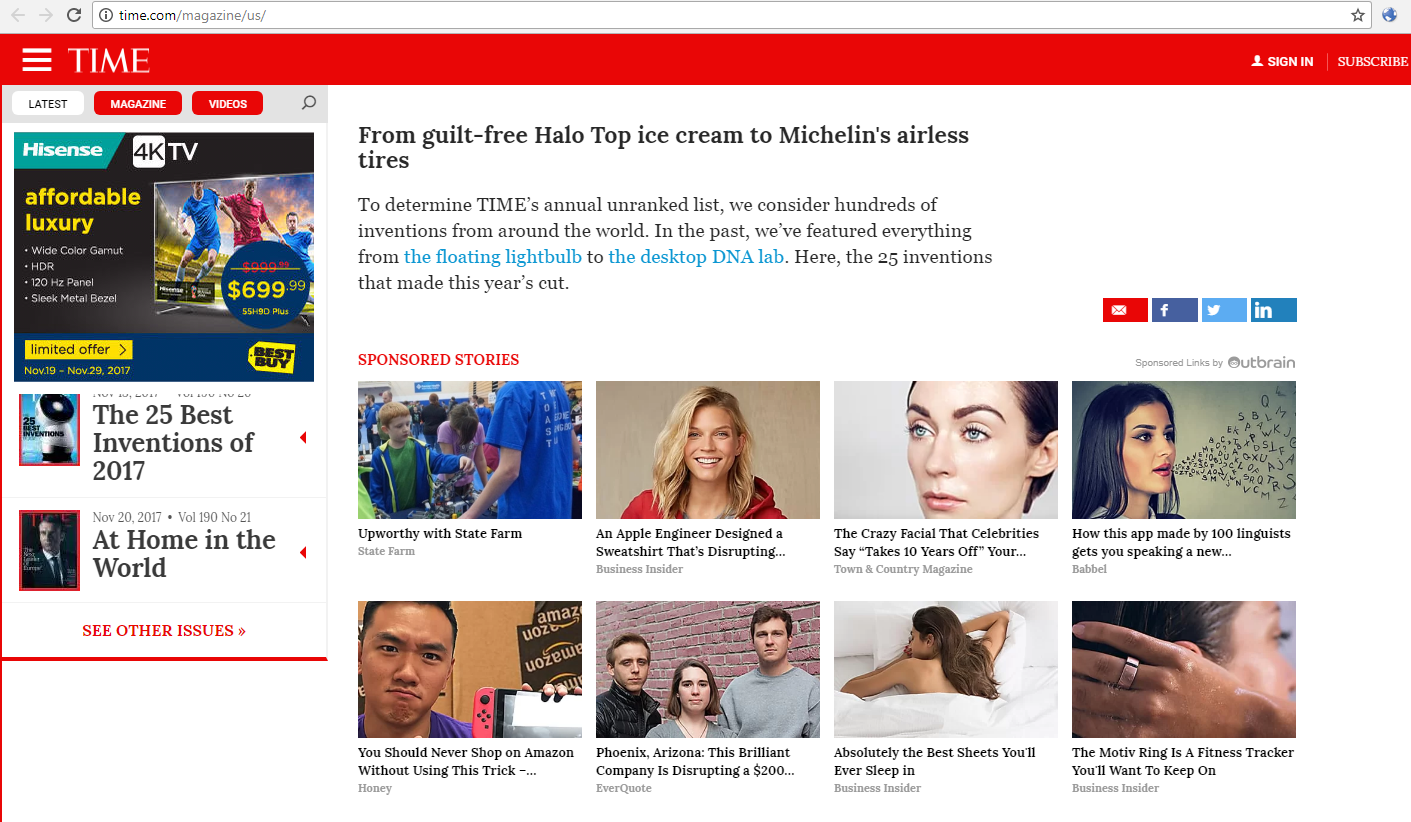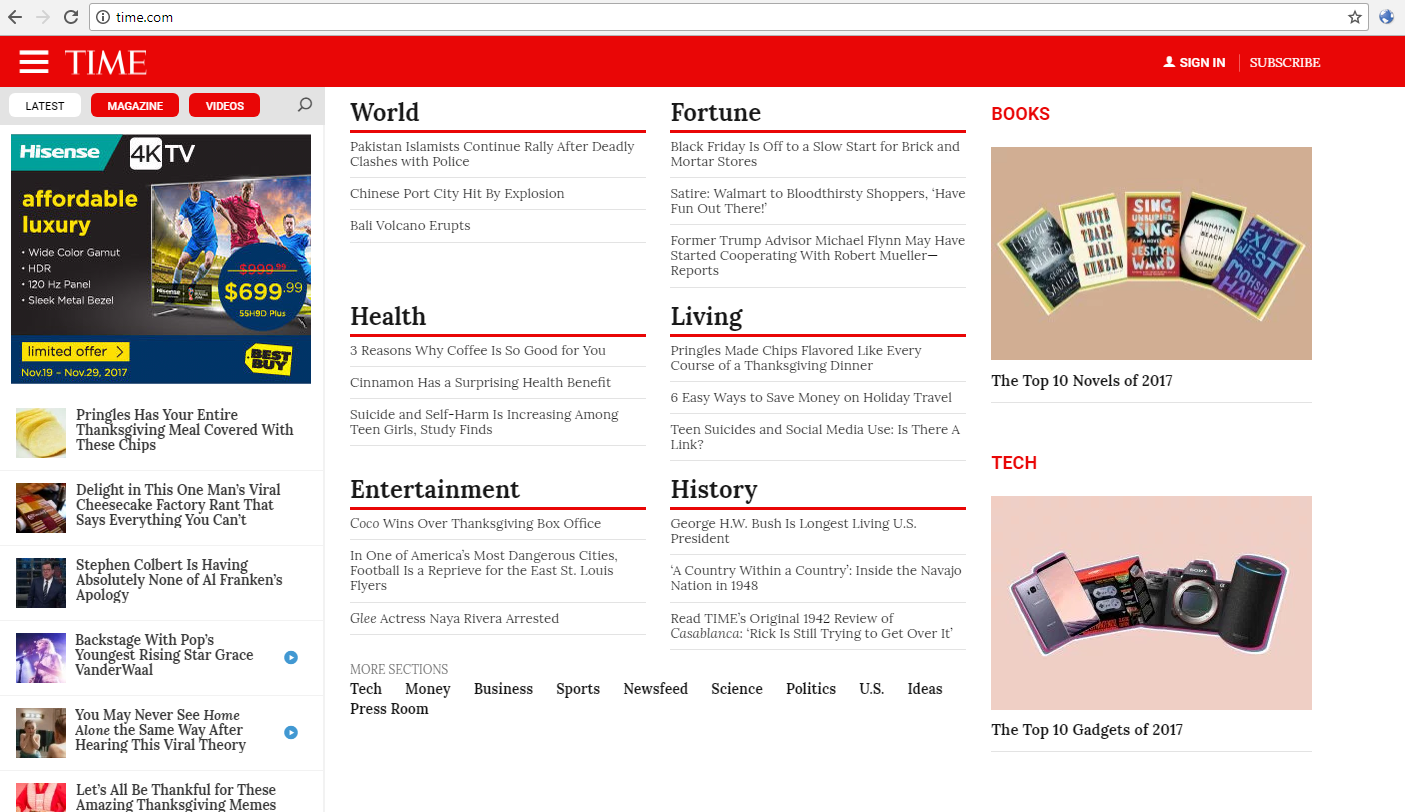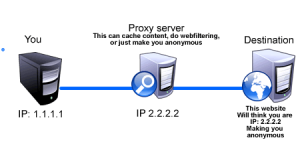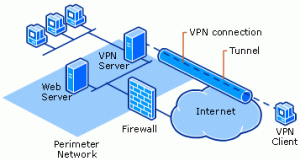 If you have any questions about how to safely access TIME in China, please live chat with YooCare Expert now.

Before you read the steps, let us tell you something important. Some VPN websites are filtered by the Chinese government almost every day, and hence there may be a possibility that some of these websites are not working anymore. So make sure that you have seen the updated VPN list before choosing one.
How to use VPN to unblock TIME on iOS device in China
Below you can see simple instructions how to access it in China.
1. Click Settings > General > VPN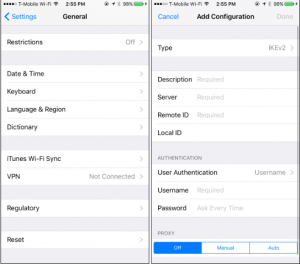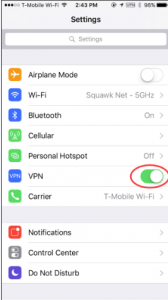 2. Tap Add VPN Configuration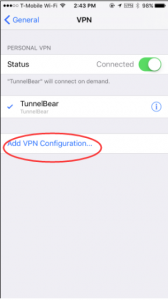 3. Select L2TP VPN and enter you VPN account data. You will receive your VPN server, username and password in the e-mail
Server address must be exactly as in your account data (without http://, www or any other symbols).
4. Save your VPN configuration. Once you have created VPN connection you can switch it ON and OFF on the main settings screen
When you are connected to VPN you can access TIME without any restrictions.
How to use VPN to unblock TIME on Android Device in China
To use it on your Android device you need to make a VPN connection between you and VPN server. You do not need any additional software or applications. All you need is make a few simple steps:
1. Tap Settings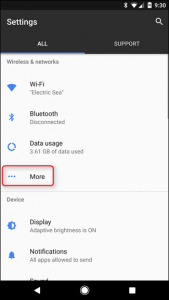 2. Select Wireless & Networks and tap on VPN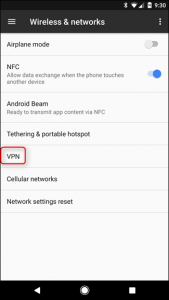 3. Add VPN Network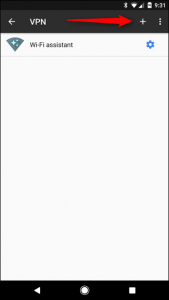 4. Input connection name, select the type of your VPN connection – PPTP VPN, input VPN server address from your account data. Please be carefully – don't use any additional symbols like spaces, http://, www, / …etc in the server address.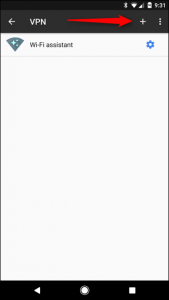 5. Input your Username and password that you received from VPN account service in e-mail.
Save it and tap Connect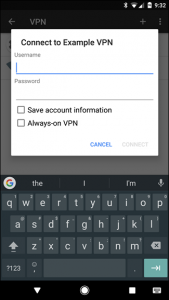 For connection to vpn server:
1. Select Home > Menu > Settings
2. Tap Wireless & networks
3. Tap VPN settings
4. The VPN connections you have added are present in the list
5. Tap the VPN you wish to connect to
6. A dialog box will open asking for your credentials, enter them and click connect
When you are connected to VPN, you will see an ongoing notification in the Status bar on your Android device. If you are disconnected, you will receive a notification and an option to go back to the VPN settings section.
Notes:
1. Always choose the server that is near China so that one can get the fastest possible results.
2. These VPNs are not free of cost hence ready to pay some affordable price to get the access to the Telegram and other blocked websites.
3. Moreover, never search or do something that can be offensive to Chinese authorities something traceable by GFW.
Top 10+ Best VPN Services In The World
| VPN Brands | Servers | Country | # of Connections | Price(USD) | Official Website |
| --- | --- | --- | --- | --- | --- |
| | 3000+ servers in 94 countries. | British Virgin Islands | 3 | $6.67/Month (Save 49%) | Best Choice |
| | 5159+ servers in 60+ countries. | Panama | 6 | $2.99/Month (Save 75%) | View Deals |
| | 3,307+ servers in 32+ countries. | USA | 10 | $3.49/Month (Save 65%) | View Deals |
| | 800+ online servers in 50 countries. | British Virgin Islands | Unlimited | $1.99/Month (Save 83%) | View Deals |
| | 1,300+ servers in 60+ countries. | USA | 10 | $6.49/Month (Save 46%) | View Deals |
Click Here to Read More Top 10 Best VPN Services »
Video Shows How to Access TIME in China

Kindly Reminder: If you have any question regarding how to safely access TIME in China and how to Set up VPN on your device, please live chat with YooCare online expert for help.

Published by & last updated on May 30, 2019 7:56 am