Those who are looking forward to work and live in China cannot be able to access any of the Google's services such as Gmail, Gchat, search, etc. One of the simplest ways to get around the Great Firewall of China is making the servers within China. This means that the encryption of your internet traffic must takes places as fast as it leaves your computer. Before knowing how to use Chrome in China, you should know why it is banned in that country. In order to keep the country free from the cyber crime, the Chinese Government has created a strong filtering system, the 'Great Firewall' that censors the internet excessively. Due to this censorship, people can't search anything on the website. Any contents that can incite a revolution against the Chinese Government or can harm the sovereignty of the country will be blocked and people, attached to such activities, will be condemned according to the State Law. Under such strict circumstances, there is no question of using Chrome officially. But, people of China or people who are traveling the country access it in a different way.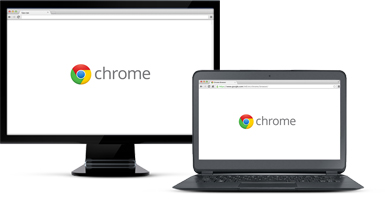 How do you access Chrome in china?
Your choices are basically using private proxies or a VPN network. We think the best way is choose a VPN. But you should get your own before you get there. Using VPN or other connections available through your business there may or may not be allowed and even if it is, it is probably being monitored. China doesn't always just block things. And sometimes they just block words, phrases, or some search results. So your best choice is to do a new search right before you leave for a VPN that currently works or make sure the one you are using still works to avoid unnecessary trouble.
Is using VPN legal in China?
Infect, VPN are not considered illegal in most countries and anyone can go ahead and start using a VPN service. The act of surfing through another IP is legal, and is something even the biggest companies in the world do all the time. VPNs help enable users working at home, on the road, or at a branch office to connect in a secure fashion to a remote corporate server using the Internet. From the users perspective, the VPN is a point-to-point connection between the user's computer and a corporate server. The nature of the intermediate network, the Internet, is irrelevant to the user because it appears as if the data is being sent over a dedicated private link. When used for legal purposes, VPNs are not considered illegal in most countries and anyone can go ahead and start using a VPN service. The act of surfing through another IP is legal, and is something even the biggest companies in the world do all the time. If you however hide behind a VPN service to perform illegal activities, then you're of course violating the law.
If you have any questions about VPNs, please live chat with Yoocare online expert now.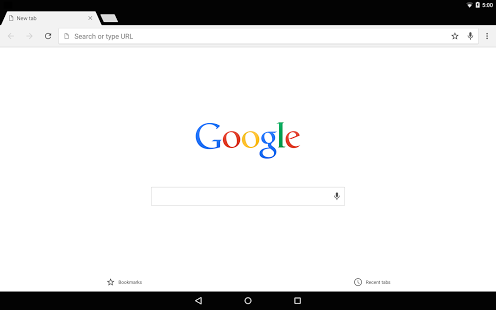 How to Select a VPN Provider?
• Choosing a VPN Protocol is the first step to getting a smooth-running network which allows good browsing without hindrance. OpenVPN is the best to be used on a desktop or a laptop, IPsec/L2TP is generally used for the smartphones as they can be fussy. PPTP should be avoided because of its outdatedness. A good provider should be providing most of the protocol options.
• A provider should allow more than one device on a single account.
• A provider should also give many geo-locations options to make security stronger.
• A user has two options: Free VPN or Paid VPN. Free VPNs may look surprisingly giving a lot of benefits, but they should be avoided due to them being restricting and often can be spies of government in a country like China. Paid VPNs are safer, and they will provide good results to the user.
And please note that free VPNs don't work on high authority sites which are regionally blocked in some countries like Netflix, Hulu, Amazon Prime Video, BBC iPlayer etc. We would not recommend using a Free VPN for their computer to anyone. We don't exactly know about VPN defender, but I have used some Free VPNs when I started using VPNs and realized Free VPNs have many drawbacks like:
1. Free VPNs are slow

2. They have few servers

3. The connection is slow and the client is not dedicated for every OS

4. Free VPN services keep logs so never recommended for Privacy and security

5. Free VPNs are not safe for Torrent Downloads
Guides to Access Chrome in China on Windows 7
Step 1. Get a VPN service. You can find an independent provider, buy a paid vpn service and install the app and run it directly. There are free services that tend to be supported by putting ads in your browser, and paid services that are ad-free. PC magazine has a good review of free VPN services, and Reviews.com did a good overview of all services (including very affordable paid ones)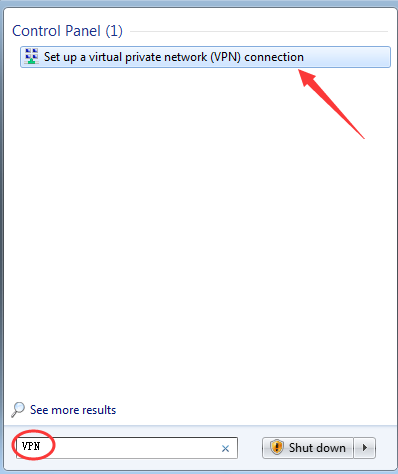 Step 2. Click the Start button. In the search bar, type VPN and then select Set up a virtual private network (VPN) connection.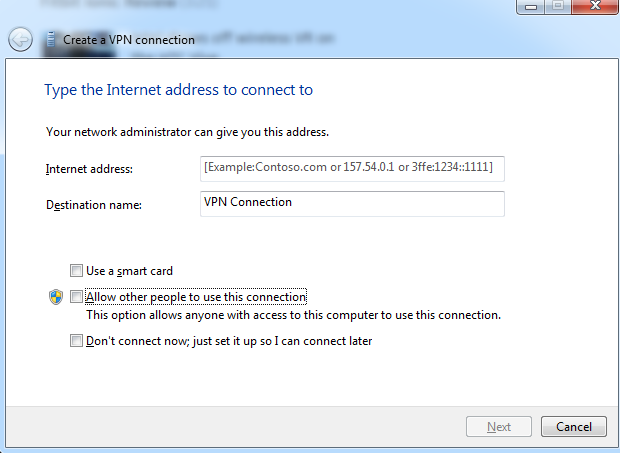 Step 3. Put in your username and password, or leave it blank. You'll be prompted for it again on the actual connection. Click Connect.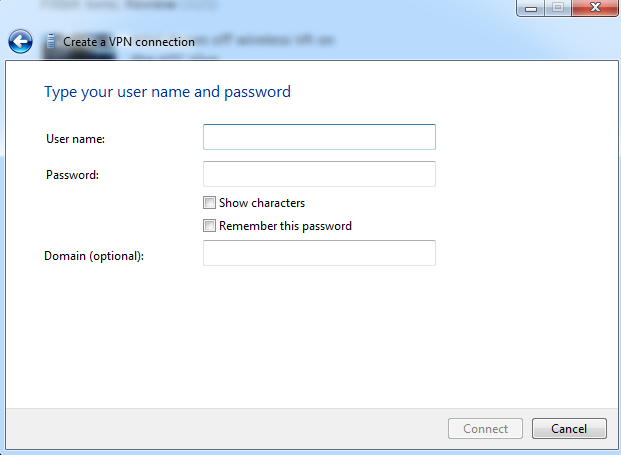 Step 4: Click on the Windows network logo on the lower-right part of your screen; then select Connect under VPN Connection. In the Connect VPN Connection box, enter the appropriate domain and your log-in credentials, and then click Connect.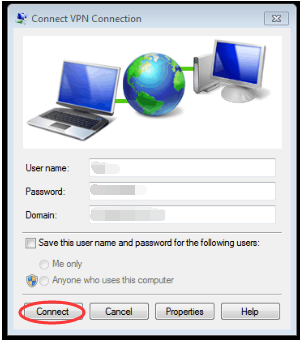 The Video Shows How to Access Chrome in China
Conclusion
This is really a great problem for all who are in China. To access Chrome, you need to break the Great Firewall. And that can be possible through specific VPN service. A VPN service is designed to unblock the GFW in geo-restricted apps and websites like Facebook, Instagram, Twitter, etc. Installing VPN to your computer can hide your true IP address and disguise it to be from some other place. Once you install strong VPN for Chrome on your computer, it will be simpler to bypass the geo-restriction, and internet users can access it and any other social media without any limitations. A VPN is capable of unblocking the websites that are blocked in countries like China. The service provider will give you an encrypted network which is quite effective in hiding the clients' actual identity and location over the internet. Not only VPN services hide your online presence, but it also secures your private and personalized data. Installing a VPN service means you are protecting your computer and data from the hackers too. You can install VPN to your computer or smart phone to resist your identity to be disclosed, and you can use the internet peacefully.
Top 10+ Best VPN Services In The World
| VPN Brands | Servers | Country | # of Connections | Price(USD) | Official Website |
| --- | --- | --- | --- | --- | --- |
| | 2000+ servers in 94 countries. | British Virgin Islands | 3 | $6.67/Month (Save 49%) | Best Choice |
| | 1,000+ servers in 60+ countries. | USA | 10 | $4.87/Month (Save 60%) | View Deals |
| | 4410+ servers in 62+ countries. | Panama | 6 | $3.99/Month (Save 66%) | View Deals |
| | 200+ servers in 70 countries. | Bulgaria | 6 | $4.18/Month (Save 50%) | View Deals |
Click Here to Read More Top 10 Best VPN Services »
Kindly Reminder: If you have any question regarding how to Set up VPN on your Windows 7, please live chat with Yoocare online expert for help.

Published by & last updated on October 16, 2018 4:40 am