Do you know how to access Google in China? There is no doubt that Google is one of the most famous search engines in the world. Apart from the search engine, other services of the company like Gmail, Google Drive etc. are also widely used all over the world. But unfortunately, Google search and many its services are not accessible in China. So you have to find out an effective way in order to access Google in China successfully.
Know More About the Google Services
Google is a leading subsidiary of the conglomerate Alphabet Inc., which is established in 1998 by Larry Page and Sergey Brin in California. It is an American multinational technology corporation which is expert in Internet-related products and services such as mapping and turn-by-turn navigation (Google Maps/Waze), services designed for work and productivity (Google Docs, Sheets and Slides), scheduling and time management (Google Calendar), social networking (Google+), instant messaging and video chat (Google Allo/Duo), the development of the Android mobile operating system, the Google Chrome web browser, Chrome OS, email (Gmail/Inbox), language translation (Google Translate), video sharing (YouTube), cloud storage (Google Drive), notetaking (Google Keep), and photo organizing and editing (Google Photos). Hardware is also a part of the company's business scope. Daydream View virtual reality headset, Wifi mesh wireless router, Home smart speaker, and Google Pixel smartphone are all hardware products released in 2016. Controlling the end-to-end user experience is one of the most outstanding features of their hardware devices. Google Fiber was announced in 2010, and Project Fi, which integrates Wi-Fi and cellular networks from various providers, Google Station, which is a ambition to make public Wi-Fi worldwide, launched respectively in 2015 and 2016. Yes, Google are trying to become an Internet carrier.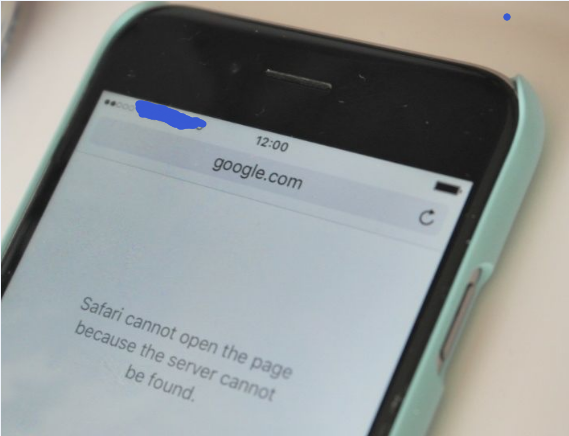 According Alexa, Google.com is the most visited website on the globe. The company's other services like Blogger and YouTube are all in the list of top 100 most visited websites. The company has been one of the most valuable brands all over the world. Many people around the world are using various services of the Google Company. But when you go on a trip to China, you will find that such services of the company as Google search, Gmail, YouTube, Google Maps, Google Docs, Google Encrypted, Google APIs, Google Plus, Google Sites, Picasa etc. are all inaccessible in the country. Why and how Google is blocked in China? And how to access Google in China as well as accessing regular Internet in mainland China?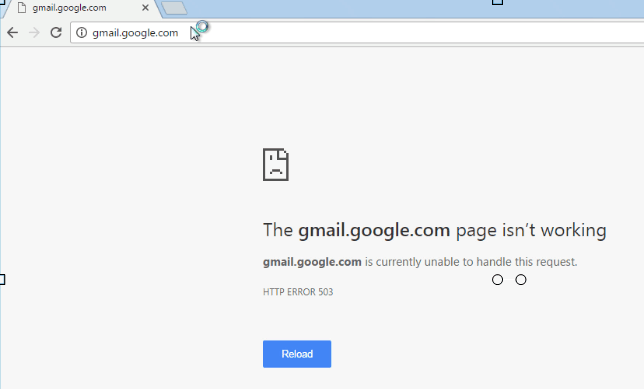 Why and How Google Is Blocked in China?
It is normal for a country to blocked certain websites or services that are considered to threaten the safety, stability, good image and fame of the nation all over the world. There are various particulars regarding why Google is banned by the Chinese government circulating among many users. True or false, fake or real, all the particulars involve with issues of the safety and good image of the government and the nation. Google is regarded as a possibly threatening service by the government. So the authority decided to block Google search, Gmail, YouTube, Google Maps, Google Docs, Google Encrypted, Google APIs, Google Plus, Google Sites, Picasa etc. respectively in 2014, 2011 and 2009 with the notorious GFW, abbreviated Great Firewall of China, is also known as Golden Shield Project. It is the instrument used by the authority to regulate Internet domestically. The GFW can filter sensitive words in searches from within China and prevent users from visiting selected websites or services. Besides Google, such popular services as Facebook, Twitter, Instagram, Dropbox, Vimeo, The New York Times, The Washington Post etc. are all blocked by the GFW. So, as long as there is a way to bypass the GFW, you will be able to access the Google and many other websites again. How to access Google in China then? You will be guided on the following content.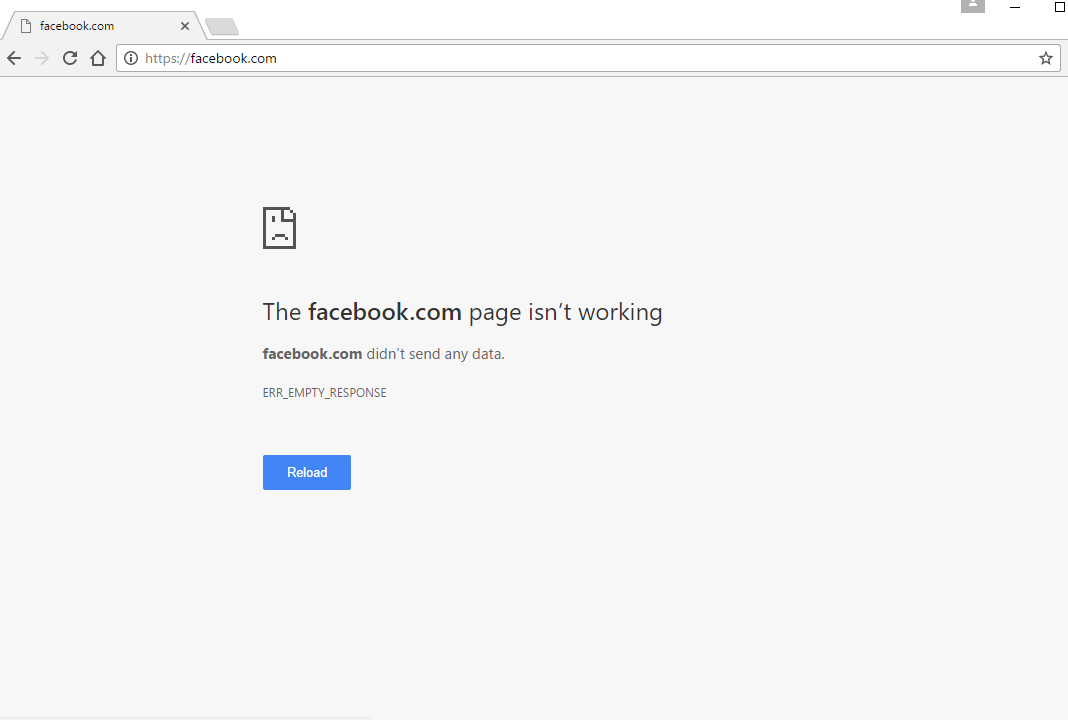 How to Access Google and Other Blocked Websites in China?
The technology many users are used to unblock Google in China is called Virtual Private Network, VPN in short. It is a technology that can bypass the GFW by replacing your original IP with a new one. With only one VPN, you can access all the websites blocked by the GFW. The detail guide to use a VPN consists of three steps.
Step 1: First, it is needed to go to sign up for an account from a VPN service provider. Usually there are various service plan available, pick up the one that you think it best for you. After that, you will be provided the options to make the payment. Choose the payment method and fill in all the information to complete. An email will be sent to you to confirm the account upon payment being completed. After confirming, the next step is to download and install the software onto your system.
Step 2: Download and install the VPN software. Usually, a link to download the software will be provided in the confirmation email. You may be presented with a list of software where software for different operating systems or devices are listed. Select the one for your systems to finish downloading. The installation is easy, just click through the procedures as prompted all the way to complete.
Step 3: Connect to a US-based server or other appropriate server location on VPN. When the software is ready, the left you need to do is to start the application and fill in your account detail and choose a proper location. You can select any server located in US. If you like, you can also choose other locations like Canada. It is all up to you. Now everything is done.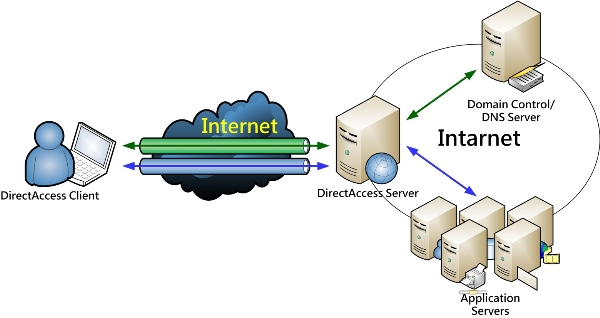 If you have any questions about VPNs, please live chat with Yoocare online expert now.

Best 3 VPNs Review
For users who are looking for reliable brands of VPN services, the following three can be listed among their best choices. Although none of these brands is good enough to be considered as perfect in all aspects, they are very competitive in many aspects compared with their competitors.
#1 – Express VPN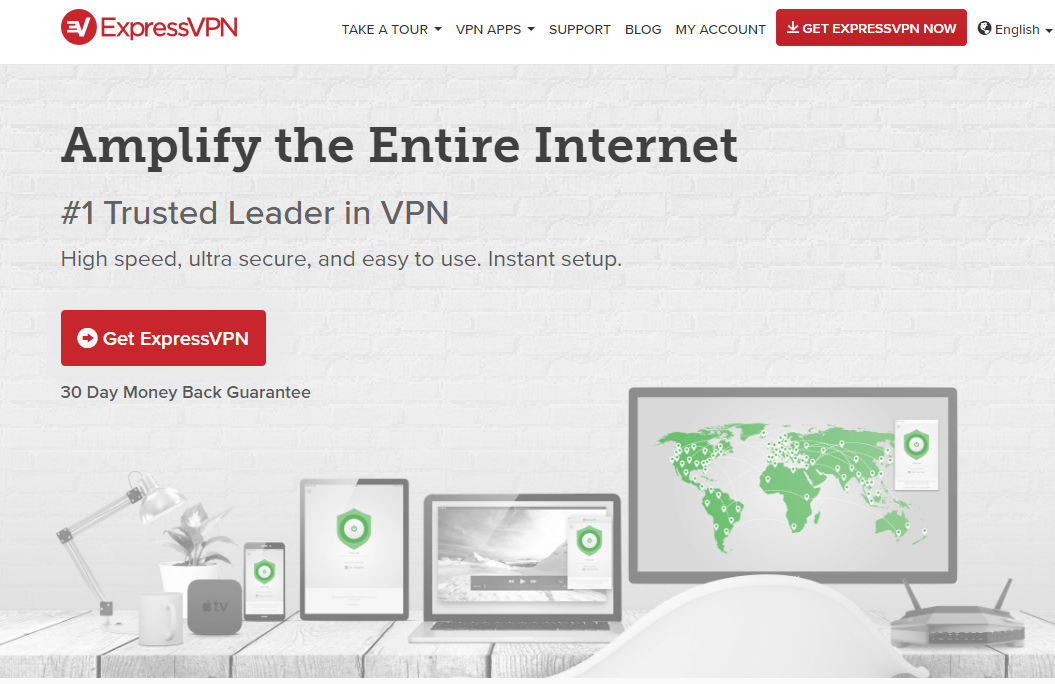 Express VPN is the best in class VPN service provider as they are leading and advanced in terms of technical aspects. The technical aspect is most important for any user since they have to experience needed protection and privacy from all the rising security threats and issues. They are being famous and leading in the market for the service they offer since they are professionally advanced. The customer satisfaction is the main focus of the business and hence they try all the possibilities to bring the best in class service for the customers. So far they have not received negative reviews as they continue to offer the best service for the customers through high protection, increasing privacy and best customer service technically.
#2 – NordVPN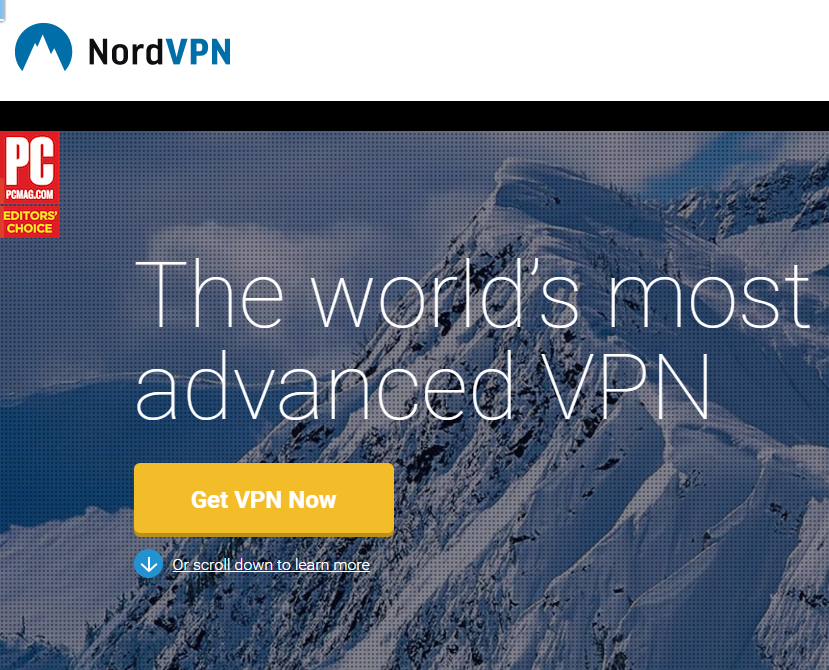 Headquartered in Panama, a country where people scream for freedom from NSA snooping, NordVPN is one of the most popular VPN services in the world. Even though its pricing is slightly expensive, it doesn't prevent the company from being one of the most favored VPN service providers at all since it is a company that can ease the user's safety concern to the most degree.
#3 – IPVanish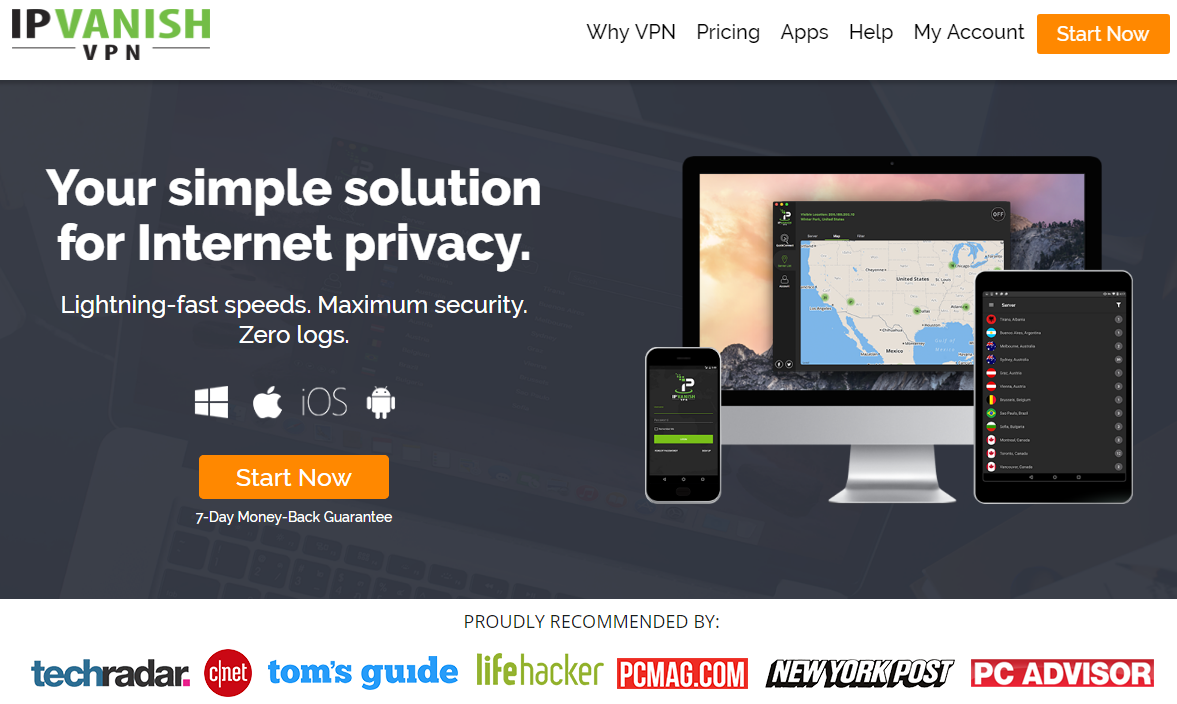 IPVanish includes a number of amazing and useful tools into its service. You may find its pricing a little bit high, but lots of users are attracted by the smooth and secure access to BitTorrent and P2P services. The option of cycling IP addresses is great and rare among many VPN services. Although some users may think its speed is not so fast as KeepSolid VPN Unlimited, NordVPN, or Private Internet Access, it is still a VPN that may suit you and best satisfy your needs.
The Video Shows How to Access Google in China
Top 10+ Best VPN Services In The World
VPN Brands
Servers
Country
# of Connections
Price(USD)
Official Website
3000+ servers in 94 countries.
British Virgin Islands
5
$6.67/Month (Save 49%)
Best Choice
5570+ servers in 60+ countries.
Panama
6
$3.49/Month (Save 80%)
View Deals
200+ servers in 70 countries.
Bulgaria
6
$4.18/Month (Save 50%)
View Deals
Servers over 34 countries &

Still work in China

.
Czechia
5
$4.88/Month (Save 20%)
View Deals
Click Here to Read More Top 10 Best VPN Services »

Summary
Google is the most powerful search engine in the world with a large number of users. It is so popular that not only individuals but enterprise accept it as its working email to send and receive important emails. However, though it is an international social communicate tool, it is not allowed in mainland China. You have to figure out methods to get it unblocked from the Great firewall of China. So, here are the ways how to access Google in China. Yes, there are strict rules and regulations, but if you follow these steps and keep certain things in mind, you can use Google anytime from China. A VPN is required to use to unlock the banned sites in China, so you are suggested to take one VPN service, which is reliable, secure, fast and with high ratings, and make sure it still work in China.

Kindly Reminder: If you have any questions regarding how to set up VPN on your device, please live chat with Yoocare online expert for help.

Published by & last updated on January 13, 2020 9:03 am