Popcorn Time is one of the most wonderful torrent services and media players that many users are using it to stream movie and tv show online. The service, also called the Netflix of the torrent world, applies the torrenting system P2P to allow users to reach excellent content for free online, meaning instead of being provided on a server, the content is offered between peers through the BitTorrent protocol. Popcorn Time is a streaming service that you can use on all platforms to watch movies and tv shows permanently. In 2014, the original program was released but was stopped later. Now the service exists in various forms like Flixtor, Movie Panda, Popcorn Time IO etc.
Popcorn Time is being banned totally in many countries. For example, several ISPs in United Kindoms such as Talk Talk, Virgin Media, EE, Sky and BT have been sent orders by the High Court. They are required to prevent users from accessing the websites that provide Popcorn Time to stream and download. Popcorn Time is said to be service that infringes copyright and has no legitimate purpose. USA is also included on the list of countries where Popcorn Time is blocked.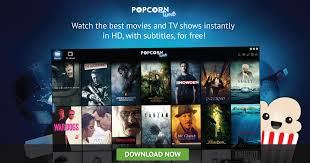 Why Is Popcorn Time Banned in Many Countries?
To have a good understanding of why Popcorn Time is banned from using to download and stream movies and tv shows, it is needed to know more about the term of geo-restriction or geo-blocking.
Geo-blocking or geo-restriction means practicing various content protection techniques to restrict users to different content library of the services or websites. For instance, when you travel to China and try to watch Netflix from the country, you will fail to do so since the service is not available there. You will receive a message all the time telling "Sorry, Netflix is not available in your country yet. Enter your email & we'll let you know when Netflix is available." And if you are going on a trip to India, you may find that a recently produced tv show or movie on Netflix, which can be accessed fluently in USA, is not allowed to watch in India. It may be because the content is not licensed in India. According to reports, Netflix is only partially accessed in India. A lot of wonderful and premium movies and tv shows are not allowed to watch from India.
Usually, geo-restriction or geo-blocking is applied to protect premium resources from being accessed by restricted subscribers, enforce price discrimination, kick out malicious traffic, etc. Besides Netflix, such services as Hulu, HBO, USA Network, ABC, BBC iPlayer, Spotify, Deezer, WWE, Star Sports, Sky Italia, etc. are all practicing geo-blocking or geo-restriction to achieve their goals. While, if a user uses Popcorn Time to stream a movie or tv show, the program will work to download the content and start to share it with other users. The content is available for other users to enjoy freely until it is removed or the program is shut down. In this way, the users can enjoy a lot of wonderful resources with no charges by using a Popcorn Time. But it is regarded as an act of infringing copyright. Therefore, Popcorn Time becomes banned in many countries.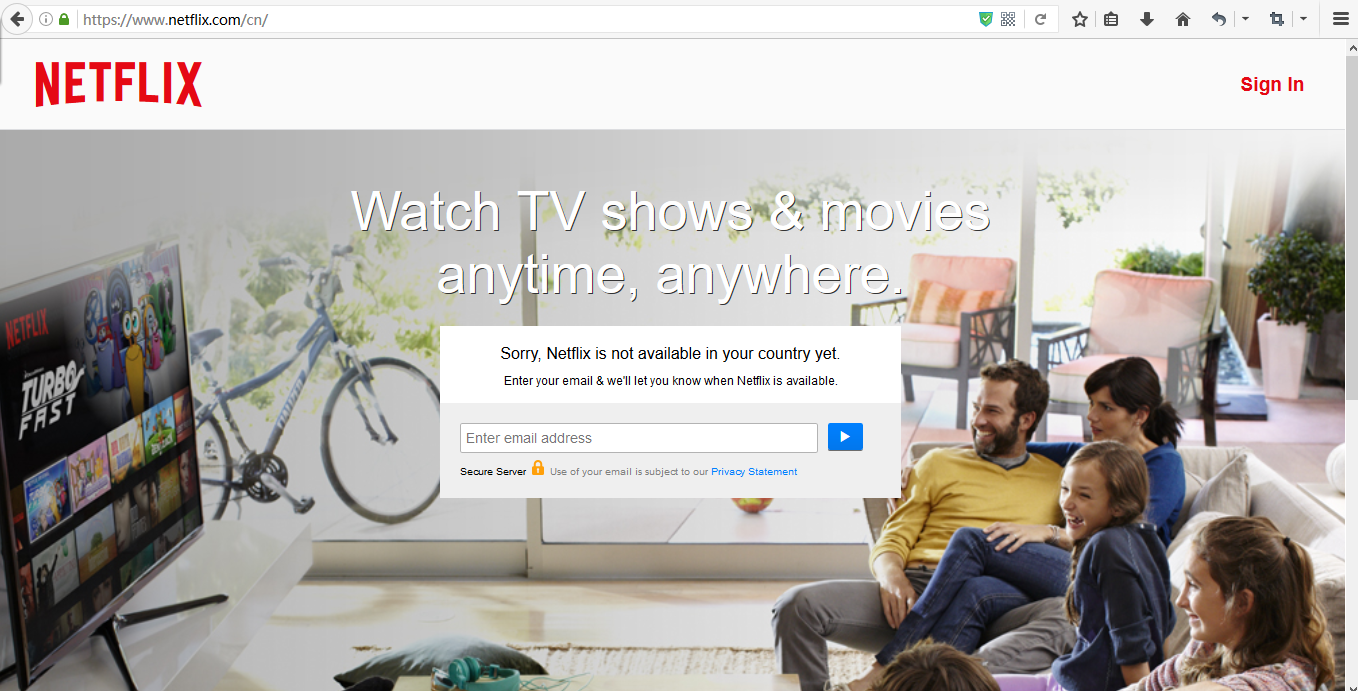 How to Unblock Popcorn Time?
Although Popcorn Time has been banned in many countries, the service is still being successfully used by many users. Yes, they are using a technology called VPN. Virtual Private Network, VPN in short, is undoubtedly the best way to access geo-restricted content of websites like Netflix. It is a technology that can help replace your oringianl IP with a new one by arranging an intermedia server between the source and destination devices. In this way, the service is fooled and fails to tell where is your real geolocation, thus you can access Netflix or use BBC iPlayer and other geo-restricted services freely.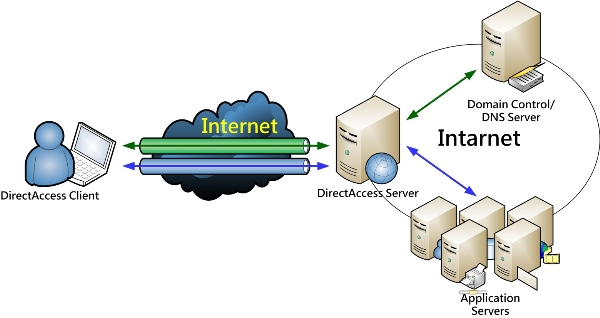 The guide consists of three steps.
Step 1: First, it is needed to go to sign up for an account from a VPN service provider. Usually there are various service plan available, pick up the one that you think it best for you. After that, you will be provided the options to make the payment. Choose the payment method and fill in all the information to complete. An email will be sent to you to confirm the account upon payment being completed. After confirming, the next step is to download and install the software onto your system.
Step 2: Download and install the VPN software. Usually, a link to download the software will be provided in the confirmation email. You may be presented with a list of software where software for different operating systems or devices are listed. Select the one for your systems to finish downloading. The installation is easy, just click through the procedures as prompted all the way to complete.
Step 3: Connect to a US-based server or other appropriate server location on VPN. When the software is ready, the left you need to do is to start the application and fill in your account detail and choose a proper location. You can select any server located in US. If you like, you can also choose other locations like Canada. It is all up to you. Now everything is done. You can access whatever you like fully in China with your own account. If you don't have an account, just go ahead to register a new one.
If you have any questions about How to unblock Popcorn Time, please live chat with Yoocare online expert now.

More Benefits and Advantages of the VPN Technology
Why is it recommended to select the VPN technology to use Popcorn Time? Is it worth the extra money we pay for a specific VPN service? Here are some facts that may help you make the decision.
• Apart from Popcorn Time, such popular websites as Twitter, Pandora, Youtube, Hulu and so on are inaccessible in countries like China for either national censorship or geo-restriction. And it is reported that more than 3000 foreign websites are not accessible directly from China without applying such technology as VPN to circumvent the geo-restrictions and censorship. But a good VPN service will help you successfully access these websites directly as many as possible.
• An excellent VPN service will allow the user to access the whole content on devices as many as possible, including Android devices, Windows PC, Google Nexus Player, Smart TV, Blu-ray Player, iPad, iPhone, AppleTV etc.
• By applying the VPN technology, you will not need to take hours to download "free" streaming content like a movie without good quality guaranteed at the risk of introducing viruses onto your devices. It is known that free downloads are the most often-used ways by malwares to distribute themselves.
• Access more content. As mentioned, the wonderful movies and TV shows on such services as Netflix are not directly and equally same available for all countries and regions all over the world because of the copyright or licensing issues. With the help of the VPN technology, you are able to directly watch a movie that can't be accessed from India by choosing a location where the movie is available there.
Best 3 VPNs Review
For users who are looking for reliable brands of VPN services, the following three can be listed among their best choices. Although none of these brands is good enough to be considered as perfect in all aspects, they are very competitive in many aspects compared with their competitors.
#1 – Private Internet Access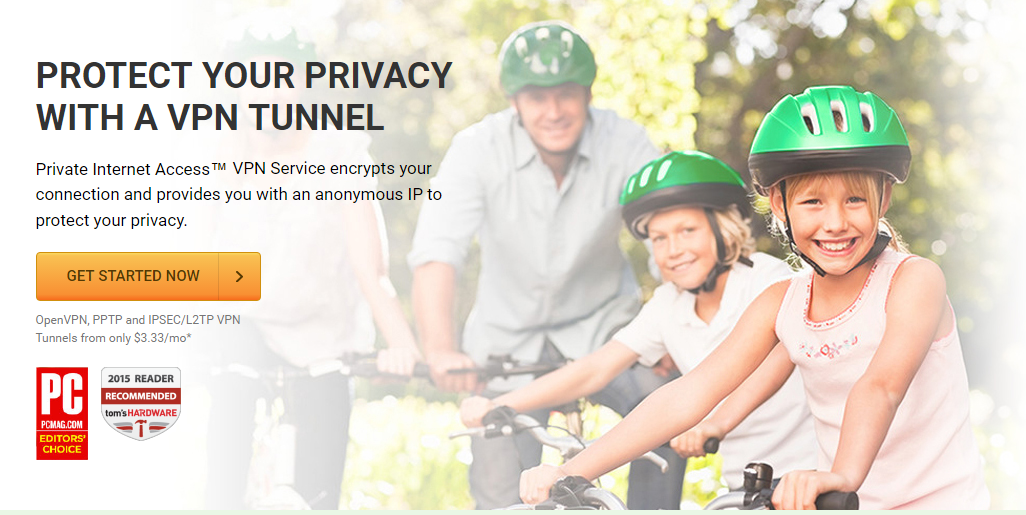 Private Internet Access is regarded as one of the most trustworthy VPN service providers in the field of VPN technology. The most impressive aspect of their VPN service is the affordable pricing. They are able to provide the customers with the most efficient services of the most reasonable prices. Apart from reasonable prices, the number of servers and various useful tools like ad blocking and one click termination for all applications connected to the internet in case of a VPN failure are all powerful tools they use to compete with their competitors.
#2 – NordVPN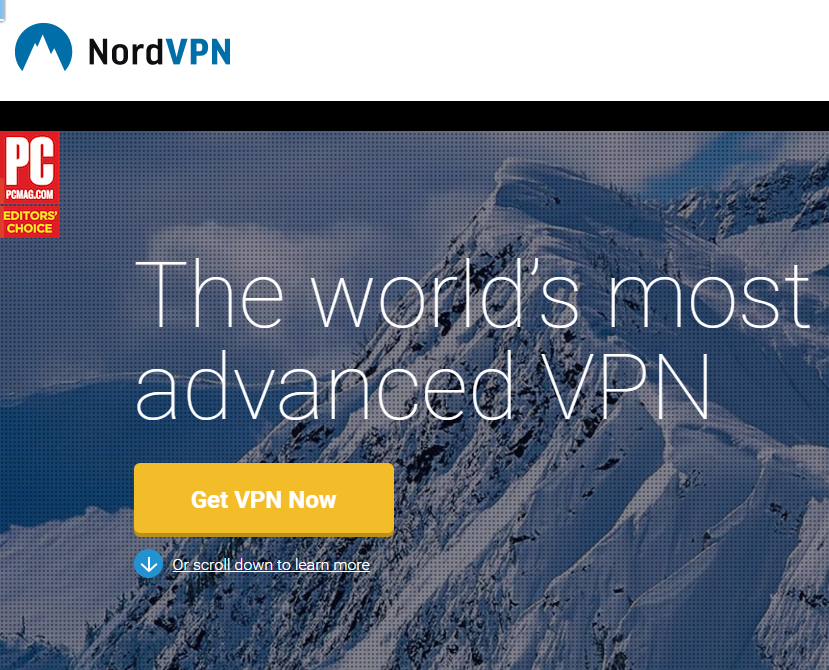 Headquartered in Panama, a country where people scream for freedom from NSA snooping, NordVPN is one of the most popular VPN services in the world. Even though its pricing is slightly expensive, it doesn't prevent the company from being one of the most favored VPN service providers at all since it is a company that can ease the user's safety concern to the most degree.
#3 – KeepSolid VPN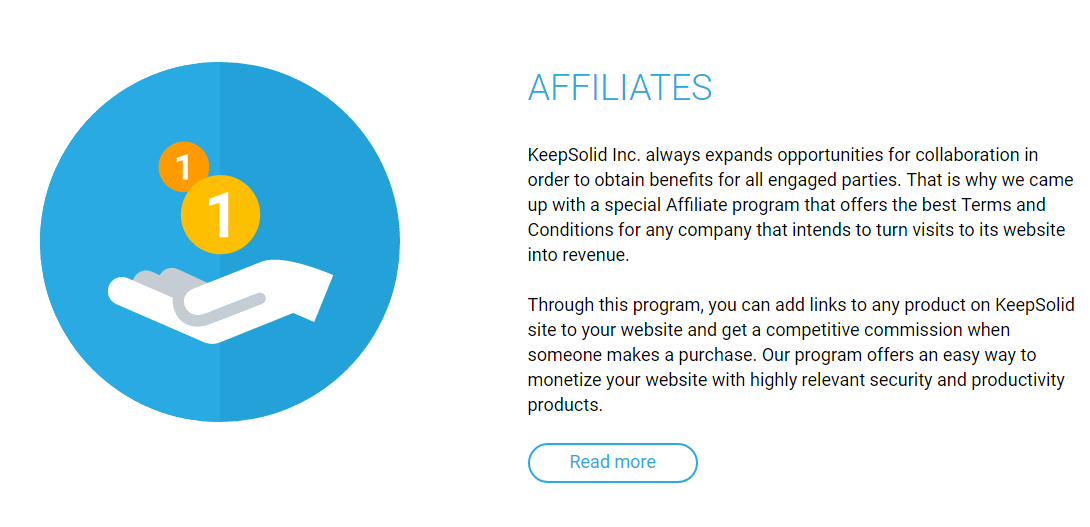 Apart from vast pricing options, multiple server choices and a bunch of impressive tools, KeepSolid VPN is doing better in many aspects compared with other providers. Unless you are looking for a service with faster speed and simpler UI or higher speed of file sharing across all servers, there is no reason to remove it out of your list of best VPN services.
Video shows how to unblock Popcorn Time in China

Kindly Reminder: If you have any question regarding how to Set up VPN on your device, please live chat with Yoocare online expert for help.

Published by & last updated on September 28, 2017 5:18 am