Even though China has practiced the policy of reform and opening up for tens of years, there are many services or websites blocked by the Chinese government for the security of the nation. Apart from such services as Facebook, Twitter, Google, Dropbox, Gmail, Netflix, etc. Line is also among the services being blocked. When you travel to China, you will be stopped from accessing the Line without taking any proper measure. So how to access Line in China and what is the best way to successfully use Line in China?
More Information about Line
Line is a free tool for instant communications. The users can run the Line app on such electronic devices as smartphones, tablets and PCs. Devices with Android, Ios, Blackberry OS, Nkia Asha, Windows Phone, Firefox OS are all supported by this service. By using Line app, texts, images, video and audio can be exchanged instantly. The app is also designed with features of conducting free VoIP conversations and video conferences. Line is popular all over the world. It is said, in October 2014, Line had absorbed 560 million global users with 170 million active user accounts.
How Is Line Blocked in China?
The Line is believed to be blocked by the Chinese government with the well-known Great Firewall of China, GFW in short. GFW is a tool used by the Chinese government to regulate the Internet domestically to achieve Internet censorship in Mainland China. It works to block users from accessing selected websites or services. And Line is one of these blocked services. The GFW will sever the connections with source IP addresses in Mainland China and destination IP addresses of the blocked services. So when you try to access Line in China, you will be informed that the website is not reachable or something like this.
The GFW of course helps safeguard the security of the nation, but it also negatively affects the legal use of these services. It blocks the Chinese people from reaching the world and broadening their vision. When visitors travel to China, the block causes a lot of inconveniences for them. They can't use the Line app the keen instant contact with their friends, families, colleagues. It is hard to imagine how upsetting the trip will become for visitors who are crazy about the Line service if they need to stay in China for a long time without using the service.
Fortunately, the VPN technology, abbreviation of Virtual Private Network, can help solve this problem. Many people have been using this technology to access Line and other blocked websites or services for a long time. It has turned out to be able to unblock the blocked services effectively and efficiently. What is more, it is a technology that is easy to use. All the users can master the skills of applying it to bypass the GFW and access the blocked services in a short time.
How the VPN Technology Works to Unblock the Line Service?
As it is just mentioned, the Line has been recognized as one of the services that are blocked by the Chinese government. Any direct connections between the users of Mainland China and the Line will be cut off by the GFW. But what happens for connections with other IP addresses or domains rather than those of Line? Yes, it will work fine. The connections will be established successfully. This is how the VPN works to unblock the Line service. It works like a middleman between the user and the Line. Access requests of the user are transferred by the server of the VPN service provider, and results of the requests delivered back to the user by the server again. In this way, the user will manage to circumvent the GFW and successfully access the Line service in China again.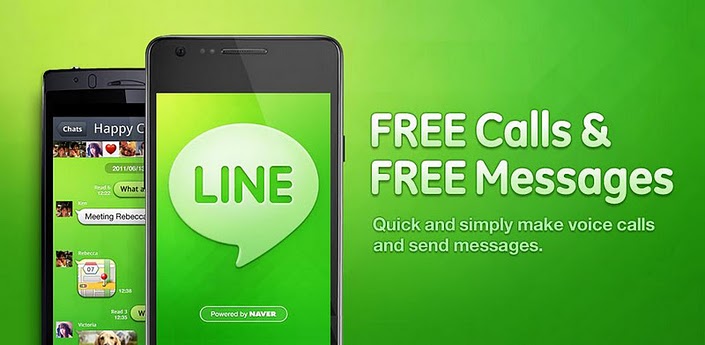 If you have any questions about VPNs, please live chat with Yoocare online expert now.

How to Use A VPN to Access Line in China?
The guide consists of three steps.
Step 1: First, it is needed to go to sign up for an account from a VPN service provider. Usually there are various service plan available, pick up the one that you think it best for you. After that, you will be provided the options to make the payment. Choose the payment method and fill in all the information to complete. An email will be sent to you to confirm the account upon payment being completed. After confirming, the next step is to download and install the software onto your system.
Step 2: Download and install the VPN software. Usually, a link to download the software will be provided in the confirmation email. You may be presented with a list of software where software for different operating systems or devices are listed. Select the one for your systems to finish downloading. The installation is easy, just click through the procedures as prompted all the way to complete.
Step 3: Connect to a US-based server or other appropriate server location on VPN. When the software is ready, the left you need to do is to start the application and fill in your account detail and choose a proper location. You can select any server located in US. If you like, you can also choose other locations like Canada. It is all up to you. Now everything is done. You can access Dropbox fully in China with your own account. If you don't have an account, just go ahead to register a new one.
If you have any questions about VPNs, please live chat with Yoocare online expert now.

More Benefits and Advantages of the VPN Technology
Why is it recommended to select the VPN technology to access Line from the countries where the service is not available like China? Is it worth the extra money we pay for a specific VPN service? Here are some facts that may help you make the decision.
• Apart from Line, such popular websites as Netflix, Twitter, Pandora, Youtube, Hulu and so on are inaccessible in China, either. And it is reported that more than 3000 foreign websites are not accessible directly from China without applying such technology as VPN to circumvent the geo-restrictions and censorship. But a good VPN service will help you successfully access these websites as many as possible.
• An excellent VPN service will allow the user to access the whole content on devices as many as possible, including Android devices, Windows PC, Google Nexus Player, Smart TV, Blu-ray Player, iPad, iPhone, AppleTV etc.
• By applying the VPN technology, you will not need to take hours to download "free" streaming content like a movie without good quality guaranteed at the risk of introducing viruses onto your devices. It is known that free downloads are the most often-used ways by malwares to distribute themselves.
• Access more content. As mentioned, the wonderful movies and TV shows on such services as Netflix are not equally same available for all countries and regions all over the world because of the copyright issues. With the help of the VPN technology, you are able to watch a movie that can't be accessed from India by choosing a location where the movie is available there.
Best 3 VPNs Review
For users who are looking for reliable brands of VPN services, the following three can be listed among their best choices. Although none of these brands is good enough to be considered as perfect in all aspects, they are very competitive in many aspects compared with their competitors.
#1 – Private Internet Access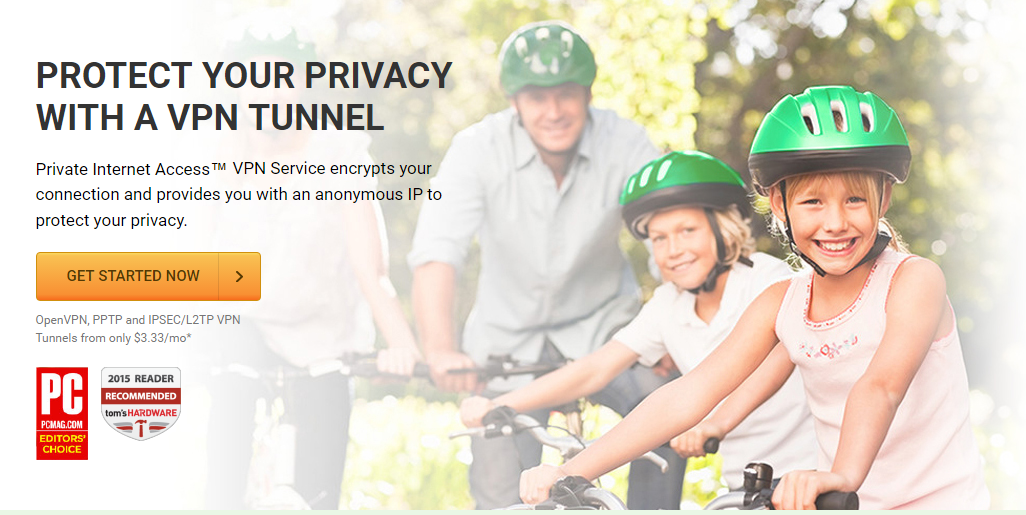 Private Internet Access is regarded as one of the most trustworthy VPN service providers in the field of VPN technology. The most impressive aspect of their VPN service is the affordable pricing. They are able to provide the customers with the most efficient services of the most reasonable prices. Apart from reasonable prices, the number of servers and various useful tools like ad blocking and one click termination for all applications connected to the internet in case of a VPN failure are all powerful tools they use to compete with their competitors.
#2 – NordVPN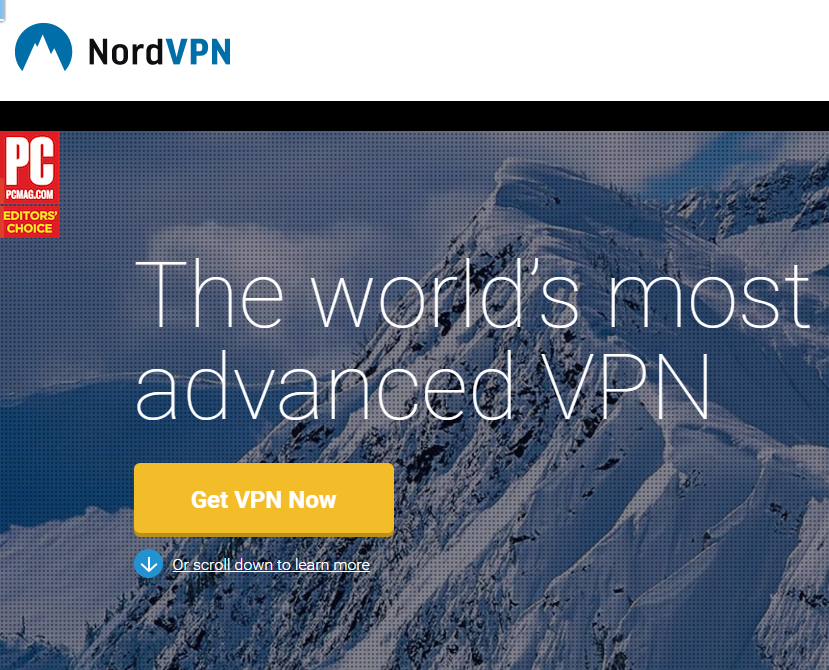 Headquartered in Panama, a country where people scream for freedom from NSA snooping, NordVPN is one of the most popular VPN services in the world. Even though its pricing is slightly expensive, it doesn't prevent the company from being one of the most favored VPN service providers at all since it is a company that can ease the user's safety concern to the most degree.
#3 – KeepSolid VPN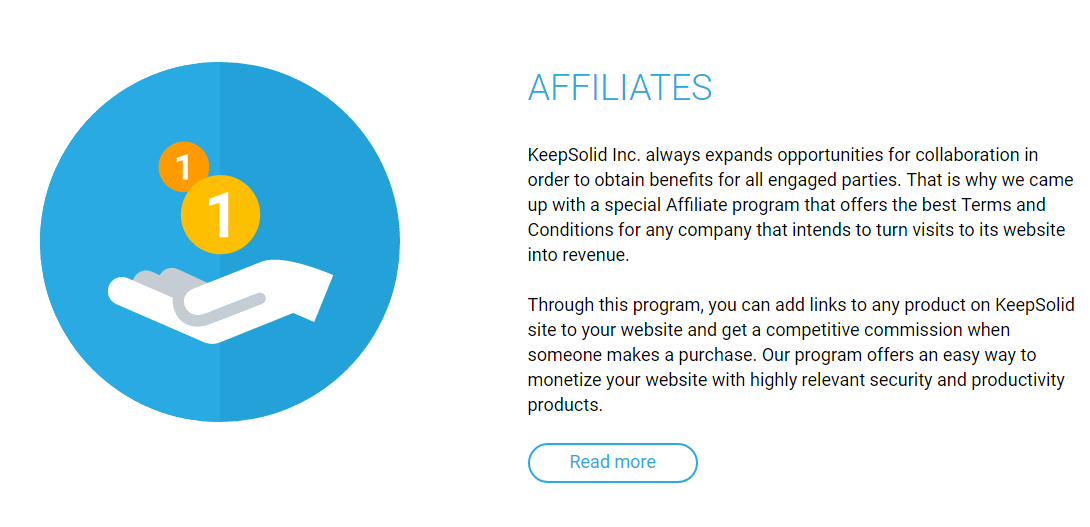 Apart from vast pricing options, multiple server choices and a bunch of impressive tools, KeepSolid VPN is doing better in many aspects compared with other providers. Unless you are looking for a service with faster speed and simpler UI or higher speed of file sharing across all servers, there is no reason to remove it out of your list of best VPN services.
Top 10+ Best VPN Services In The World
VPN Brands
Servers
Country
# of Connections
Price(USD)
Official Website
3000+ servers in 94 countries.
British Virgin Islands
5
$6.67/Month (Save 49%)
Best Choice
5570+ servers in 60+ countries.
Panama
6
$3.49/Month (Save 80%)
View Deals
200+ servers in 70 countries.
Bulgaria
6
$4.18/Month (Save 50%)
View Deals
Servers over 34 countries &

Still work in China

.
Czechia
5
$4.88/Month (Save 20%)
View Deals
Click Here to Read More Top 10 Best VPN Services »
Conclusion
Line is a useful freeware instant messaging app. You can use it as a tool to keep in touch with your friends, families and acquaintances by exchanging texts, images, video and audio with them. You can also use it for free VoIP conversations or video conferences with your colleagues and business partners. It is widely used all over the world. But in China, it is a blocked service together with such popular websites as Facebook, Twitter, Hulu and so on by the Chinese government with the GFW. To unblock these services, it is needed to come up with a method to bypass the GFW. VPN technology is the best method we recommend in this article. It has been proved to be effective and efficient. And it is easy and convenient to use. It is believed any user will be able to master how to apply this technology to manage to access the Line service in China after closely studying this article in a short time.

Kindly Reminder: If you have any question regarding how to Set up VPN on your device, please live chat with Yoocare online expert for help.

Published by & last updated on January 15, 2020 7:54 am