Hi, i have a problem with Twitter. When i try to access it in China, it says "The Twitter.com page isn't working". No matter how many times i tried, it was the same problem. I don't think there is anything wrong with my internet connection or Dell computer. Because everything was good when i was on a business trip in Canada two days ago.I really need your help. Because i have to stay here in China for as long as half a year when the project will be completed. I use Twitter a lot to keep in touch with my friends and families a lot in USA. How can i live without it for half a year? Please help me!

More Information about Twitter.
China is the world's largest producer of goods and has one of the fastest growing economies. But the citizens of China have been facing quite unnecessary website blockings from the government termed as the Great Firewall of China, which can be frustrating in the age of social media.
Twitter is one such site blocked by the government. Twitter is generally used by a person to post 'tweets,' 140 characters post on their wall which may help them to interact with the world. Twitter is very famous among many Politicians, Celebrities, well-known people in society to give a statement or views on a topic. Naturally, a person would feel an urge to use it. They can, however, use it and we will state how.
VPN or Virtual Public Network is there to help the people unblock Twitter and many other sites.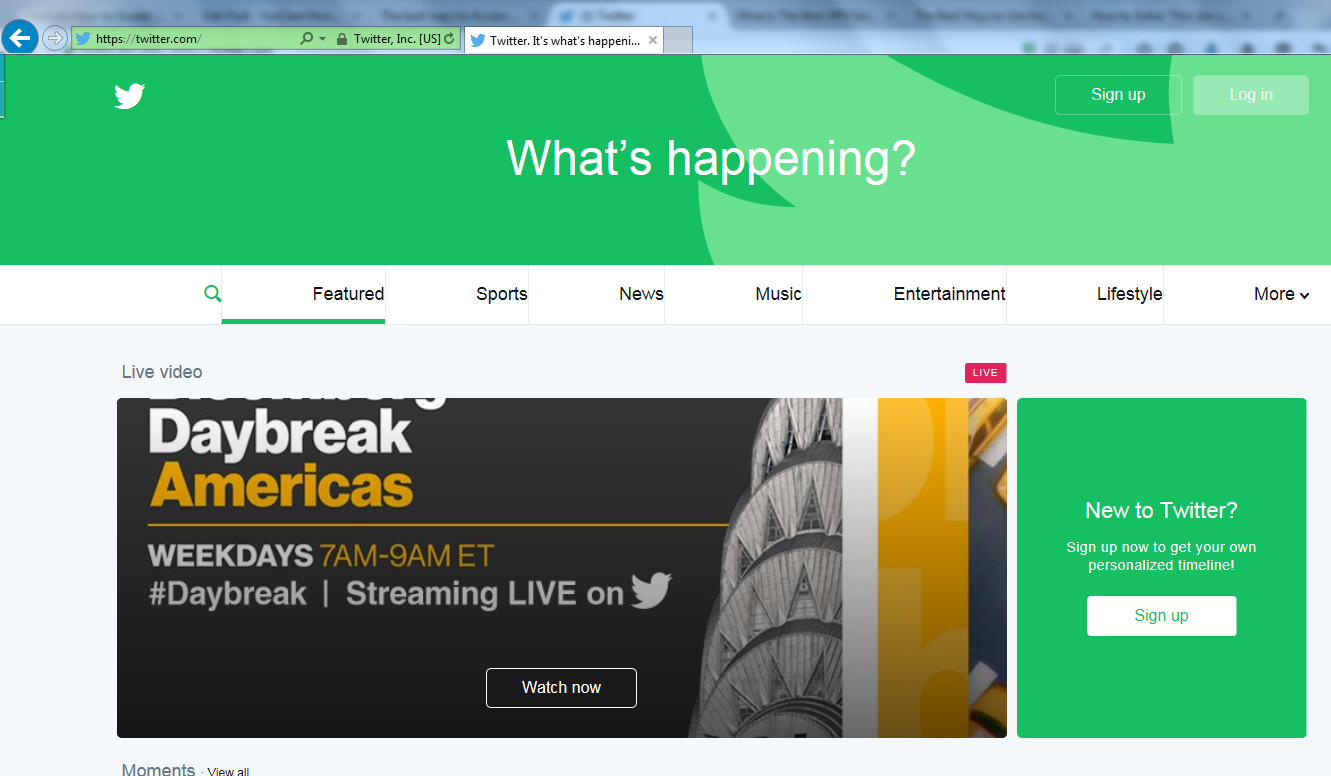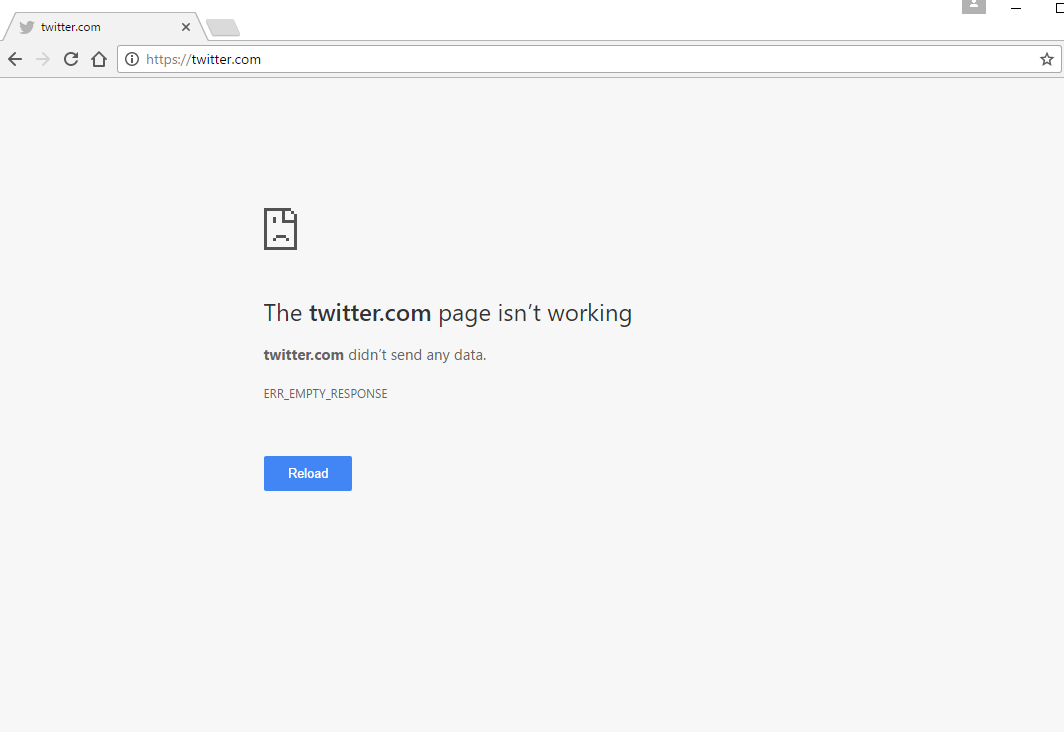 If you have any questions about VPNs, please live chat with Yoocare online expert now.

Know More about the VPN Technology.
•Basic things about VPN
The network of VPN guards one's private information against the third party while letting you use a website. The VPN creates an almost untraceable IP address for one's device which would not belong from the person's country as in this case China. The person will appear to be using it from a country where Twitter is not blocked.
•Downloading a VPN Protocol to Run VPN's Smoothly.The Right VPN and Downloading a VPN Provider
There are numerous VPN providers some free and some charge you a minimal amount to access. The free ones can be limiting so going with a one that provides a good amount of access and has many options of location servers are good to go. The free ones may not run in China, and the person should avoid suspicious sites. They should also check the payment security before filling credentials.
After making a choice, they should look for an Open VPN if they want to use Twitter on a computer or they have to look for L2TP/IPsec for phones running on iOS or Android. These options will definitely be provided by a good VPN provider.
•Installation of the VPN
One would need to install the app either from the internet or from torrent(Looking out for bugs in this case) as per convenience and need. One will need to complete the registration and pay an amount in case of a paid site and access using that information in future. Payment should be made very safely because in most cases the VPN's do not take responsibility for your fault. The user should see the cost of a single device or multiple device uses.
•Location and usage
Most VPN's are user-friendly because of them targeting people who are not always tech-savvy. Most sites work in the same way and after logging in the person needs to select a location. One should choose a location where twitter is not blocked, e.g., USA or UK.
Many VPN's are available, and people need not feel left out. They should go on and jump into the world of Twitter.
Best 3 VPNs Review
For users who are looking for reliable brands of VPN services, the following three can be listed among their best choices. Although none of these brands is good enough to be considered as perfect in all aspects, they are very competitive in many aspects compared with their competitors.
#1 – Private Internet Access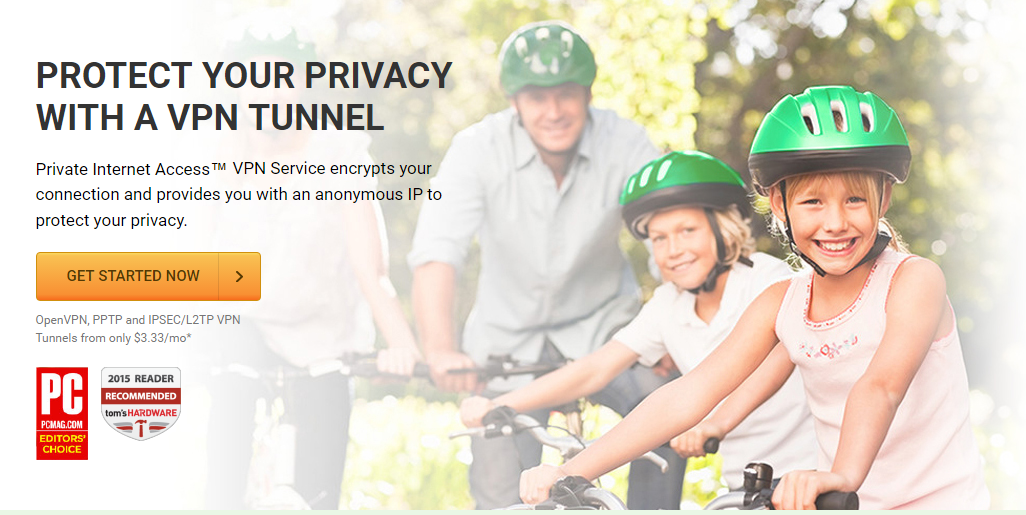 Private Internet Access is regarded as one of the most trustworthy VPN service providers in the field of VPN technology. The most impressive aspect of their VPN service is the affordable pricing. They are able to provide the customers with the most efficient services of the most reasonable prices. Apart from reasonable prices, the number of servers and various useful tools like ad blocking and one click termination for all applications connected to the internet in case of a VPN failure are all powerful tools they use to compete with their competitors.
#2 – NordVPN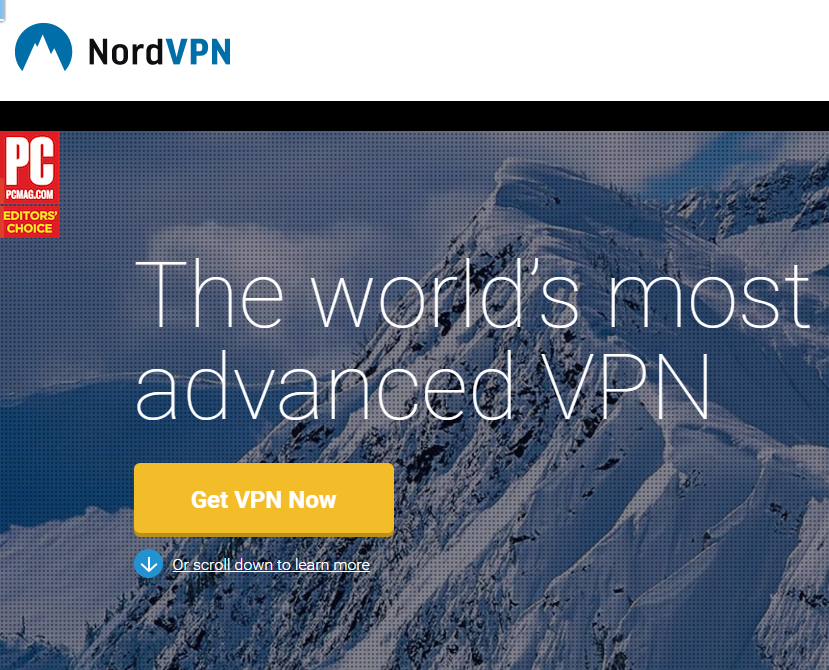 Headquartered in Panama, a country where people scream for freedom from NSA snooping, NordVPN is one of the most popular VPN services in the world. Even though its pricing is slightly expensive, it doesn't prevent the company from being one of the most favored VPN service providers at all since it is a company that can ease the user's safety concern to the most degree.
#3 – KeepSolid VPN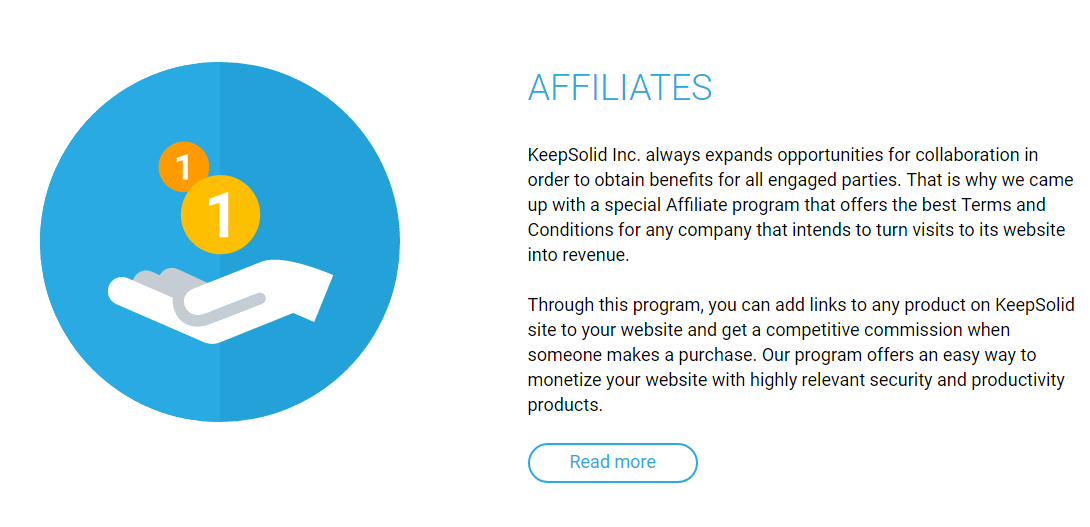 Apart from vast pricing options, multiple server choices and a bunch of impressive tools, KeepSolid VPN is doing better in many aspects compared with other providers. Unless you are looking for a service with faster speed and more simple UI or higher speed of file sharing across all servers, there is no reason to remove it out of your list of best VPN services.
If you have any questions about VPNs, please live chat with Yoocare online expert now.

Video Guide Show You How to Access Twitter in China
Conclusion
Twitter has been classified to be one of the most popular social networking platforms and online social media all around the world . It has become very important part of life for many people.It is hard to imagine how annoying it is when a user, who loves the service so much, can't use it again while he is required to stay in China for a long time. When you receive the message saying "The Twitter.com isn't working" while trying to visit the Twitter sevice in China, it is actually an alert as a result of the service being blocked by the Chinese government with the Great Firewall of China. While, by using the technology called VPN, you will be able to access the website again as if the block never exists. It is believed, by closely study this article on how to visit Twitter in China, you will be able to successfully tackle the problem of failure to use the service all by yourself.
Kindly Reminder: If you have any question regarding how to Set up VPN on your device, please live chat with Yoocare online expert for help.

Published by & last updated on April 27, 2017 3:47 am