Do you know how to access Facebook in China successfully? I can't access to my Facebook account when i travel to China from USA, but actually i can access many sites in united states. It makes me mad as i have taken so many beautiful pictures in China, i wanna share the good things in Facebook with my friends and make them happy with me, but now i think i am unable to do that, i should have listen to my friend as he told me i need to use VPN if i come to China or other Asian countries.
How to Access Facebook in China NorMally?
Facebook is an American social networking service, founded on February 4, 2004, and headquartered in menlo park, California, USA. On March 6, 2012, the Windows version of desktop chat software Facebook Messenger was released. The main founder, Mark Zuckerberg. There is no doubt that Facebook is among the most popular sites worldwide. This social media site was launched in 2004 and now it has more than one billion users. Lots of people use Facebook daily, and many companies use Facebook to promote their companies and link to their customers. Facebook is the world's leading photo sharing site, uploading about 350 million photos a day as of November 2013. As of May 2012, Facebook had about 900 million users. Facebook is based in Menlo Park, silicon valley — 1 Hacker Way [3-4]. Starting from September 11, 2006, any user can join by entering a valid email address and their age. Facebook has been blocked in China since 2009 for social and political reasons, but it has also been in constant contact with China's tech industry, hoping to gain access from the Chinese government by investing in Chinese tech companies. According to Comscore, a consulting firm, according to data from the global Facebook in May 2008 unique visitors for the first time exceeded rival Myspace, the former 123.9 million unique visitors in May, 50.06 billion page views, while the latter is independent of 114.6 million visits, page views to 45.04 billion, but Facebook traffic growth came mainly from overseas, and the number of unique visitors Myspace in the United States still ahead in Facebook, Myspace has 73.07 million unique visitors in the U.S., while Facebook has 35.06 million. In June, Facebook launched a simplified Chinese version of the page, which was translated free of charge by volunteer users, and a traditional Chinese version for users in Hong Kong and Taiwan.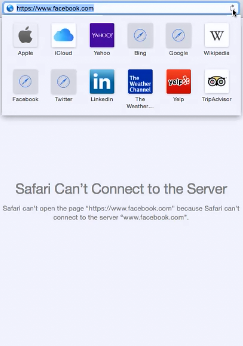 Facebook offers a variety of web-based third-party applications that support computers, phones, tablets, etc., but these applications are usually (incidentally)Facebook only, and most of them can be used independently without having to go through Facebook. If you are a Web user in China, you will not be able to access Facebook straight. You will not have the ability to go to Facebook's site utilizing a web browser or access Facebook utilizing its main App on your mobile phone. As a matter of fact, many newbie visitors to China were quite surprised as well as irritated by the fact that the can not use Facebook as they do daily in their home nations.
Why You Cannot Access Facebook in China
The factor for not having the ability to access Facebook in China is that it's obstructed in this nation by the so called Great Firewall software of China (GFW), in addition to other popular sites such as Gmail, Twitter, and Google, so on. China has the world's biggest population, so there's no doubt that Facebook is extremely thinking about entering this nation to broaden its business. Really Mark Zuckerberg, the CEO of Facebook, checked out China a number of times in recent years and he even consulted with the Chinese President on some occasions. Till now, there's still no indication that Facebook will be uncloged in China.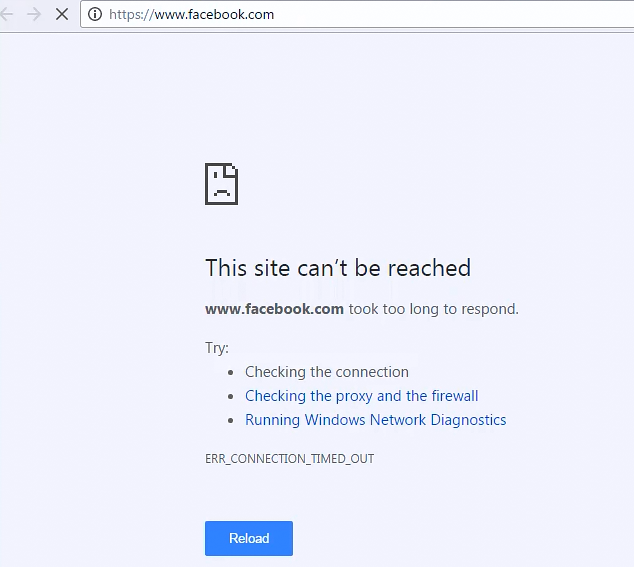 Ways to Access Facebook in China
Facebook is obstructed in China, you can still access Facebook in this nation utilizing some special techniques, all of which include bypassing the Excellent Firewall program of China. Essentially, the most popular approaches are: utilizing a VPN, utilizing a Proxy and utilizing Tor. Among these 3 approaches, utilizing a VPN service is most likely the most trustworthy option.
What is VPN?
VPN represents Virtual Private Network. All traffic in the procedure is secured. In this manner, you "conceal" your Web activity from your ISP and therefore it cannot obstruct your connections to sites that would be otherwise obstructed.
The best ways to Access Facebook in China Utilizing VPN
You will be provided an account once you have signed up for a VPN service. Typically you can set up VPN software downloaded from your VPN provider or include VPN to your computer or mobile phones by entering your VPN connection details by hand.
Please note that if you have VPN on, your Web connection may appear slower than normal due to that you need to link first to the VPN server and after that to the wanted site. For this factor, if you do not need to check out Facebook or other obstructed sites for a long time, you may wish to turn VPN off. You can then turn VPN on when you need to access Facebook or other obstructed websites.
Step 1) Install VPN tool and sign up an account to access Facebook in China.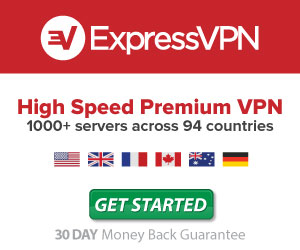 Step 2) Login your Facebook account after inputting VPN account number.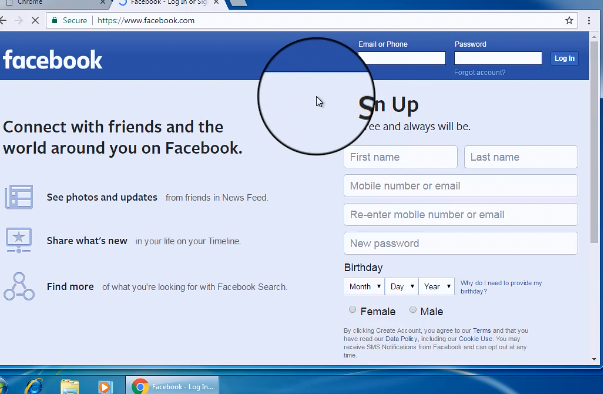 Step 3) Now you can access Facebook on your computer to share files or videos with your family and friends.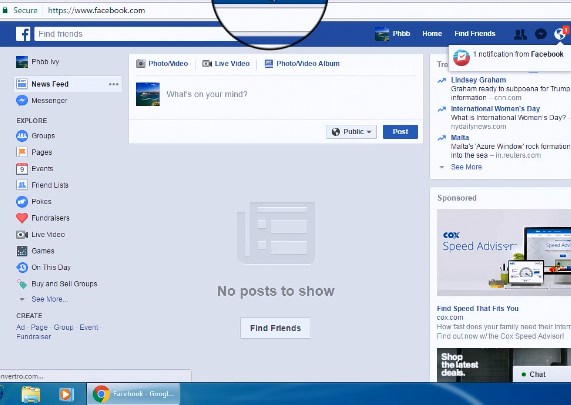 Video Guide On How to Access Facebook in China
Top 10+ Best VPN Services In The World
VPN Brands
Servers
Country
# of Connections
Price(USD)
Official Website
3000+ servers in 94 countries.
British Virgin Islands
5
$6.67/Month (Save 49%)
Best Choice
5570+ servers in 60+ countries.
Panama
6
$3.49/Month (Save 70%)
View Deals
200+ servers in 70 countries.
Bulgaria
6
$4.18/Month (Save 50%)
View Deals
Servers over 34 countries &

Still work in China

.
Czechia
5
$4.88/Month (Save 20%)
View Deals
Click Here to Read More Top 10 Best VPN Services »
Conclusion: Another incredible function that includes a VPN service is the extra security function that permits private and confidential web practices. All VPNs use a file encryption system that to keep all lines of interactions impenetrable by third-parties. The working of VPN is simple; it will simply change the IP address of the individual and make the internet service provider believe that the individual is accessing the data from outside the China. This illusion will help the people in getting the information from the blocked site. ExpressVPN $6.67/Month (Save 49%) and NordVPN $2.99/Month (Save 75%) are stable and super fast with high ratings. They are popular among users who move to China. Avast SecureLine VPN also is recommended as it still works in China and is affordable. It is $4.88 USD per month with 30 days money back guarantee.
Kindly Reminder: Can't access Facebook in china? If you still don't understand How to access Facebook in China normally, Please contact YooCare PC experts 24/7 online for instant help.


Published by & last updated on November 19, 2019 8:58 am