How to Speedup Windows OS? That is an important problem I am concerning now. Since I installed lots of programs on my computer, my computer ran more and more slowly than ever. I scanned my antivirus tool and found nothing malicious program existing in my computer. I just clicked on the interesting pop-ups and ads while I was browsing the Internet sometimes. I didn't think that my computer got infected by the virus. But no matter I cleaned my computer by using Norton how many times, there was nothing changed on my computer system performance. A friend of mine told me that I should speedup my computer by manual. I did lots of research on Google. But I still don't know where I should start first. Please help!
Computer Is Running very Slowly— How to Make It Faster?
How to Speedup Windows OS? Computer slows down from time to time after using a couple of years. Lots of cache and debris and junk can be detected on your computer. You did clean up the computer frequently after you use it for a period of time. But your computer still runs really slowly after a completely rubbish removal from the problematic computer. If your computer runs slowly, you can do anything normally on your computer. Your computer will gradually become slower or it suddenly ground to a halt a few minutes ago while you are browsing the Internet or doing other jobs on the computer. Sometimes, you might think that your computer will run faster after a reboot. And then you do as what you think in your mind. But will that really work? When the computer is on again, you use it again and find nothing changed! Why?
Reasons for Why Windows Computers Gets Slow:
Why does the computer get slowly? There are kinds of reason. Except the hardware problem, today, let's talk about the software problem which you can do it on the problematic computer directly. When computer becomes slowly, what will lead to this kind of problem? Firstly, lots of unwanted programs are installed on the computer, which may occupy a large part of your computer CPU. Secondly, your computer may be infected by the malicious virus. Thirdly, with long time of computer performance, lots of junk and debris can be left on your computer, which may also take the space of the system. Fourthly, while you start your computer, lots of unwanted programs are running automatically at your Windows Task Manager. Fifthly, fragmentation makes your hard disk do extra work that can slow down your computer. Sixthly, the version of installed program is too low. Last but not the least, there are problem of visual effects on the problematic computer.
Processing manual removal should have a certain level of computer literacy. If you are not sure how to start or afraid of making any critical damage on the computer system, please open a live chat with YooCare Expert now!

Potential Threats maybe Occur If Your Computer Runs Slowly:
1.Can't visit the website normally. Website crash may happen so often.
2.Every program on the PC may response a in slow speed, which may waste lots of your time.
3.Lots of pop-ups, banners, ads, coupons may floating everywhere on your screen.
4.Spyware, adware, malware, Trojan etc. may sneak into your computer easily.
5.Your sensitive data information may be leaked into the public and used by hackers and to do illegal things without your permission.
Note:If your computer gets slowly, please do not ignore it. You should take immediate action to speed up your system as soon as possible.
The Useful Ways for Increase the Performance Speed of Windows OS:
1.Try the Performance troubleshooter.
2.Uninstall programs which you don't need.
3.Forbid the amount of running programs at startup.
4.Defragment your hard disk and free up your disk space.
5.Do not run lots programs at the same time.
6.Turn off visual effect and make changes of visual effect.
7.Do not forcibly restart your computer frequently. Always restart regularly.
8.Scan your system and check for viruses and spyware.
9.Update the programs and Install better software.
10.Upgrade the hardware.
Manually Speed Up Windows OS:
Forbid the unwanted programs on startup so as to make your computer run comparatively fast. Make changes to the registry may do some help on speed up the performance.
1. Go to Start Menu and type "msconfig" in the search bar (or the "Run" option in Windows XP).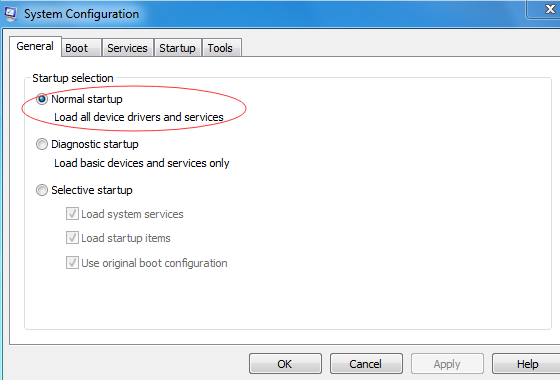 2. Click on "Startup" and uncheck all the items you think you do not need (i.e. Google Talk, Yahoo Messenger etc.).
3. Click on "Services" and check the "Hide all Microsoft services" option at the bottom of the window.


4. This will hide all important Microsoft services. Then, you can go ahead and check all other services.
5. Go to Start Menu and type "Regedit".
6. Click on HKEY_LOCAL_MACHINE and click on SYSTEM and then "CurrentControlSet".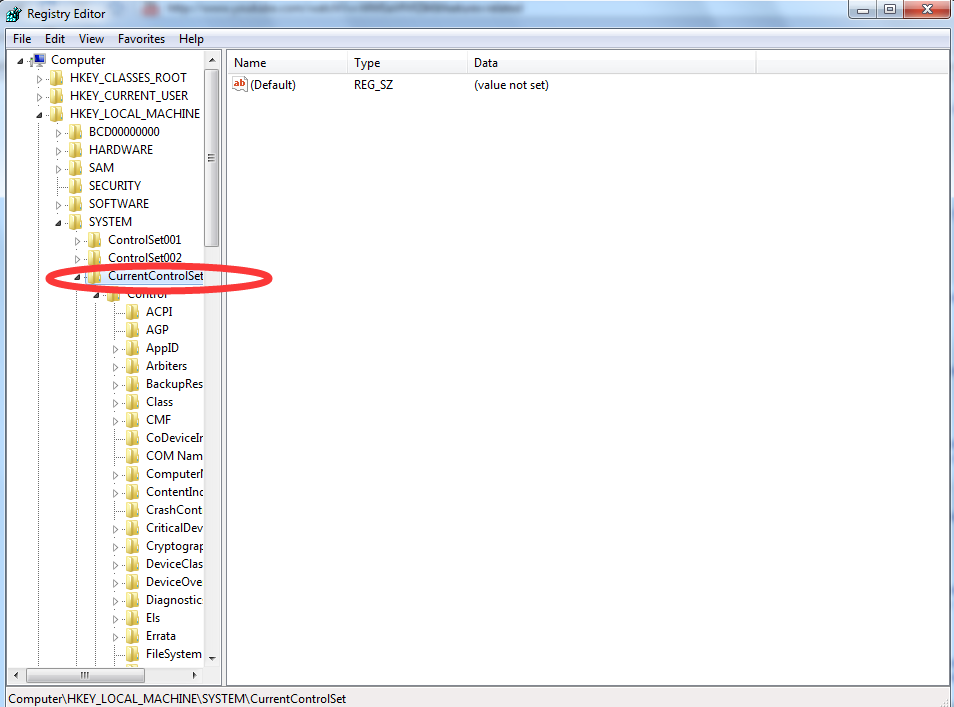 7. Under "Session Manager" go to "Memory Management".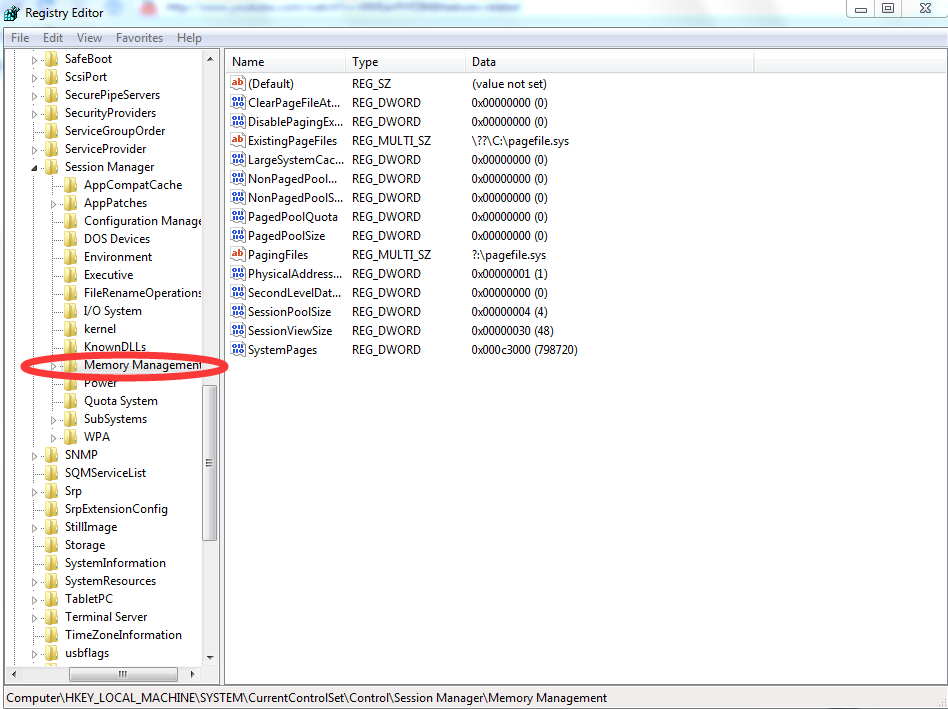 8. Click on the "DisablePagingExecutive" option and change the value data to 1.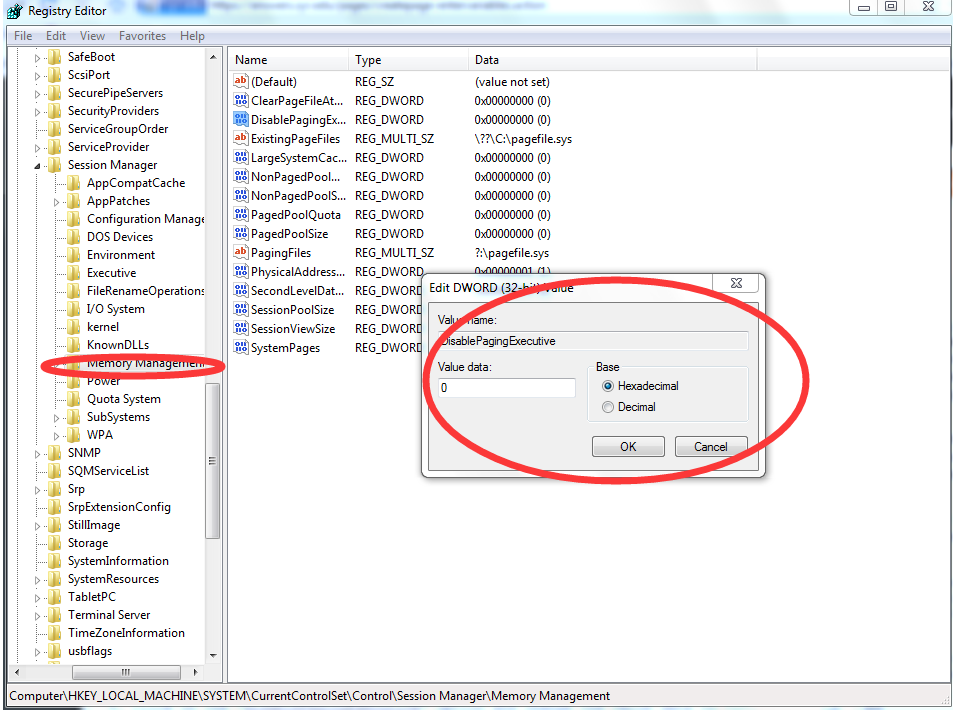 9. Shutdown and Restart your computer.
Note: Be careful with not disabling the necessary items. Be sure that there are at least of 4 GB of RAM on the system if you make changes to the Registry since low RAM may cause other bad computer troubles.
Conclusion
How to Speedup Windows OS? Some of you maybe believe that antivirus programs can help you clean all the existing threats and junks from your computer completely so as to make your computer faster. However, the real optimization procedure is really complicated. Only antivirus program can't optimize the problematic computer completely. If you really want to speed up your windows system, it is strongly recommended to manually optimize the problematic computer. Manual speedup process needs the operator with skillful computer technology. If you are a computer idiot, you are welcome to contact YooCare Online Experts for further assistance. With the help of YooCare Experts, it can be sure that your computer may run much more faster than before.
Note: Still have trouble in speed up your computer system? If you don't want to mess up your whole PC, Please contact YooCare Experts for instant help now.


Published by & last updated on August 25, 2016 6:29 am