Windows Multi Control System is a fake security program like most Windows fake virus family members that are designed by remote hackers who have ulterior motives to fool PC users buying its false security tools. This fake virus uses websites running fake online scans the users is redirect to make the less experienced users believe their computer is infected with dangerous virus and need to download and install the rogue. This fake virus will block all safe and legal applications in your computer used false messages to scare users to make it like genuine. In fact, this is a big hoax. PC users need to stay awake and find some ways to get rid of Windows Multi Control System malware completely before it makes you mad.
If you failed to remove Windows Multi Control System virus, please consult YooCare certified professionals to remove it completely.


Screenshot of Windows Multi Control System Infection: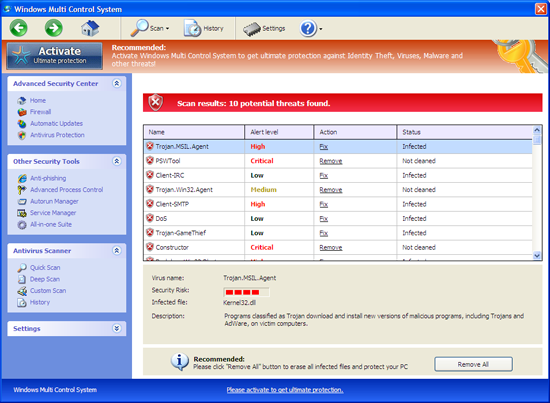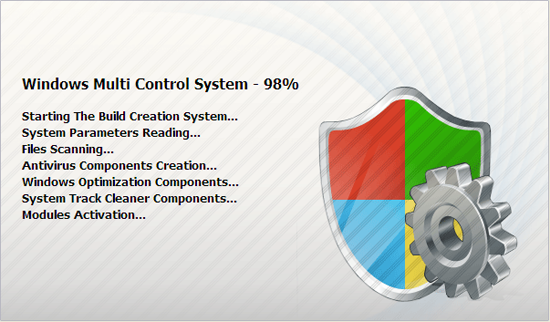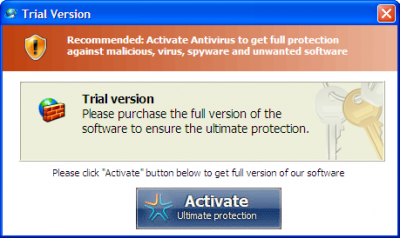 This fake virus may install your computer without your acknowledgement. It will start work automatically while you start Windows. Then it creates numerous unsecure registry entries and files into your system and hides them, which make many less expert skill users can not find these files and delete them manually. These files and registry entries may occupy large place of computer system resource. If you could not remove this fake program from your computer immediately, this fake virus may damage your computer and even make your computer crash.
Many cyber criminals will install virus into the free ware or share files, when you use this free ware or files, you may get infected with Windows Multi Control System Fake virus. It is common that websites transfer virus to your computer. You just try to review or search on safe and legal websites to prevent this rogue program from disturbing you. You click on the unknown links or open unknown files received in your Email. Sometimes you insert the infected computer with your USB drives; it will get infected, too. Sometimes, your contacts or your friends use your computer to open unsafe websites or run unsafe programs, which may get infected with such virus.
Bad Functions of Windows Multi Control SystemInfection:
1.Windows Multi Control System redirects your search results to unsafe and illegal sites for the sake of easy PPC profit.
2. Windows Multi Control System locks your other security programs, including antimalware and antispyware.
3. Windows Multi Control System makes your PC unusually vulnerable to future attacks by PC threats.
4. Windows Multi Control System slows down speed of your computer and stability of your computer.
Windows Multi Control System Payment Scam Screen Shot: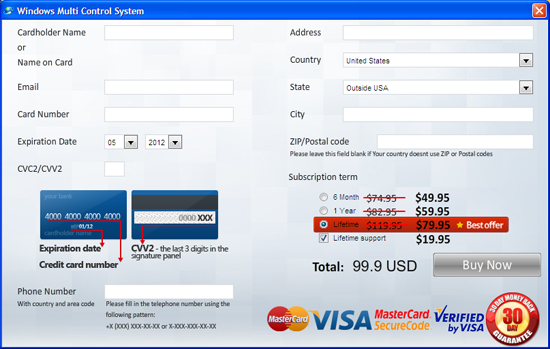 Steps to Get Rid of Windows Multi Control System fake antivirus (Manual Removal)
Steps 1: Go to Start–Settings–Control Panel, Add/Remove Programs. Find the Windows Multi Control System entry and remove it as you have done for any program you want to uninstall. It is no guarantee you will remove the entry, but for the sake of Windows, this step must be done.
Steps 2: Restart your computer. As your computer restarts but before Windows launches, tap "F8" key constantly. Use the arrow keys to highlight the "Safe Mode with Networking" option, and then press ENTER.
Steps 3: Open Task Manager and look for the following processes: asm.exe, Windows Multi Control System.exe. End each process you find.
Steps4: Locate the DLL-files belonging to antispyware master. Use the Search window and type in the following query: *spywaremaster*.dll (Note the asterixes – these symbols should be entered, too). Perform the search over all hard drives present in your system.
Steps 5: Go to Start–>Run, type in regedit, click OK, and after the Windows Registry Editor opens, look for the following keys:
HKCU\Software\Microsoft\Windows\CurrentVersion\Run\Inspector %AppData%\Protector-[rnd].exe
HKCU\Software\Microsoft\Windows\CurrentVersion\Internet Settings\WarnOnHTTPSToHTTPRedirect 0
HKCU\Software\Microsoft\Windows\CurrentVersion\Settings\ID 4
HKCU\Software\Microsoft\Windows\CurrentVersion\Settings\UID [rnd]
HKCU\Software\Microsoft\Windows\CurrentVersion\Settings\net [date of installation]
HKLM\SOFTWARE\Microsoft\Windows\CurrentVersion\policies\system\ConsentPromptBehaviorAdmin 0
HKLM\SOFTWARE\Microsoft\Windows\CurrentVersion\policies\system\ConsentPromptBehaviorUser 0
Steps 6: Go to Program Files directory, and remove the folder named Windows Safeguard Upgrade, with all its subdirectories and files. If Windows warns you about programs that may not work after removal, click "OK" and continue to delete the malware's nest.
Windows Safeguard Upgrade files:
%AppData%\NPSWF32.dll
%AppData%\Protector-[rnd].exe
%AppData%\result.db
Steps 7: Restart Windows and log on normally.
Based on various situations and computer skills, you can choose the following solutions fit for you.
1. Follow the steps we provide to manually remove the virus.
2. If you failed to remove Windows Multi Control System Rogue software with the method above, please consult YooCare certified professionals to remove it completely. Live chat with professionals now


Published by & last updated on May 23, 2012 6:04 pm