Can you go on Instagram in China? Is Instagram blocked in China and if so, do you know how to access Instagram in China without any problem? If you live in China, you may notice that Instagram is blocked by the firewall and you can't access it like you did in your country. Is there a way to unblock Instagram in China? Yes, there are ways to bypass the censorship and access the Internet freely in this country. We will explain how to use it in this article.
Can't Access Instagram in China?
When trying to load Instagram website in China, you will get error all the time. The app does not work either. It is because this service is blocked there. Instagram is one of the most widely used social media platform which allows users to share their happy moment with the help of pictures and videos. It's all based on images and the maximum limit of any Instagram Video is about 60 seconds only. That is ideally suited to show the places visited, additionally getting followers from Instagram is much easier than from other platforms like Facebook or Twitter. It helps users to share their creative and edited pictures either publically or privately. At the same time, this service is also Facebook, Tumblr, Twitter and other similar websites. Many people use this platform to record amazing thing during a trip.
However, you may not be able to do so in China. It is not because you can't meet wonderful thing in this country. In fact, you probably fall in love with this county after you arrive in the country. You can't share your trip with your friends because Instagram, Facebook and other famous social media platforms are blocked there. As we know, China and North Korea restrict the utilization of Instagram. This service has been considered as a threat which contains harmful content to the Chinese society. Both the Chinese users and foreigners are unable to share their photos and videos with their loved ones through Instagram there. The local servers help their government control the Internet and won't connect you to the blocked websites. You need an extra tool like VPN.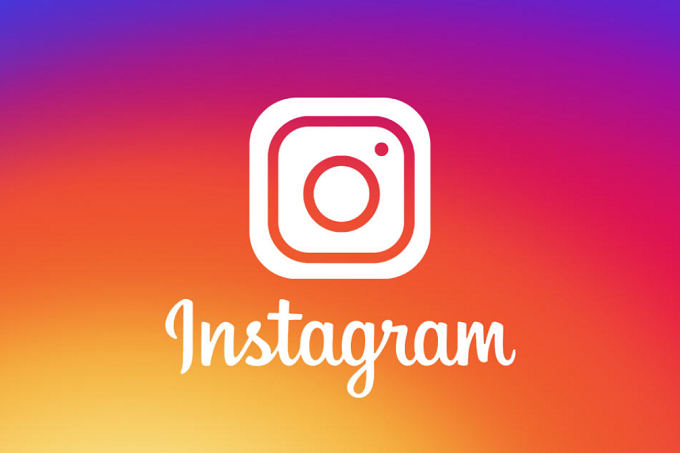 Why has China Blocked the Instagram?
What Instagram has been blocked and how to access Instagram in China? China is one of the leading countries. Why does stop its users from accessing this famous website? The story began when the Pro-democracy protestors in Hong Kong took on the social media in 2014. They posted photos and videos of the protests on Instagram and used the hash-tag "Occupy Central" on Instagram and Weibo. That caused riots and had bad affluence on the government. So, they decide to block this service. In this way, Instagram became another western and widely used application that was censored by the Great Firewall of China. The officials stated that this application might provoke the Chinese protestors into becoming violent and that would become a threat to unity of society of China. However, Instagram remarked it that the Chinese government is afraid of dissidents using Instagram to organize anti-government actions, and they don't want young people getting sociable with foreigners who might persuade the Chinese users to believe they are living a bad country and further make them to hate the nation.
After the protests and riots, the Chinese authority quickly took notice and imposed an immediate ban on the user of Instagram in the regions of mainland China. Instagram became another app that has been added in the list of the Great Firewall of China. A statement was declared that all those involved in making this website accessible will be termed as punishable by the authorities and will be in direct conflict with the government. To make the censorship system work effectively, they have put more resources into blocking websites than any other authority in the world. The technical feats of the IT experts that the government employs are breathtakingly extensive. The Great Firewall of China is the most advanced firewall on the earth.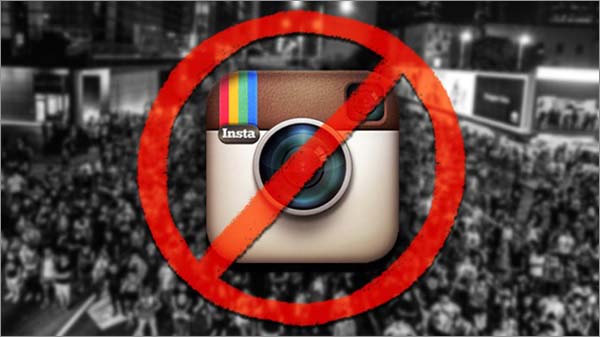 Kindly Reminder: If you have any questions about how to access Instagram in China without blocking, please live chat with YooCare Expert now.

How Does Firewall Block Instagram?
The firewall, ISPs and other parties work together to help the Chinese authority to control the network. After the domains, key words and other information are added in to the firewall system, it starts to censor Internet request raised from mainland China. The lookup process to get the address usually takes place in a directory that may be held by the ISP or may be available across the Internet. This data can be found easily and this task is managed by the Domain Name System and requires access to a Domain Name Server, which is like a telephone directory. This essential step gives the ISP a very quick way to block all access to Instagram. When you try to access the website, the Instagram server can't be allowed to send the packet straight back to you. It is because the Chinese ISP would receive a packet with a source address of an Instagram server and a destination address that points to your location. The source address will get the packet dropped and the destination address will tell the authorities where you are. Once they know you are in China, they will disconnect you immediately. Though Instagram is blocked, there are many Chinese netizens trying different tactics to access Instagram within China by sidestepping Great Firewall restrictions.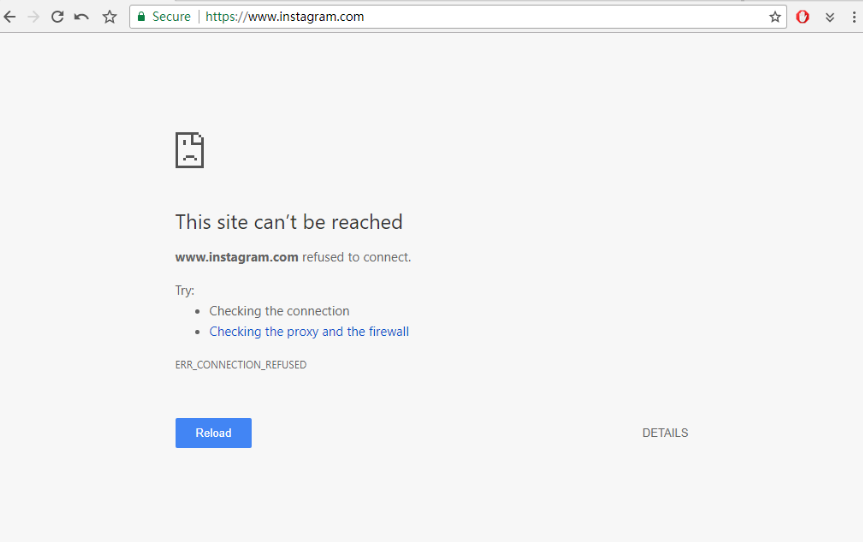 How to Access/Unblock Instagram in China?
Getting around confinements and barriers is relatively simple. According to how firewall works, you can't let the authority know your IP address or let the ISPs know you are accessing Instagram from China. On one hand, you need to hide your IP address which gives away your location. As the firewall uses IP filter, you can connect with the web with an IP that has a place with another nation. On other hand, it is necessary to encrypt your connection to the Internet. That's how VPN helps in unblocking banned websites in China. That is to say, if you want to know how to access Instagram in China, the effective way is to use a VPN service. VPNs were first developed to help large corporations connect satellite offices and traveling employees with the company network. Independent service providers emerged over time and began offering their services to smaller businesses and eventually to individuals. Now, it is widely used to bypass government censorship & geo-restriction and protect privacy. A VPN diverts all of the Internet traffic that comes out of your computer. Whatever address you type into your browser, the VPN client software on your computer will process any request and disguise it before sending it out onto the Internet. It masks your connection and location by providing IP addresses and server locations from various countries where Instagram is available. You can be anywhere on the Internet based on your location selection. If you select a VPN location in the US, you are located in the US from others' views.
As your packets can't be sent to Instagram directly, they will be redirected to VPN server first. When your packets arrive at the VPN server, a program there takes out the original packets, decrypts them and sends them on to their intended destination. Encryption is basically information that hides your unique web activity which makes it difficult to distinguish. Secured connections will encrypt the payloads of the original packets before the VPN client software works on them. When the VPN server decrypts each arriving package, the payload will still have the encryption that the Hypertext Transfer Protocol Secure (HTTPS) process applied, so the final stage of the journey is still secure. In this way, the government does not know where you are and what you are doing on the Internet. You will be able to unblock Instagram in China safely and privately.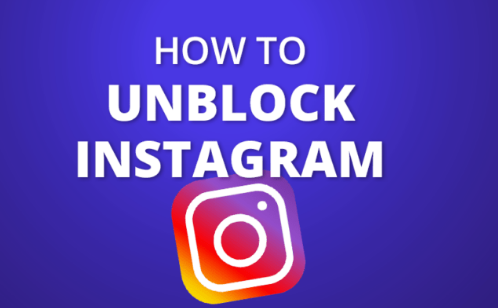 Other Ways
Some users may try different ways to unblock banned services in China. They may use proxy or Tor to bypass the censorship. There is no doubt that the proxy sites and the applications are a free way to access the blocked sites. However, you may find that the proxy is unable to give you an exact look and feel along with the features that are entirely necessary for the use of the application due to the lack of programming and the features. As the Internet censorship is very strict, proxy is becoming very unstable as they can be easily targeted by Great Firewall and interrupted by it. Pictures can be hard to upload, as uploading pictures requires fast and stable connection, connection drop-outs will make the picture failed to upload. Hence if you are thinking to use the proxy site for Instagram, it is not the right choice. Tor is another option which is actually a browser. By using this special browser, you can use blocked websites in China. However, you only can share your pictures and videos via just this one browser. You still can't use the Instagram app on your phone, computer or other browser. Therefore, they are not most ideal tools to unblock Instagram in China.
VPN is the Best Solution for Using Instagram in China
Know well about how to Access Instagram in China? So far, VPN is the most effective way to bypass the high government censorship. It allows you to access the Internet freely and lets you maintain security and privacy at the same time. The reliable VPN providers utilize military-grade encryption to secure your online traffics and prevent the government and ISPs from monitoring you and invading your privacy. When you are connected to a VPN, your IP address is hidden. You won't leave digital footprints when browsing or downloading. Others can't snoop at you. Get a proper VPN if you want access to Instagram and other blocked websites in China.
ExpressVPN, NordVPN, and PureVPN are the three best VPN service providers for users in China. The recommended reason is that these VPNs are not only fast, but also reliable. They have been tested by security experts. You can expect to get the best and fast result if you use one of these three VPNs. Moreover, there are many VPNs available but being marked by the firewall. They will not be able to provide you the exact and the quick result. Moreover, there is a possibility that they might not give you the results at all.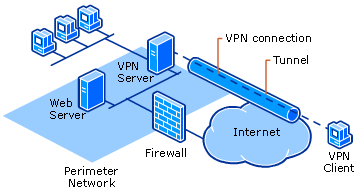 China Bans VPNs
As most famous western websites are blocked in China, VPNs have been very popular there. However, the operating methods of VPNs do not work well in this country. The Chinese government worked out pretty early on that VPNs could be used to bypass their controls, so they banned lots of VPNs in the market. VPN protocol is a break that the government uses to detect and block VPN. A protocol is set of rules that are used for internet communications. Most Internet protocols are freely available and commonly known. This enables two sides in a connection to follow the same procedures and use the same codes. Unfortunately, having access to the specs of protocols commonly used by VPNs makes it easier for the Chinese government to detect their traffic. China is adding new tools in its armory to stop its local netizens from using Instagram and social media services in China. Most VPN services are blacklisted by China's Great Firewall, the advanced online censorship system that China uses to control the country's Internet. Therefore, it is very important to sign up the right VPN provider. Some VPNs' websites are blocked while the VPN apps are still are able to bypass the firewall. Some VPNs have been disabled completely.
Unblock More Services
Instagram is far from the only Internet company blocked by the Great Firewall. Just about every social media company from Facebook, WhatsApp to Twitter is off-limits to the Chinese. Google, YouTube and SoundCloud etc. are not available there. A reliable VPN can help you access all of the blocked services in mainland China. VPNs not only can bypass the Great Firewall of China, but also can defeat geo-restriction. Since most nations have content that exclusive neighborhood countries can see, a VPN helps you in additionally getting the opportunity to watch blocked US streaming sites or UK sports programs. For instance, you can unblock Netflix, Hulu, Spotify, BBC iPlayer and more restricted content fron anywhere under the help of a VPN.
If you have any questions about how to safely unblock Instagram in China, please live chat with YooCare Expert now.

How to Setup VPN on Android?
1. Tap Settings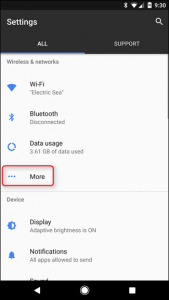 2. Select Wireless & Networks and tap on VPN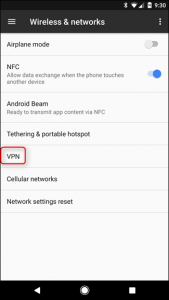 3. Add VPN Network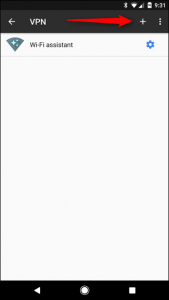 4. Input connection name, select the type of your VPN connection – PPTP VPN, input VPN server address from your account data. Please be carefully – don't use any additional symbols like spaces, http://, www, / …etc in the server address.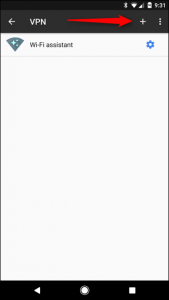 5. Input your Username and password that you received from VPN account service in e-mail. Save it and tap Connect.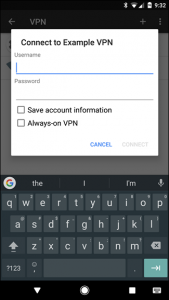 Top 10+ Best VPN Services In The World
VPN Brands
Servers
Country
# of Connections
Price(USD)
Official Website
3000+ servers in 94 countries.
British Virgin Islands
5
$6.67/Month (Save 49%)
Best Choice
5570+ servers in 60+ countries.
Panama
6
$3.49/Month (Save 80%)
View Deals
200+ servers in 70 countries.
Bulgaria
6
$4.18/Month (Save 50%)
View Deals
Servers over 34 countries &

Still work in China

.
Czechia
5
$4.88/Month (Save 20%)
View Deals
Click Here to Read More Top 10 Best VPN Services »

Summary
Instagram is a very useful social software developed by apple. It has complete functions. People can share their feelings on this software. Instagram is an iPhone app that allows users to capture their own memories of life in any environment and select the filter style of their images, just one click to share on Instagram, Facebook, Twitter, Flickr or other platforms. So it has been used worldwide, but unfortunately, Instagram is blocked in Mainland China, then how to access Instagram in China without blocking? The best way to unlock it is using a VPN service. ExpressVPN is highly recommended as it still works well in China.

Kindly Reminder: If you have any questions about how to access Instagram in China without blocking, please live chat with YooCare Expert now.

Published by & last updated on January 9, 2020 7:24 am