Hello,there? Do you know how to fix the website can't be reached problem while visiting Facebook? I am in China on a business trip. This problem happened three days ago when i arrived in China. Everything was good when i was in USA, i just updated one of my posts before this trip. What is wrong with the Facebook? How can i fix it? Thank you very much!

How Popular Is the Facebook?How Is It Blocked in China?
When it comes to popular social networking media, many people may agree that Facebook is undoubtedly one of the world's most popular in the world. What can you do on Facebook? The answer may be a piece of cake for many users since they use the website so much that it has been part of their daily life. They rely on the service to post their status updates and wonderful photos, share various links and video clips and get informed of status when their "friends" make a alternation to the profiles or renew the posts every day to get in touch and interact with their families, friends, colleagues, relatives, classmates and any other acquaintances. Besides, Facebook also provides many wonderful apps for their users to use. What is more, if you like playing tennis, the website allows you to create a Tennis Fans user group that includes the other users who have the same hobby or interest to communicate and interact with them. To allow the user to initiate or join all kinds of user groups categorized by workplace, hobby or other them is one of the most amazing features the website provides. Facebook has played a very important role in the daily life of modern people. More and more people in many countries are using the service to stay connected with the world. The service has been developing vigorously. At the end of the first half of 2017, Facebook said the monthly active users on the website reach 2 billion and the nations and regions of the users include Asia-Pacific, Europe, Middle East Africa, North America, United Kingdom, Canada, United States and many other countries where English is spoken as official language.
But in China, Facebook is one of the websites or services that are blocked from being accessing by the government with the sophisticated and well-known Great Firewall of China. It is reported that more than three thousand great foreign websites or services are being obstructed in China.
This site can't be reached
www.facebook.com took too long to respond.
Try:
Checking the connection
Checking the proxy and the firewall
Running Windows Network Diagnostics
ERR_CONNECTION_TIMED_OUT

This site can't be reached
thepiratebay.org's server DNS address could not be found.
Try running Windows Network Diagnostics.
DNS_PROBE_FINISHED_NXDOMAIN

This site can't be reached
zh.wikipedia.org took too long to respond…..

This site can't be reached
www.twitter.com's server DNS address could not be found. …

This site can't be reached
www.blogger.com refused to connect…
Facebook, The Pirate Bay, Chinese Wikipedia, Twitter and Blogger are just some of the websites being blocked. When you try to visit these websites in China, you will receive something similar as above. The similar messages will be responded when you attempt to use other blocked websites like YouTube, Instagram, Telegram, Gmail, Google Search, The New York Times, The Washington Post, Vimeo, Popcorn Time, Dropbox, etc. These are all the consequences of the block of the Chinese government imposed on the services or websites with the GFW. But the good news is even though these websites have been blocked for some time, many users in China have still managed to use them as if the block never exists. Facebook is of course one of these services. So, how to fix the website can't be reached while accessing Facebook in China? How about the 3,000 blocked services?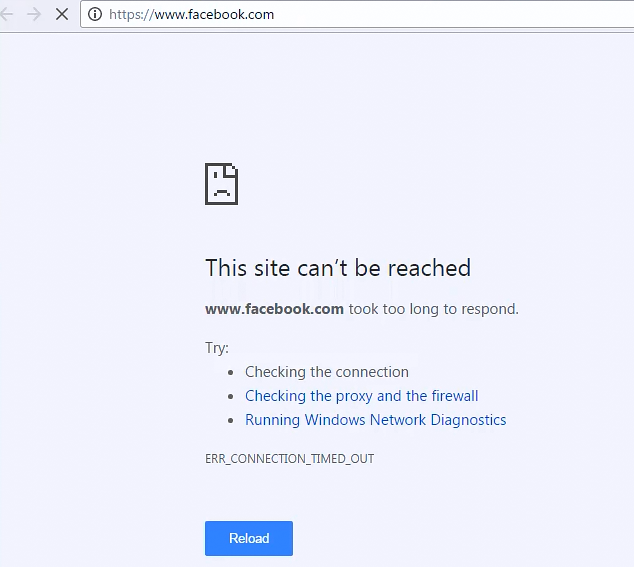 How to Access Facebook in China Using a VPN?
If you are looking for a technique that can not only help you access the more than 3,000 unavaible or blocked websites in China, but also a method to help you stay protected from being attacking by many possible threats or disturbed by online marketers, a quailty VPN service can be your best consideration. A VPN is the abbreviation of Virtual Private Network. It can work as a middleman between your device and the other services. Your original IP will be covered by a new one with the VPN service online. In this way, the websites will fail to decide where you are from and thus you will be allowed to access all the content on them. And at the same time, the GFW will fail to tell which service you are heading for,and thus you will succeed in managing to access the blocked websites. What is more, your privacy will be well protected while using a VPN to go online.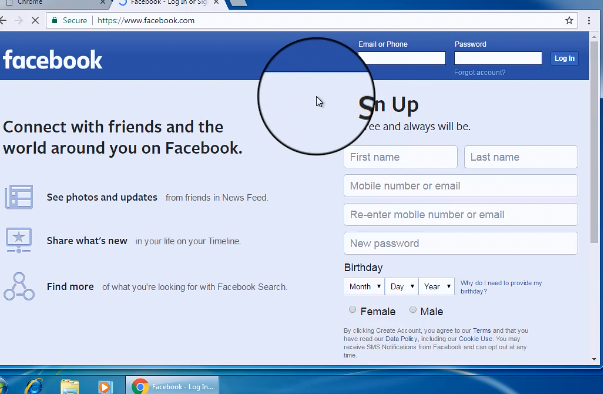 The detail guide to use a VPN consists of three steps.
Step 1: First, it is needed to go to sign up for an account from a VPN service provider. Usually there are various service plan available, pick up the one that you think it best for you. After that, you will be provided the options to make the payment. Choose the payment method and fill in all the information to complete. An email will be sent to you to confirm the account upon payment being completed. After confirming, the next step is to download and install the software onto your system.
Step 2: Download and install the VPN software. Usually, a link to download the software will be provided in the confirmation email. You may be presented with a list of software where software for different operating systems or devices are listed. Select the one for your systems to finish downloading. The installation is easy, just click through the procedures as prompted all the way to complete.
Step 3: Connect to a US-based server or other appropriate server location on VPN. When the software is ready, the left you need to do is to start the application and fill in your account detail and choose a proper location. You can select any server located in US. If you like, you can also choose other locations like Canada. It is all up to you. Now everything is done.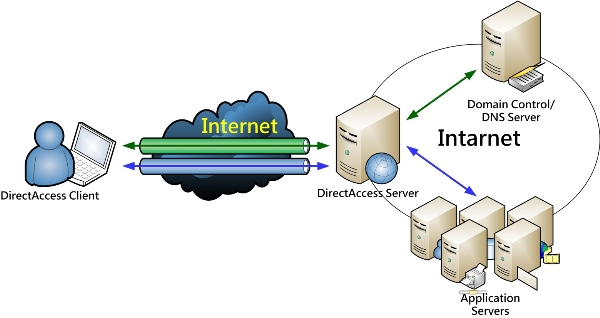 If you have any questions about VPNs, please live chat with Yoocare online expert now.

Best 3 VPNs Review
For users who are looking for reliable brands of VPN services, the following three can be listed among their best choices. Although none of these brands is good enough to be considered as perfect in all aspects, they are very competitive in many aspects compared with their competitors.
#1 – Express VPN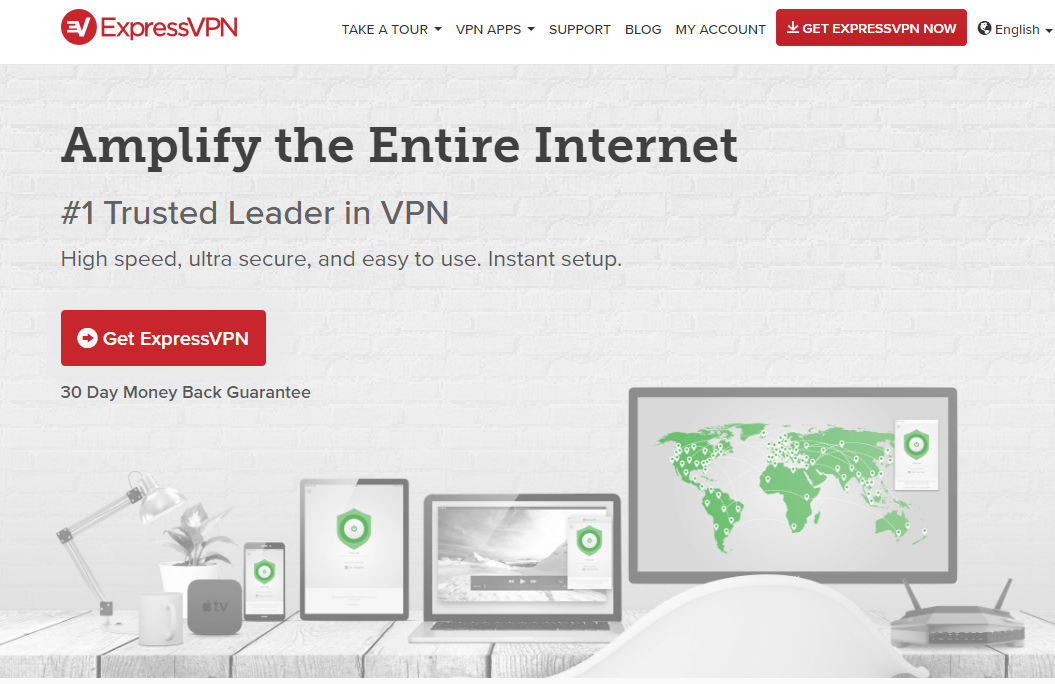 Express VPN is the best in class VPN service provider as they are leading and advanced in terms of technical aspects. The technical aspect is most important for any user since they have to experience needed protection and privacy from all the rising security threats and issues. They are being famous and leading in the market for the service they offer since they are professionally advanced. The customer satisfaction is the main focus of the business and hence they try all the possibilities to bring the best in class service for the customers. So far they have not received negative reviews as they continue to offer the best service for the customers through high protection, increasing privacy and best customer service technically.
#2 – NordVPN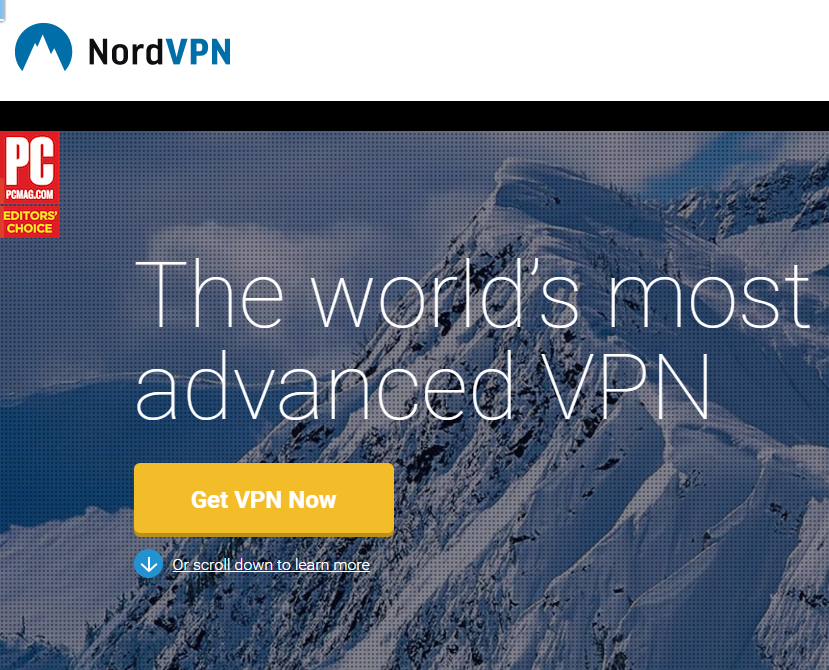 Headquartered in Panama, a country where people scream for freedom from NSA snooping, NordVPN is one of the most popular VPN services in the world. Even though its pricing is slightly expensive, it doesn't prevent the company from being one of the most favored VPN service providers at all since it is a company that can ease the user's safety concern to the most degree.
#3 – IPVanish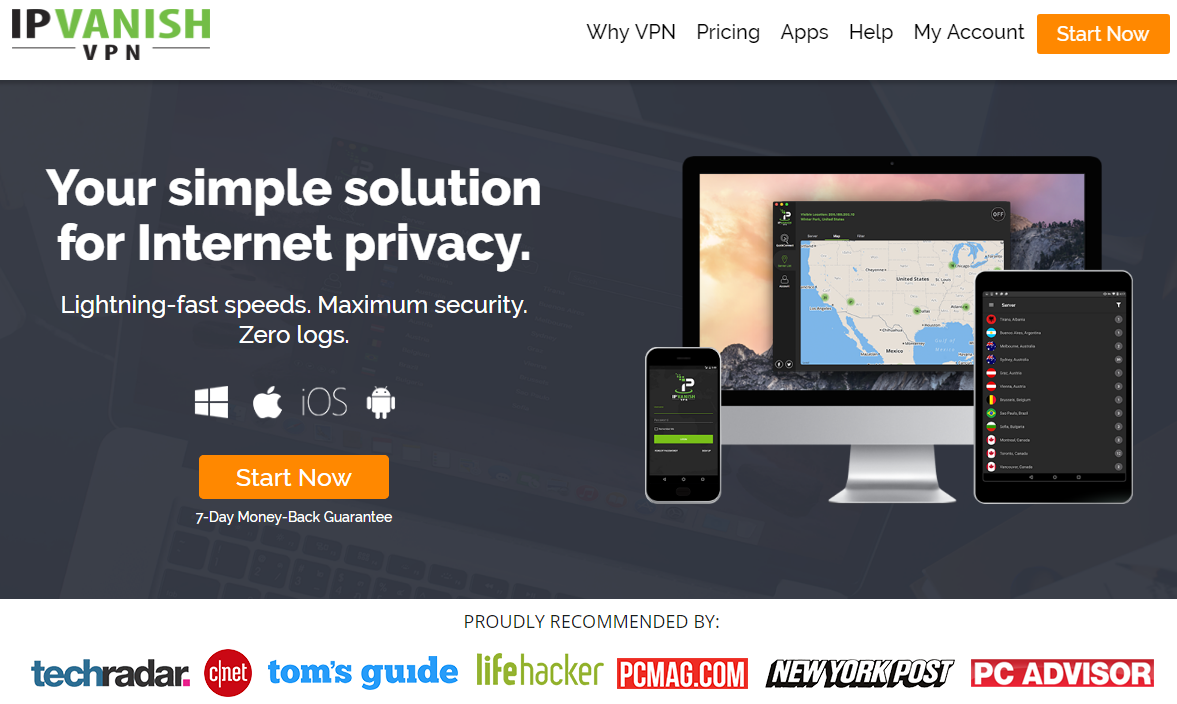 IPVanish includes a number of amazing and useful tools into its service. You may find its pricing a little bit high, but lots of users are attracted by the smooth and secure access to BitTorrent and P2P services. The option of cycling IP addresses is great and rare among many VPN services. Although some users may think its speed is not so fast as KeepSolid VPN Unlimited, NordVPN, or Private Internet Access, it is still a VPN that may suit you and best satisfy your needs.
Top 10+ Best VPN Services In The World
| VPN Brands | Servers | Country | # of Connections | Price(USD) | Official Website |
| --- | --- | --- | --- | --- | --- |
| | 2000+ servers in 94 countries. | British Virgin Islands | 3 | $6.67/Month (Save 49%) | Best Choice |
| | 1,000+ servers in 60+ countries. | USA | 10 | $4.87/Month (Save 60%) | View Deals |
| | 4410+ servers in 62+ countries. | Panama | 6 | $3.99/Month (Save 66%) | View Deals |
| | 200+ servers in 70 countries. | Bulgaria | 6 | $4.18/Month (Save 50%) | View Deals |
Click Here to Read More Top 10 Best VPN Services »
Video Guide Show You How to Access Facebook in China
Kindly Reminder: If you have any question regarding how to Set up VPN on your device, please live chat with Yoocare online expert for help.

Published by & last updated on October 16, 2018 5:00 am